A woman from Kahawa west has taken to her Facebook account to express her fears and concerns after an incident which she says happened on the evening of Saturday where jeer kids allegedly disappeared on their way to tuition classes.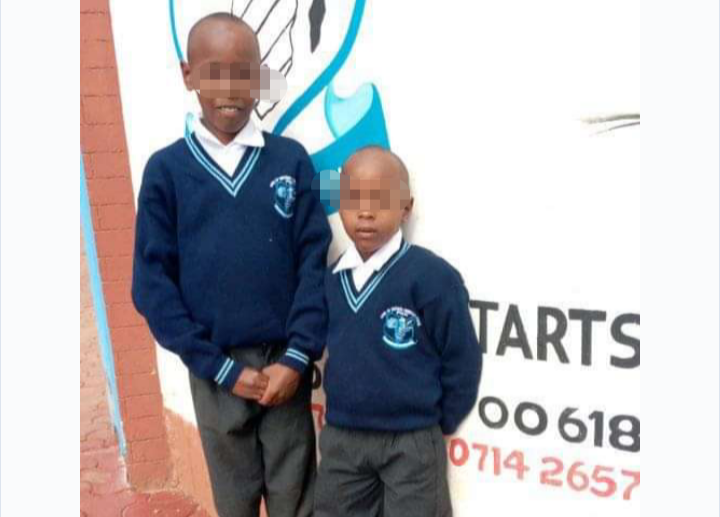 Photo:courtesy
In a series of post that she had uploaded on her Facebook account to express her anger, the woman claimed that her two kids had gone to attend Saturday tuition classes but never went back home on time. She was forced to go to school in order to find out what was keeping them. However, she revealed that she found that all the kids had been released at the usual time.
This was followed by a dramatic scene after she immediately called her kids class teachers who revealed to her that her kids never got to school, she immediately went and searched for them all over their friends place but couldn't find them.
Due to this reason, she has now taken to her Facebook account to express her concerns, where she has asked Kenyans who might know the whereabouts of there'd kids or rather have an idea of where the might be to contact or report to the nearest police station because according to her, their efforts to try and locate them has not bore any fruits.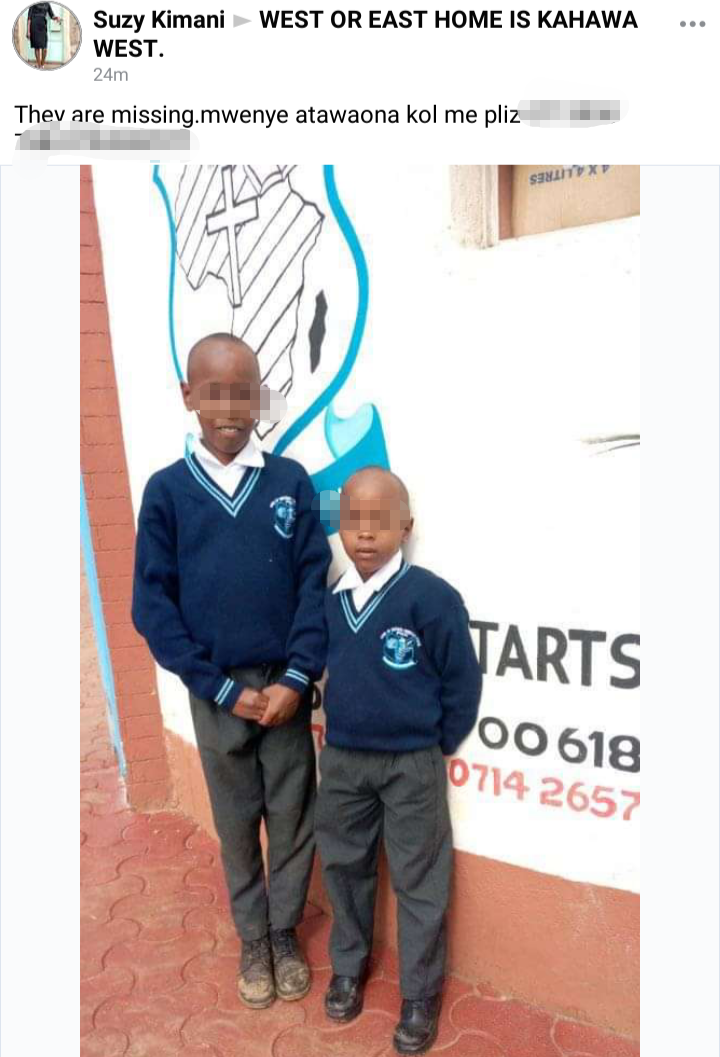 Content created and supplied by: Justincreates (via Opera News )