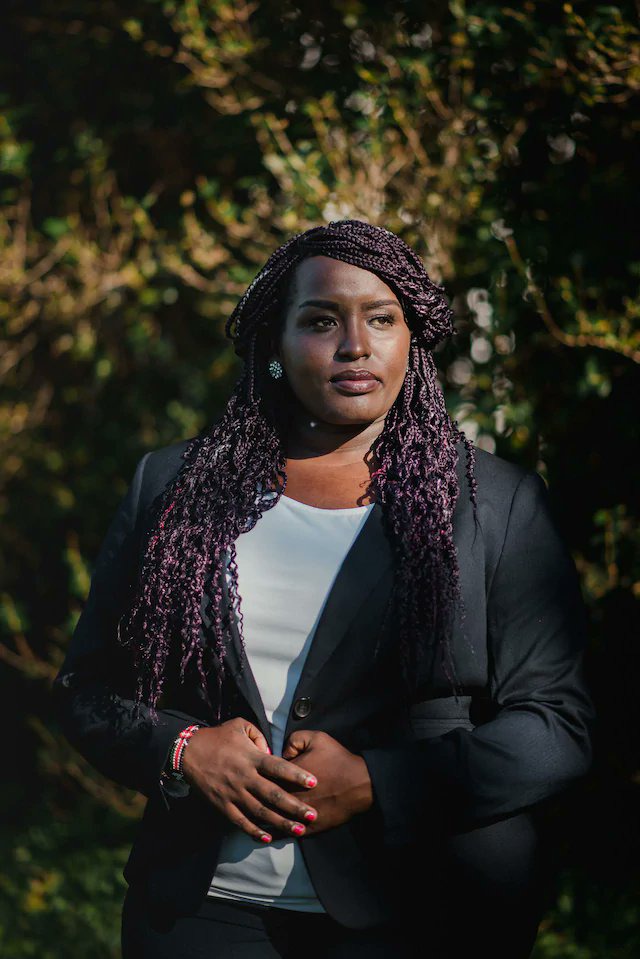 Margaret Ruto is just an 'ordinary woman' , as she refers to herself, did the extraordinary to bring Gregory Dow of Lancaster County to justice. It was a moment of bravery and commitment.
Mr Dow, together with his wife, travelled to Kenya in 2008 where he opened an orphanage and named it Dow Family Children's Home. It is here where he abused underage school girls for a period of 4 years.
His undertakings were made bear in 2017 where he was remanded in Kenya but upon his release, he fled to Pennsylvania State in USA.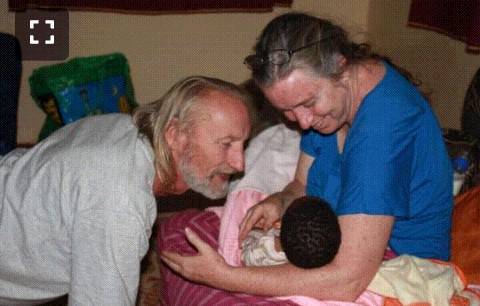 He was on the run until Pennsylvania nurse, Ms Ruto stumbled on a Facebook post that highlighted Mr Dow's abuses. She found out the orphanage was a 10 minutes drive from her ancestral home in Kenya.
She quickly shared the information with her friends and started to pursue for the criminal.
On 4th of February, Iowa born fugitive was successful brought to justice.
"Ms Ruto was invaluable at the outset of the investigation into Dow's horrific crimes." Chief Prosecutor told the court.
He was sentenced to 15 years in federal prison and a restitution of $16,000 according to Washington post.
Content created and supplied by: SharonMundia (via Opera News )