The kakamega police have today arrested a group of 12 Students in Kakamega county for planning to commit an arson attack on their school which is regarded as government property.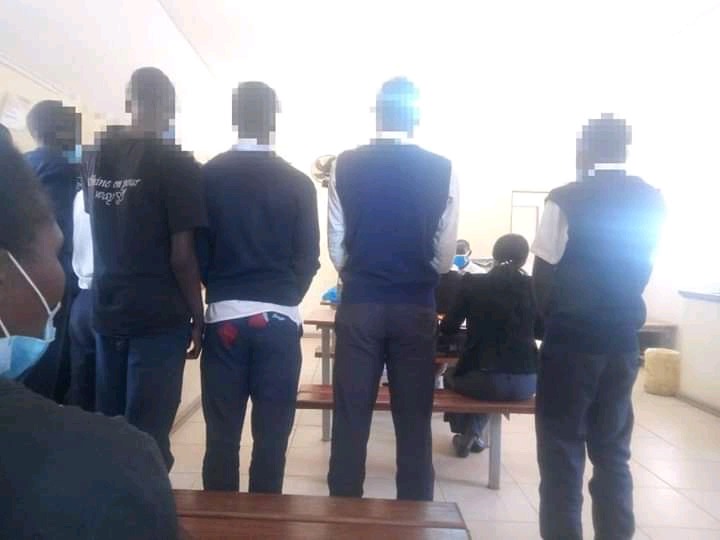 The students are reportedly from Ingotse Boys Secondary in Navakholo, Kakamega. They were arrested and taken into custody at Navakholo police station over the arson charges.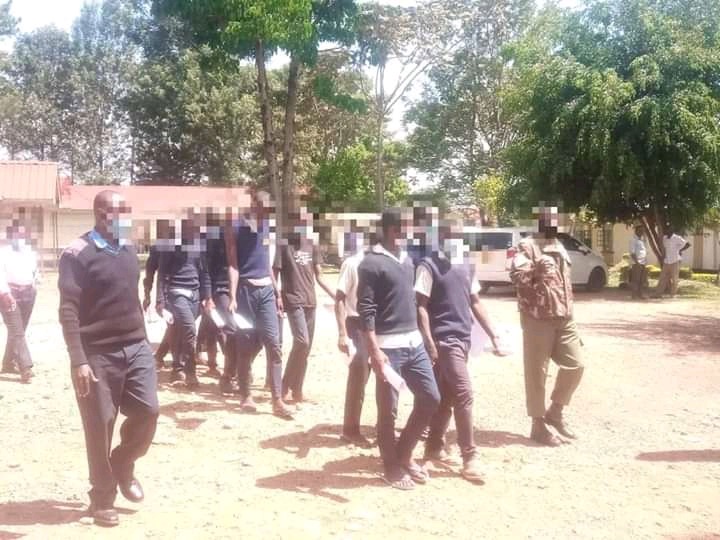 The area OCPD Richard Omanga stated that the students were arrested with five litres of petrol inside the school's dormitories. This has been the second incident after Burangasi secondary in the same locality. He urged the school administrators to be strict in ensuring safety of its students and tighten the collaboration with the local authorities.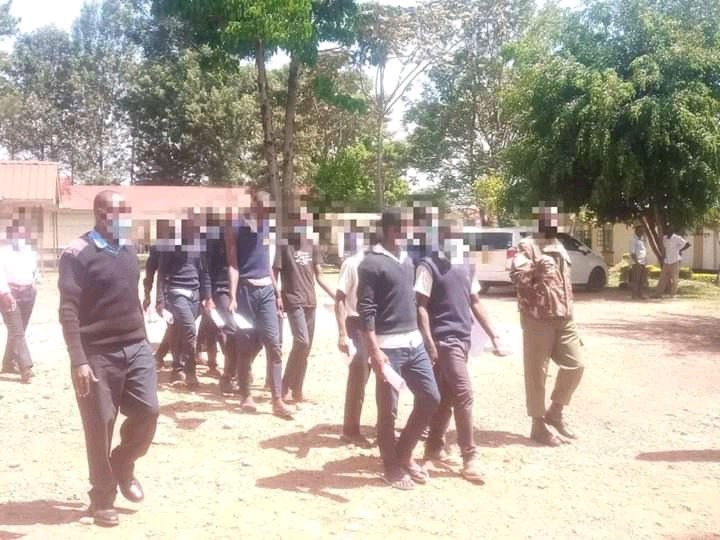 This comes after a cumbersome streak of arson cases in various parts of the country that has been unprecedented. Efforts have been made by the interior security ministry in collaboration with the education stakeholders to curb such incidents among our teenagers.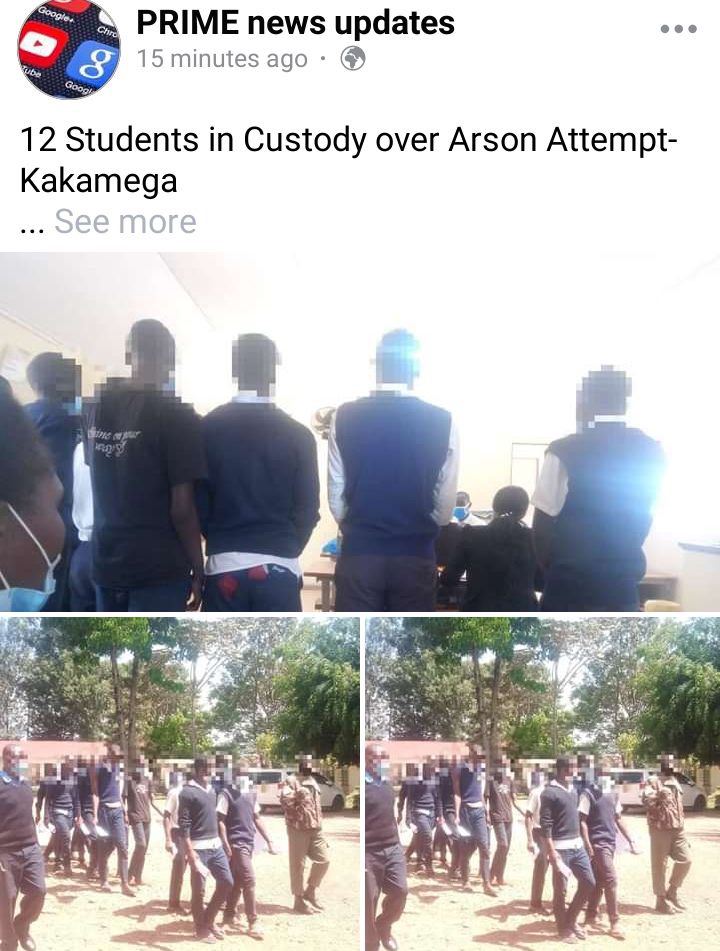 More information is to be released as investigations are concluded.
Content created and supplied by: Chiefchef (via Opera News )