A lady by name Lilian Migwi narrated her ordeal to Lynn Ngugi in an interview of how her younger sister who was staying with him snatched her seven year husband mercilessly from her.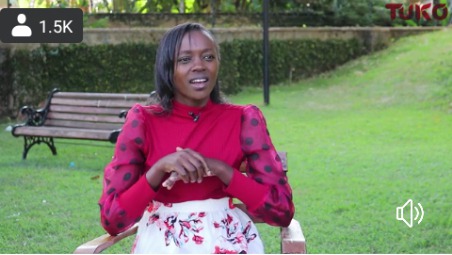 She said that the younger sister was staying with her while she was attending college. She catered for all her needs not knowing what was in store for her. She says that her husband was a good man who attended his family and was well love by the in-laws.
It was obvious that the younger sister loved him because of how he was a responsible man in his duties and started dating him secretly when the sister was expecting their second child.
Lilian was hurt after realizing of their relationship and decided to quit. Today she says she forgave her younger sister and she wishes them well together.
Is it possible to forgive completely? Most netizen reasons otherwise and says that men cannot be stolen but makes their decision to leave.
Content created and supplied by: victor2010 (via Opera News )