Speaking to C Fm in Dodoma, Tanzania via a phone call Interview, a police Commander in Oysterbay police station confirmed that indeed Hamissa and Rayvanny had been arrested in the police station. This comes after they had spent close to 6 hours ,in the police station for questioning , a report by Efm which is also a station in Tanzania.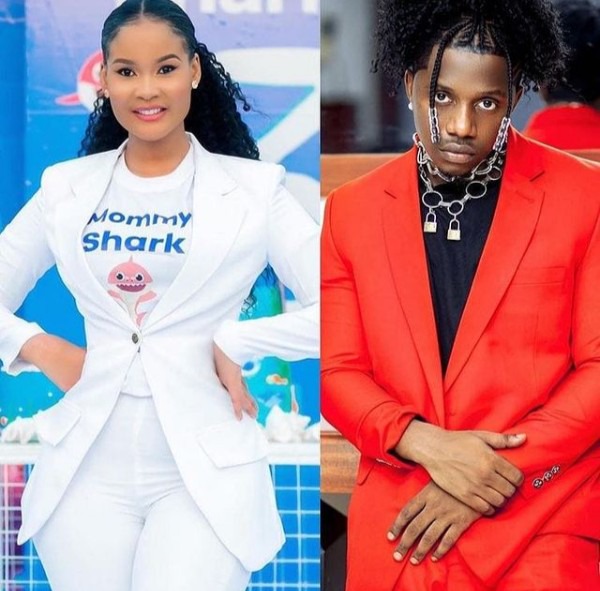 Photo/courtesy
Recent reports from East Africa TV, based in Tanzania contacted the police station and were able to get hold of the ACP known as Japhet Kibona also confirmed that indeed they got arrested yesterday in the evening. He said that as for now he couldn't reveal what they said in the questioning.
He says that they got charged for posting pictures online within the consent of the other party who was in the picture. He adds that both Hamissa and Rayvanny were found to be guilty. The two have now been released on Bond as investigations are still ongoing on the matter.This has been confirmed from East Africa TV in Tanzania from their media outlets.
Content created and supplied by: SanayaVelma (via Opera News )