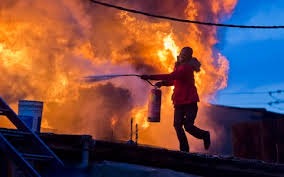 In the past few days parents across the country have been waking up to scary news of students having burnt down schools.
These incidents have been on the rise after the grand reopening of learning institutions after several months of closure.
Police officers have been working extra hard as they try to nab rogue students who have been perpetrating these acts.
In another sad incident Goseta Boys high-school is currently burning to ashes after a horrifying night fire.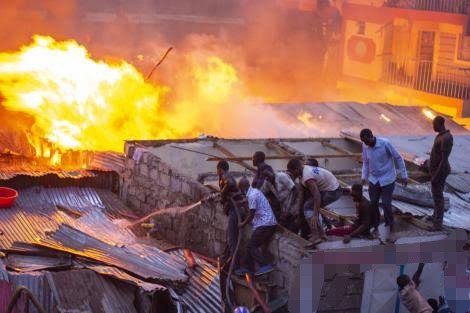 Sources indicate that the huge fire which has engulfed most Domitories in the school started at around 9 pm.
Residents and fire fighters who toured the scene where left staring at the hihe flames as nothing could be done.
Rogue students
Students of late have been involved in some worrying activities.
Many have burnt down schools with others invo in deadly fight with teachers.
However police officers and detectives havebeen working round bringing these culprits to book
Video
https://www.facebook.com/allan.mapigo/videos/4193473987353729/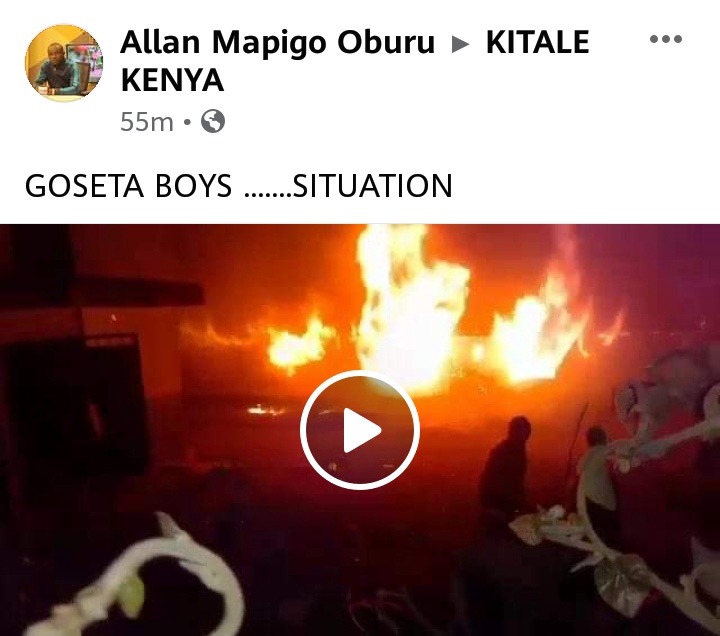 Content created and supplied by: Angelnewz (via Opera News )