The mysterious death of Janeffer Wambua a senior officer of national lands commission has raised so many questions among Kenyans everyone wondering who would have killed her and for what reasons. Do you think this is another cover up?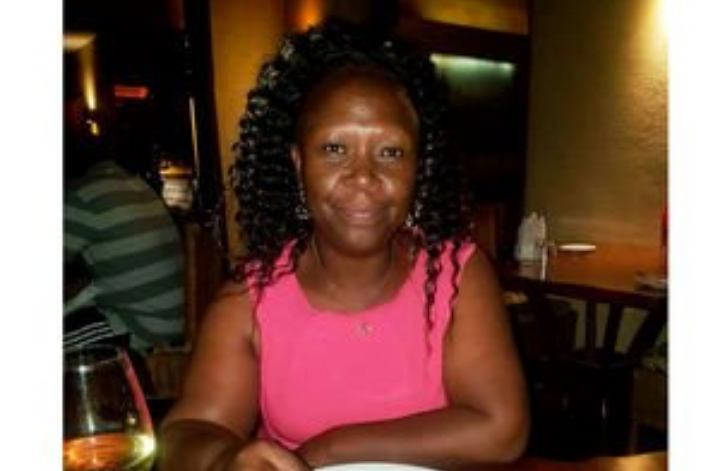 Today, government detectives visited the area where the body of the deceased was found in Ngong following a homicide. The carried out some analysis on the matter. They were able to gather some information on the body of tge the deceased.
After talking to some herdsmen, they found out the body of Janeffer Wambua was placed nicely on the ground as if she was relaxing. It stayed there for some hours until it came to the attention of the herdsmen who wondered why she had relaxed for so long. After nearing her, they found out that she was dead and dumped there. The reason for her death has yet not been confirmed.
Below is the source of the information from twitter a social media platform talking more about the issue. Find the source attached below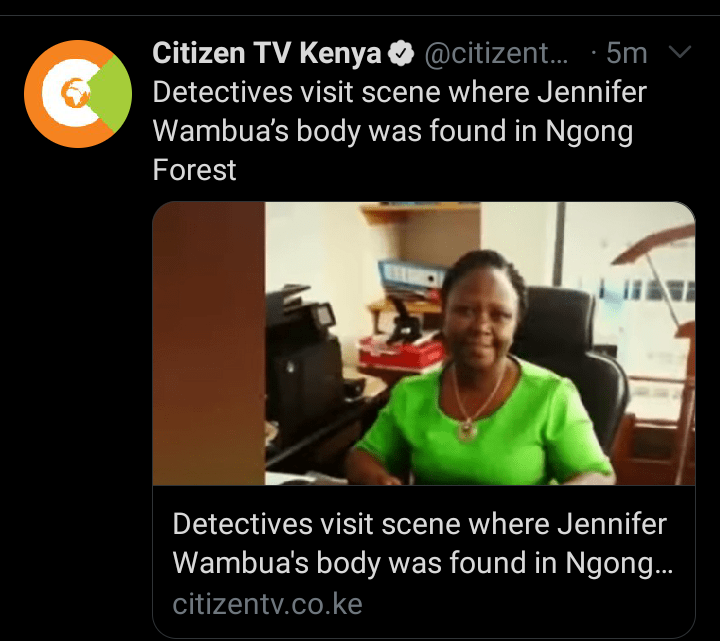 Feel free to give your opinion on this matter, comment and dont forget to like. May her soul rest in eternal peace.
Content created and supplied by: Fatmabanj (via Opera News )