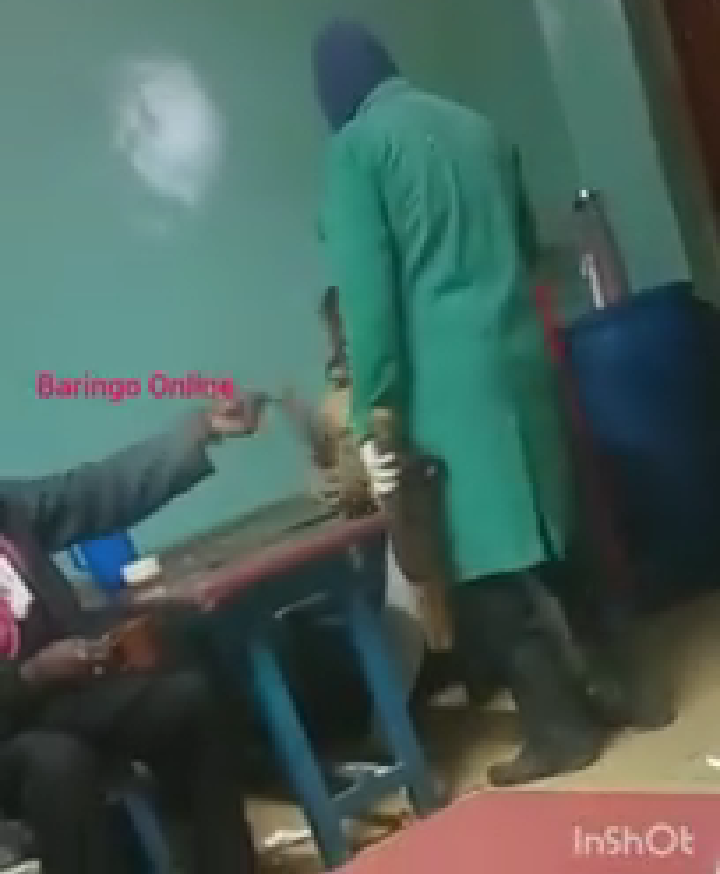 Photo courtesy
Kenyans are shocked following the brutal assault of a young lady by a town cleaner. The unfortunate incident was captured on video by an unknown person and quickly uploaded online.
The video shows the Karbanet town cleaner slapping the poor lady who was having tea inside a hotel. According to the victim, the cleaner followed her inside the cafeteria and rained blows on her.
Apparently, the victim who sells boiled eggs and smokies along Sinkoro KCB road had questioned the cleaner why she avoided cleaning the precise place where she conducted her business.
This clearly infuriated the cleaner who proceeded to follow her inside the hotel and assaulted her. She can be heard shouting that she doesn't despise others (madharau) warning the lady never to mess up with her again.
Strangely, a man who was sharing the same table with the victim failed to intervene leaving the poor lady to be assaulted as he watched. What do you think should be done to the cleaner if he is investigated and found culpable?

Here are the reactions from Kenyans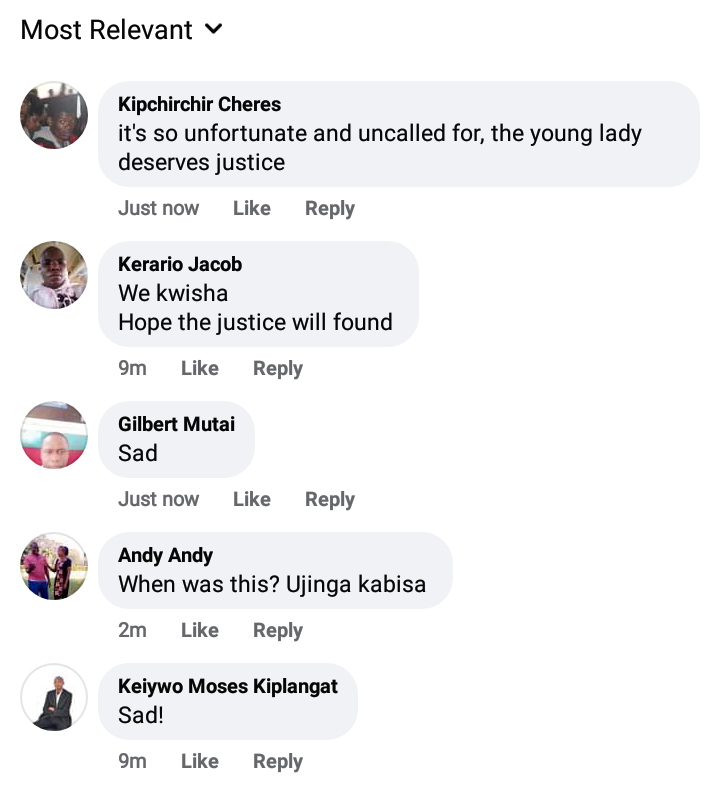 Follow my page for investigative journalism
Content created and supplied by: Bowlingforsoup (via Opera News )