Road accidents happen everyday on our highways, minor roads and other places. Some are usually unavoidable based on the circumstances. Accidents come along with many negative impacts and that is why we need to see the steps we need to go through when we get involved in a car accident.
1. Make a stop- Don't walk away or run away from the place of accident.
2. Protect the area where the accident has occurred. Keep the rest of the people using the road know that there has been an accident. If it's at night, keep the car lights on and if it's during the day, put the danger sign some metres away for others to see.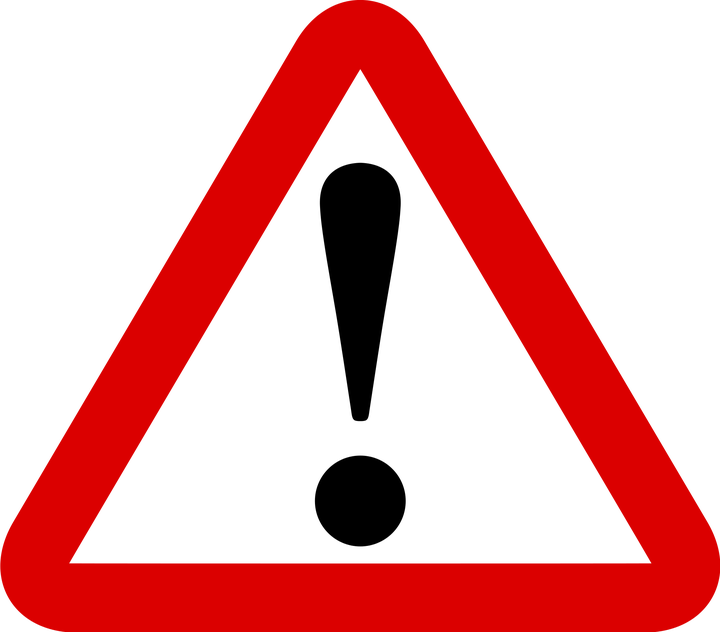 3. Inform the police- make sure to tell them about the accident or in other words file a report. You can use this report to claim compensation from your insurance company.
4. Always give correct information about the accident. Answer the police as asked. Give information about your injuries too.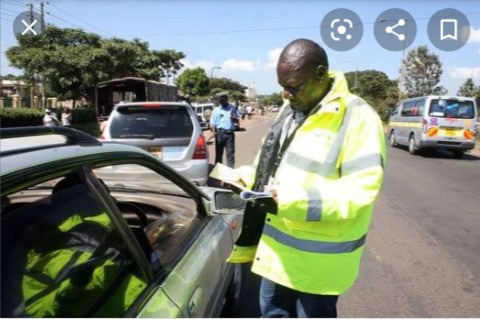 5. Take photos of the accident. If injured, make sure to take pictures too. Don't distort the way things are. Leave them as they are.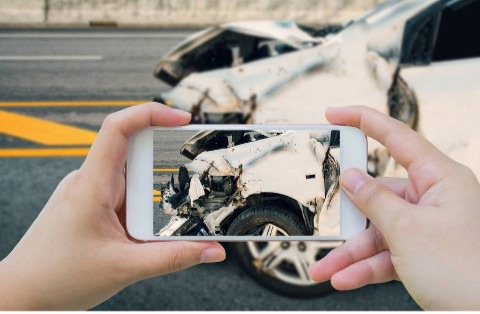 6. Make sure to get and give information to and from other person's involved in the accident. Make sure to get their names, address, car registration number among others.
7. Report the accident to your insurance company as soon as possible. This will fasten your chances of getting compensation.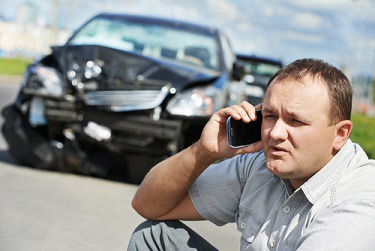 8. Seek medical attention as soon as possible. Some accidents may feel too minor and you might decide to ignore going to the hospital only to feel pain later. You might be bleeding internally and therefore you should seek medical attention.
9. Keep a record/ file of your accident documents. With this you can easily trace or refer to a document easily even in a court of law.
10. Fight for your rights. Inform your lawyer about everything. Be open with him in order for home to be able to help with the proceedings. Some company might delay in compensation and now your lawyer comes in to make sure you get compensated.
Content created and supplied by: Wanjirukev97 (via Opera News )