One lady has recounted how she has been experiencing mental turmoil after the mysterious death of her child in a children's home. The child, James Kipkurui, died when he was only one and half years old. He had been taken to Dow Children's Home in Eldoret by his mother, Ms Daisy Chelagat.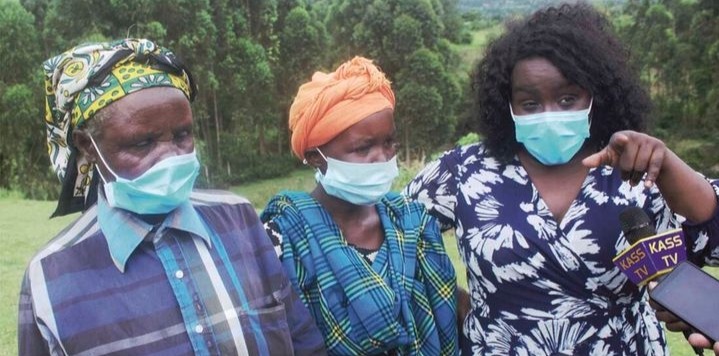 Image: Daisy Chelagat(center) and her mother (left) - Courtesy
The single mother, who now has three sets of twins has never got over of the way her own son mysteriously lost his life and secretly got buried by a stranger. The orphanage was being run by one Gregory Hayes Dow who owned it. Investigations revealed that Kipkurui died after being choked by food.
Gregory, who was then facing defilement charges in Kenya neither took the child to the hospital nor did he inform Daisy that her son had died. He instead buried him in the orphanage without anyone's notice.
To avoid being arrested, Dow fled to the United States besides facing the many defilement charges against him. However, Dow was nabbed in the US and charged with the two offences. He was sentenced to serve a 188 months jail term.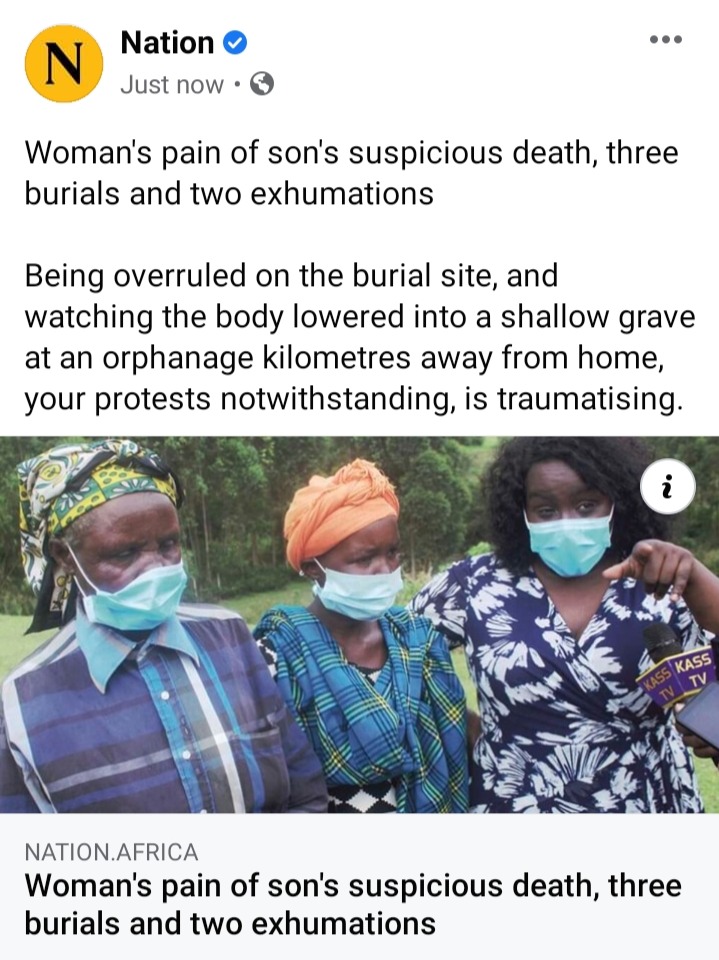 Content created and supplied by: Solita (via Opera News )