One woman, Salome Njogu has been left in shock after the incidents of last Friday thinking that she was dreaming. Her husband had impregnated a certain lady and Salome knew that the lady had given birth a long time ago and the baby has grown. But one thing she did not know is that the lady her husband had impregnated was her maid,when she goes to job the husband would remain with the lady at home.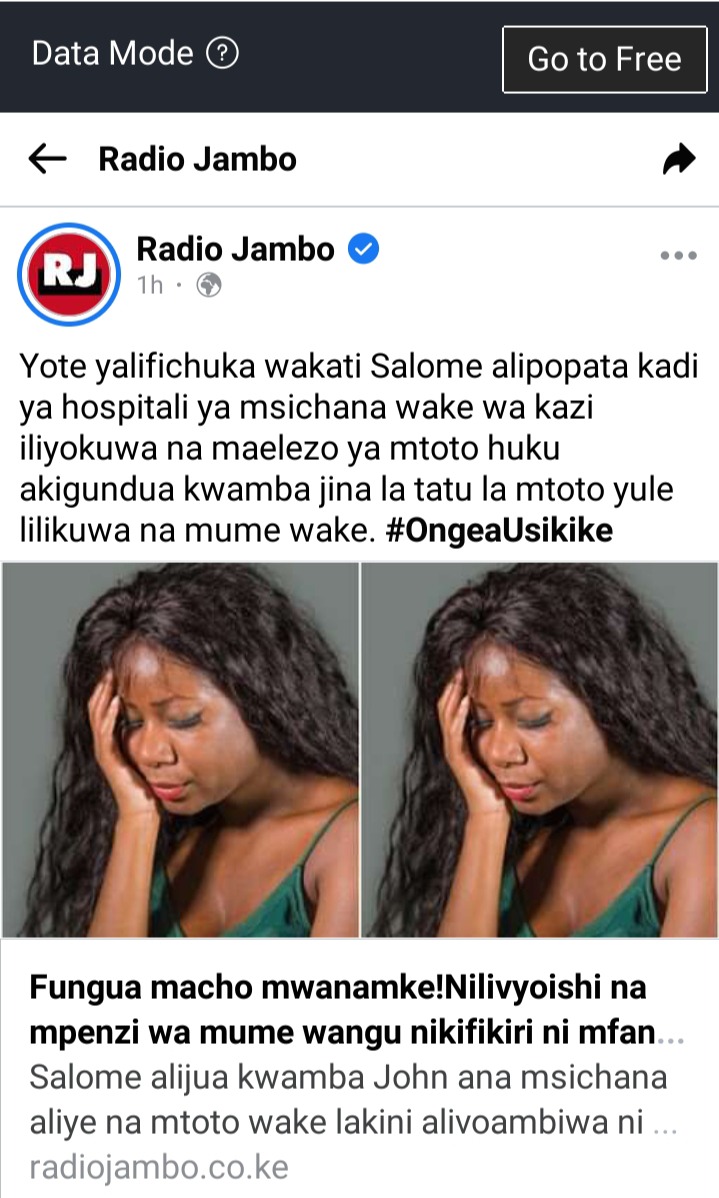 All was known on Friday when Salome found a hospital card for the house maid which had instructions for the baby where Salome noticed that the third name was for her husband, from then she started doing investigations and asked questions until she got the truth which left her shocked and she even decided to go and stay with her friend because she could not stand what she found out.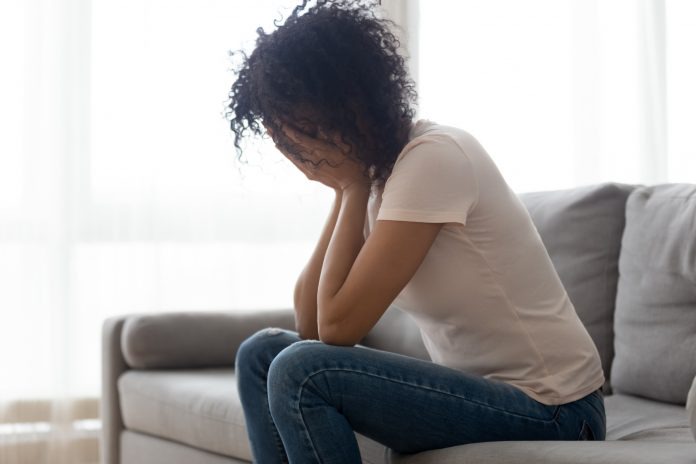 Salome knew that John Had a lady who had his child but she was told that the girl went to Bahrain to work as a maid but she was just given the wrong information. Trying to think out all that has happened Salome discovers that all had been planned by her husband's relatives who knew very well that the maid had her husband's child and no one told her anything. Salome had been living, paying and feeding her fellow wife without knowing, for sure strange things happen in this world.
Content created and supplied by: WeinerF. (via Opera News )