When buying a new house you can't tell what you are getting yourself into especially when you don't get someone to explain all the details about it. 37-year-old Simon Marks couldn't stop himself from buying a house that he found for a bargain price in Luton England.
Immediately the paperwork was done he moved to the house with his belongings and settled. At night when he was asleep, he heard a strange sound outside and the ground shook as if there was an earthquake.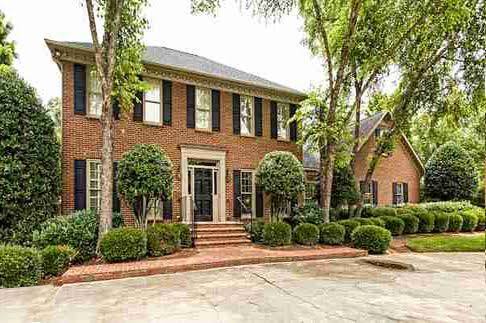 He tried to sleep but he heard the same sound again. He was worried that something bad could be happening. When the morning came he went outside to check but everything seemed fine.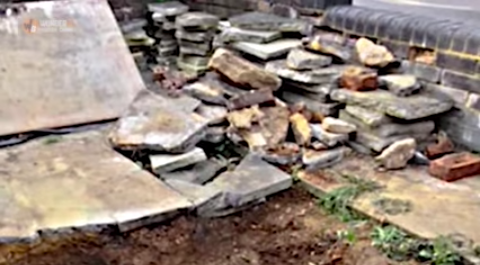 He went to prepare to go to work and when he was about to drive outside his compound he noticed something strange in the driveway near his car.
The pavers of the driveway had cracked. He bent to look closer but he felt like the ground was not strong enough and the moment he stepped aside pieces of concrete at the place where he was crumbled and fell into the earth.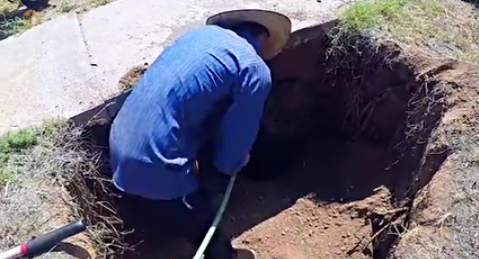 That's when he realised that the ground was hollow. He called his father to come and help him examine what was happening. They decided to cautiously dig the ground and find out what was in it.
At first Simon's shovel hit something metallic. He tried pulling it with his hand but the metal didn't budge. They kept digging and used their flashlight to check if anything could be seen.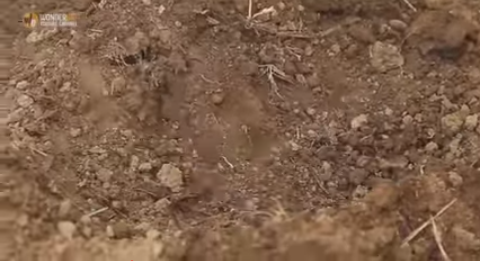 Moments later they saw a rusty metallic ladder descending into the darkness. Simon too a risk and climbed down the ladder. What he found amazed him.
There were two rooms under the ground. The walls and floor were reinforced with bricks and mortar. He found a Herald newspaper that dated back in the days of world war II.
There were pieces of rocks on the floor. The noise that Simon heard the night before came from the collapsing of those rocks. He also found what looked like remains of food and utensils.
He went back to his house to research on what could have happened during the dates in the newspaper. He found out that there was war at that time and underground houses were built. It was Sir John Anderson's suggestion in 1938 to have safe places where people could hide.
He put the story on the internet and news reporters from different channels came to take pictures. The place was then preserved as a historical reminder of what happened in the past.
Click on the link below to watch the video.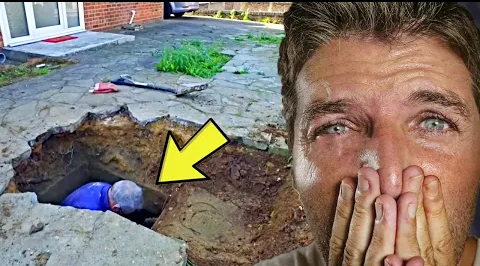 Content created and supplied by: GirlinSpecs (via Opera News )