The death of Jackline Mugure has taken a new turn after the latest confirmation from the government pathologist who revealed that the deceased was killed by a bullet that scratched her skull.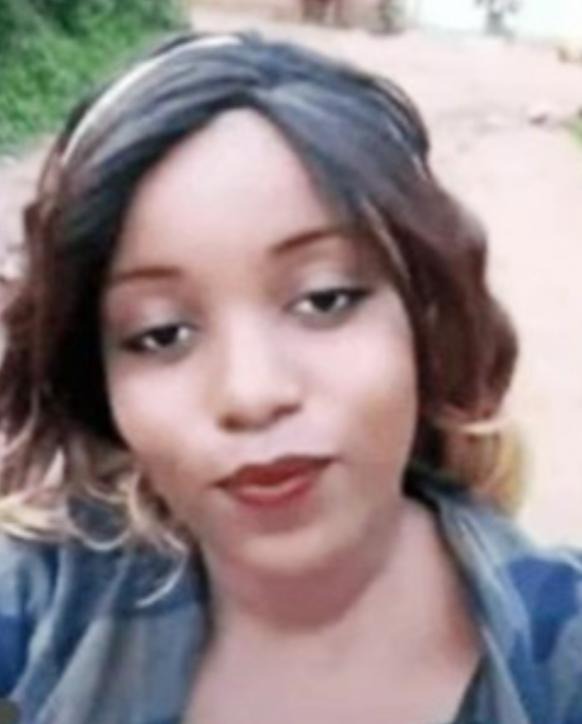 Photo:courtesy
In a previous report given by officers who were at the crime scene, they claimed that the deceased had died out of an alleged stabbing incident where they claimed that she had been stabbed by an unknown suspect who later fled from the crime scene.
However, the latest revelation gotten from the government pathologist has revealed that the deceased was killed by a bullet which he allegedly found in the woman's skull revealing that jet death might have been caused by overflow of blood into her brain.
In their defense after receiving this information, the officers who couldn't explain how the bullet got out of the suspects gun claimed that this might have just been one of those accidents where the victim was allegedly caught in the cross fire.
According to the reports given by the witnesses, Jackline is reported to have dropped down dead as soo'in as she got out of the vehicle that she was traveling in after being hit by an unknown object which broke her skin.
This incident has sparked alot of mixed reactions from Kenyans who seemed to have been confused on why there was an increasing number of police related brutality cases. With a section of Kenyans claiming that maybe this was because of poor treatment they were receiving from the government, others went ahead and called upon the agents from the director of criminal investigations to look into this matter for justice to be served.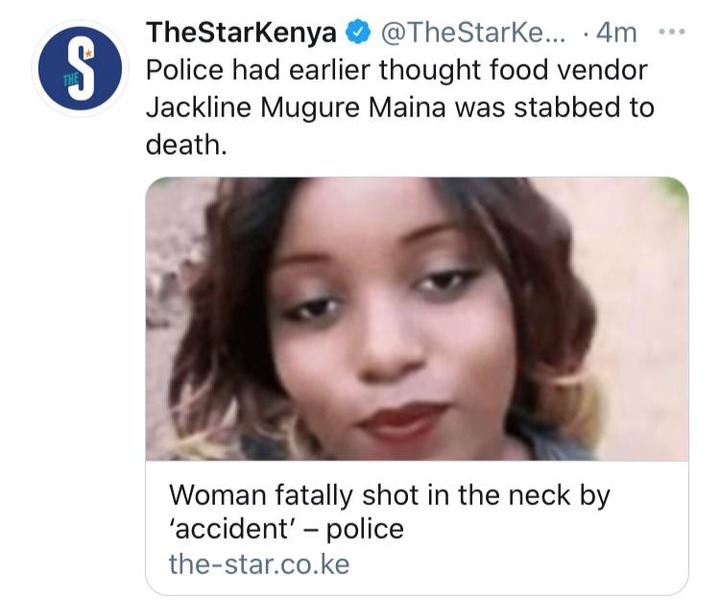 Content created and supplied by: TheProffessorr (via Opera News )