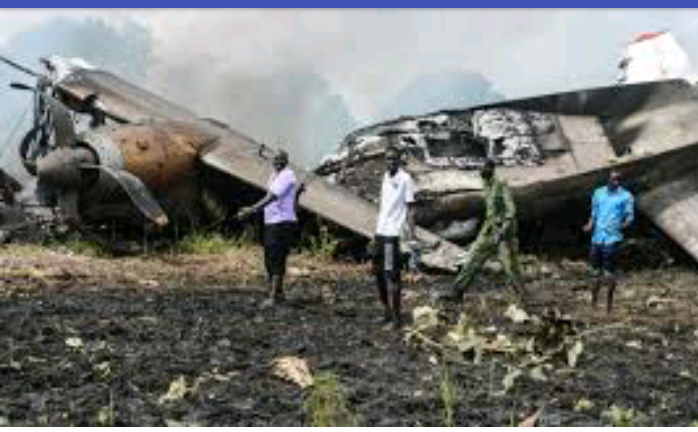 Plane crashes have been on the rise in the entire world. With recent statistics indicating that, many people have lost their lives due to plane crashes.
An aircraft crash has today killed two people, the pilot and one passenger in Nanyuki. The plane is said to have started the journey, and it is at this incident that it crashes. The cause of the accident is yet to be established.The people on board i.e pilot and a passenger lost their lives instantly.
It is with great concerns that, pilots should undergo vigorous training, in order to help curb this accidents ,which are on the rise. Majority of Kenyans prefer using other means of transport other than planes or aircrafts due to them being prone to accidents.
Do you think the Government should come up with ways and methods of training these pilots, to help them acquire more skills? Please share your comments below.
Content created and supplied by: @dosh (via Opera News )