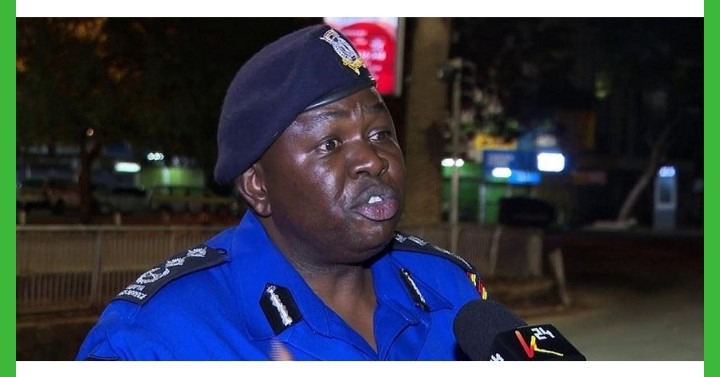 Getting in to the police officer has never been an easy task given the various processes one has to undergo such as the physical part. Police Spokesman Charles Owino has spoken out and said that they prefer recruiting officers with lower grades such as D+ as compared to those with higher grades such as C+. Many were left with questions on this but he seemed to have a reasonable explanation.
He said that this lower positions usually need to have more officers and that when the force hires officers who have higher those who attained higher grades such as C+ and above, that when they come into the force they tend to usually go back to school and attain degrees and seek promotion to higher ranks leaving lower positions with fewer officers.
He said that the intelligence that they usually tend to look for is not necessarily attained in school but is usually one that needs one to have various skills which will necessitate them to make various decisions when needed. He also said that officers who are much more educated tend to feel that they should earn without having to work necessarily hard.
This will be good news to those that attained lower grades as they could fancy getting a chance in to the police force.
Content created and supplied by: AntonyNjuguna12 (via Opera News )