Cases of women using their teeth as a weapon has become rampant. One case became a fatal incident when a woman bit his husband to death.
On another occasion, a woman in Langata bit a police officers ear after she was questioned regarding been outside during the curfew hours.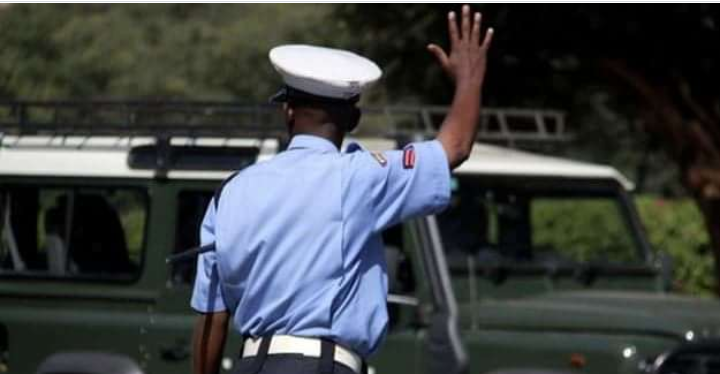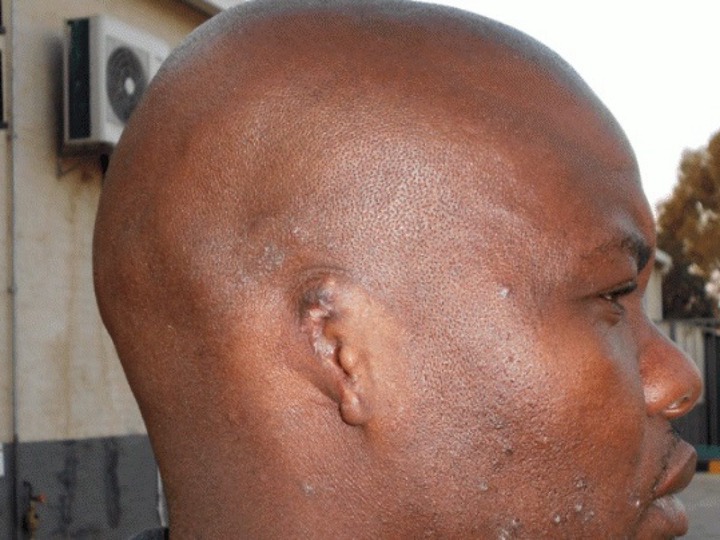 Netizens took to the social media with hilarious reactions regarding the incident as many were unable to comprehend how the woman reached the armed officers ear. Some peoples' opinion was that the officer thought that he was about to receive a kiss hence calmed down only for him to receive a bitting.
Being an Easter season when we comemorate the crucifixion and death of Jesus, netizens related the biting to that of Peter who was a follower of Jesus, the only difference being that Peter cut the officers ear while the woman bit the ear.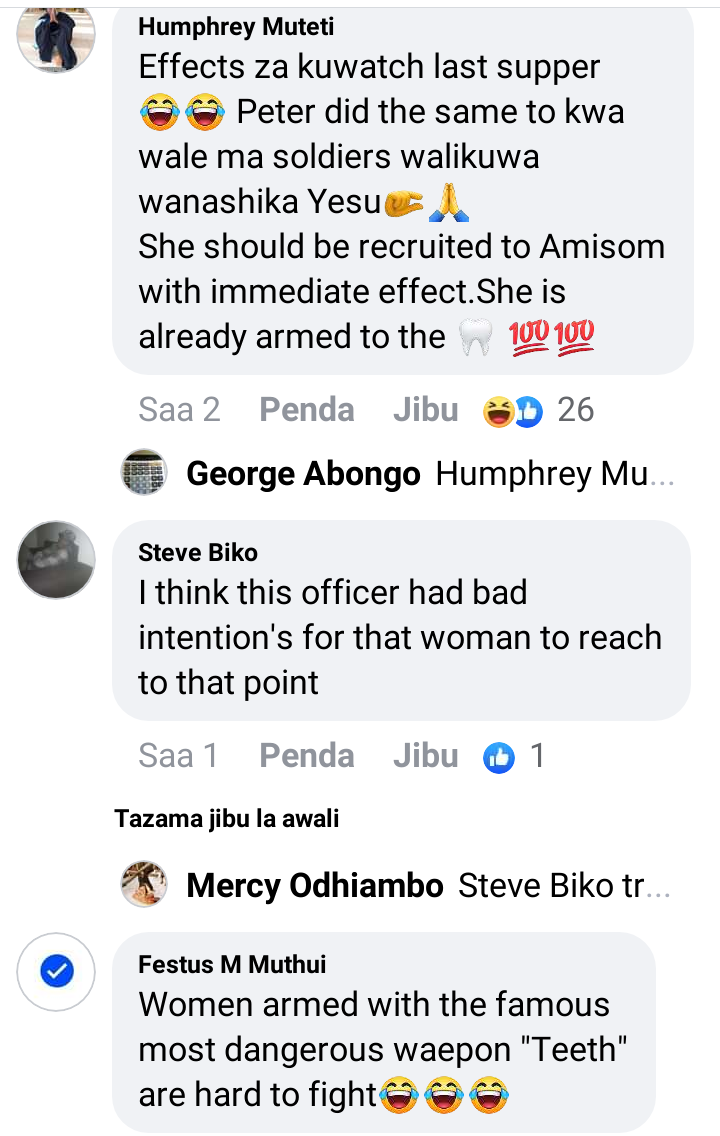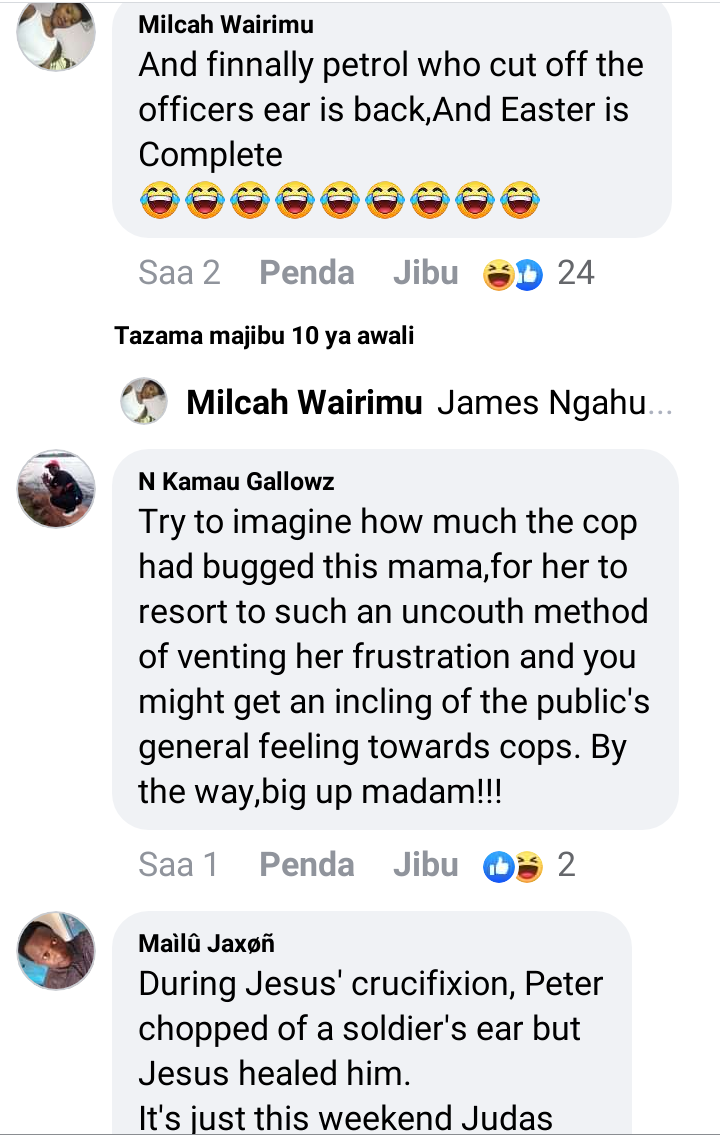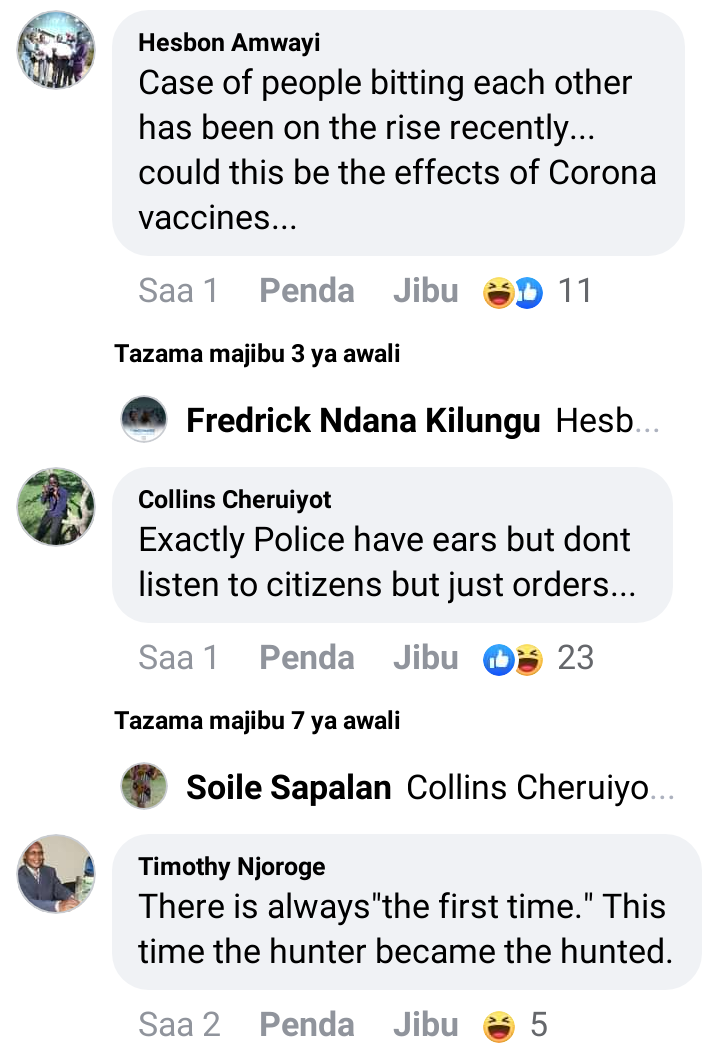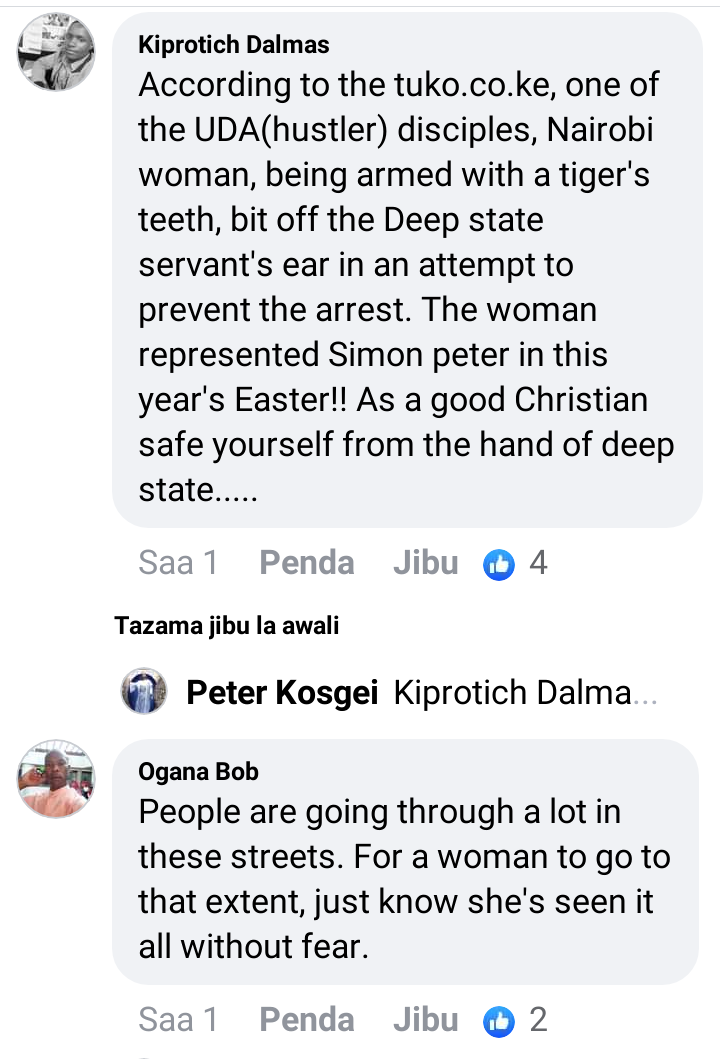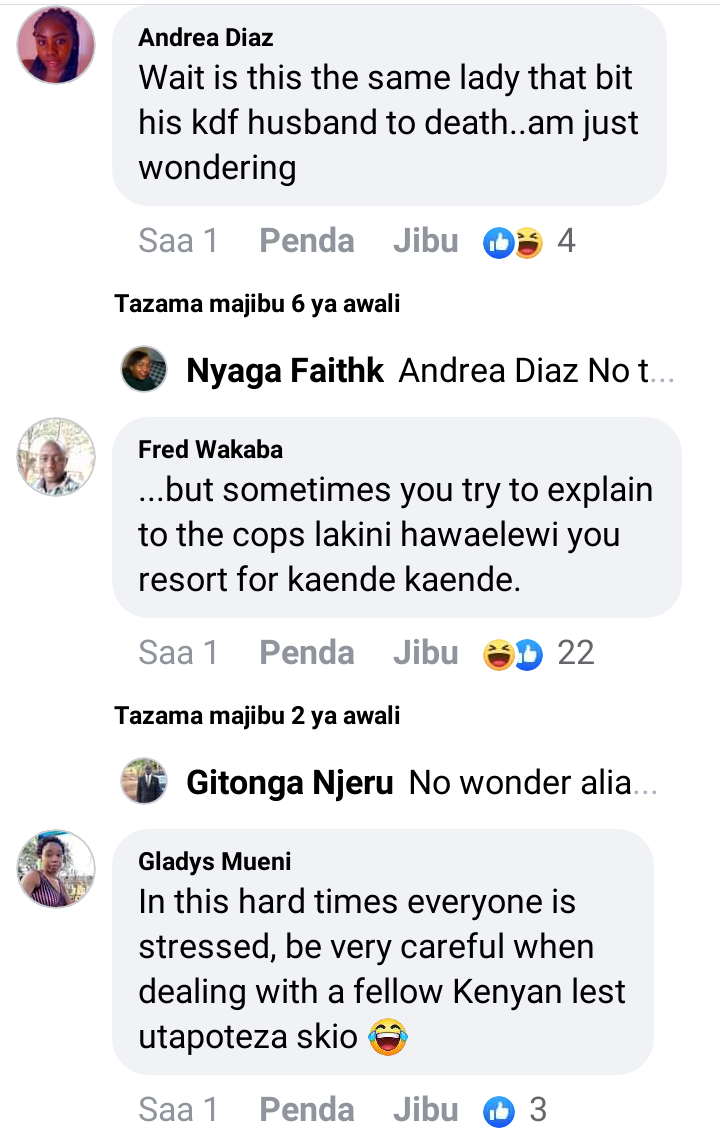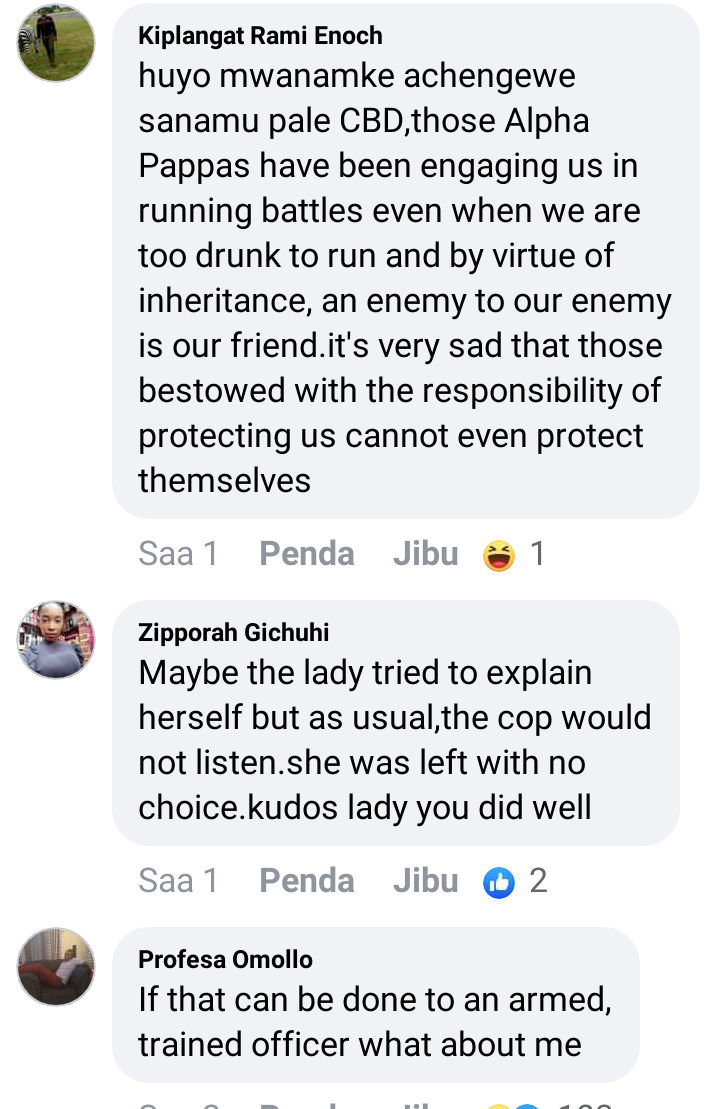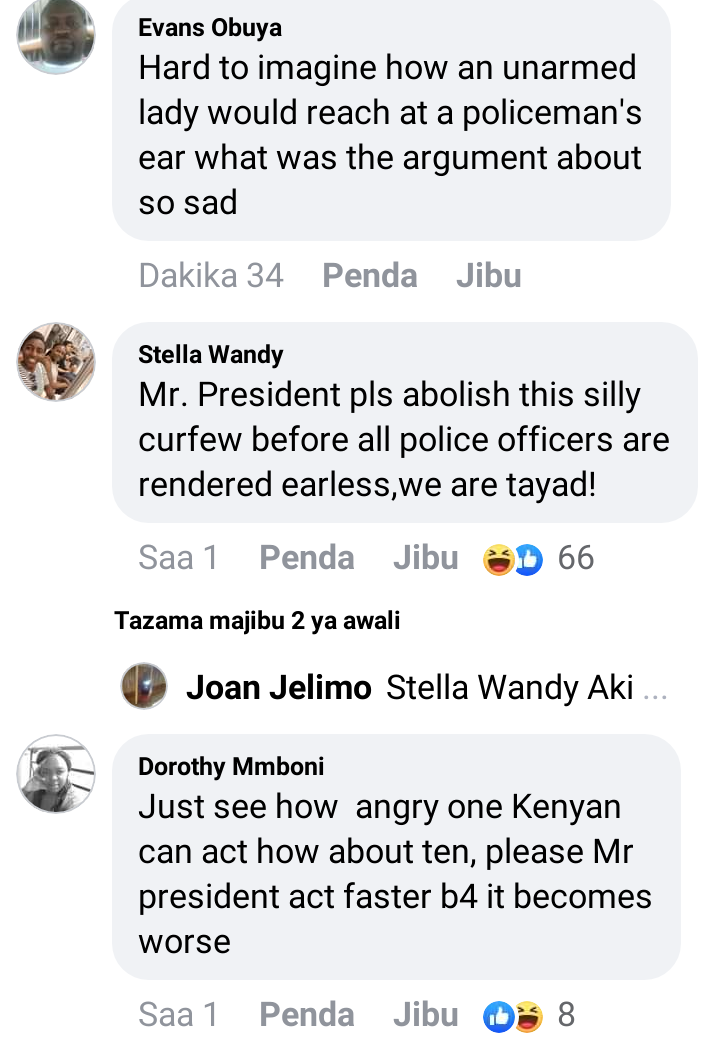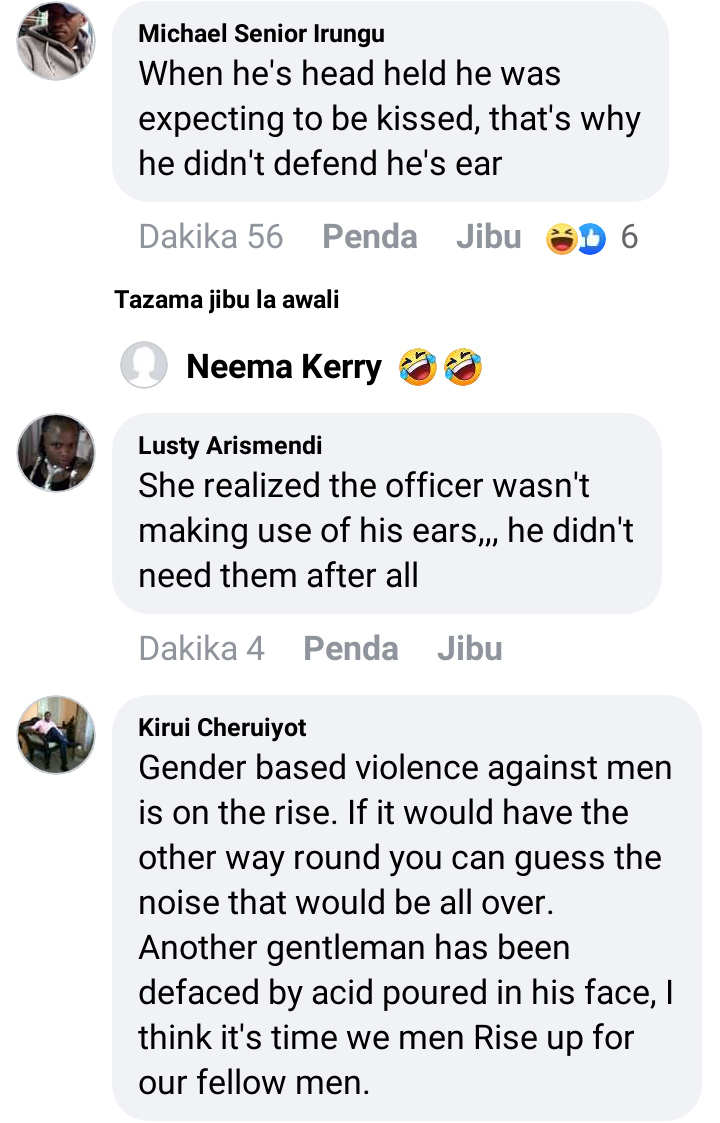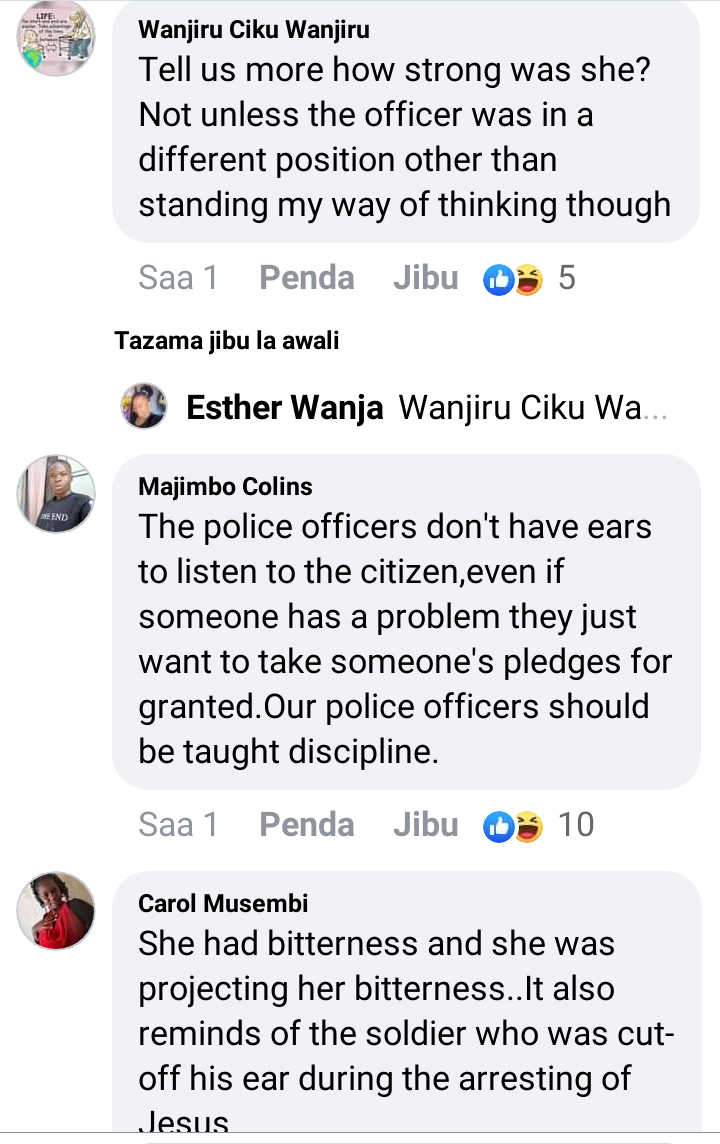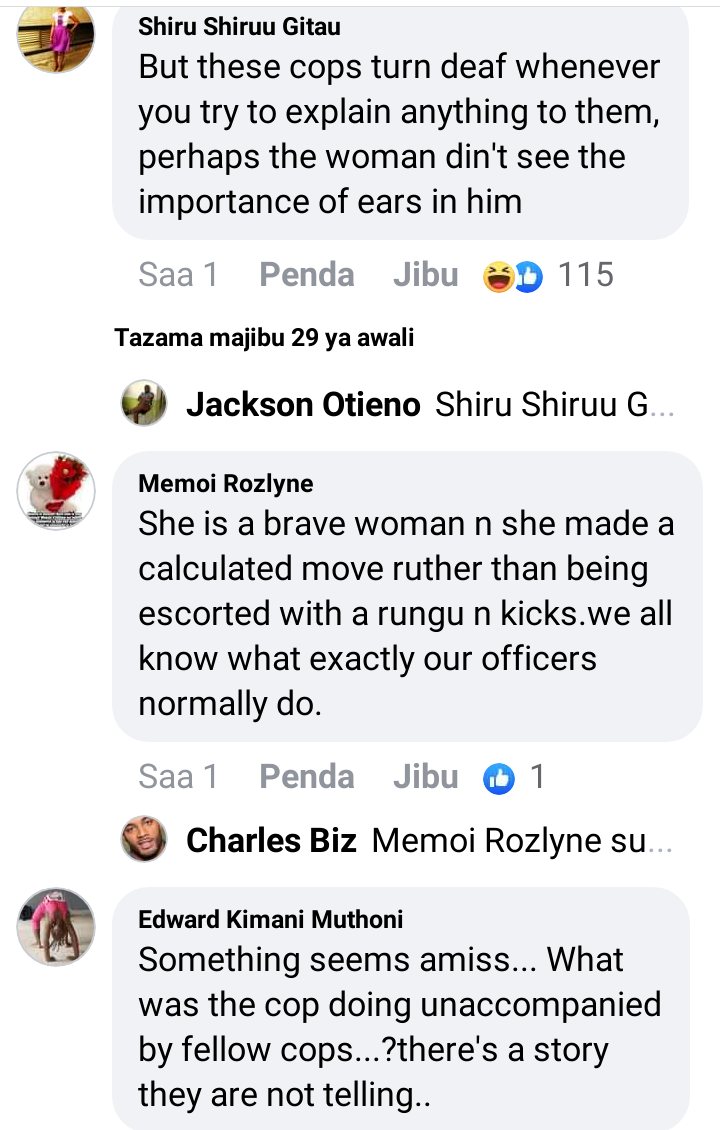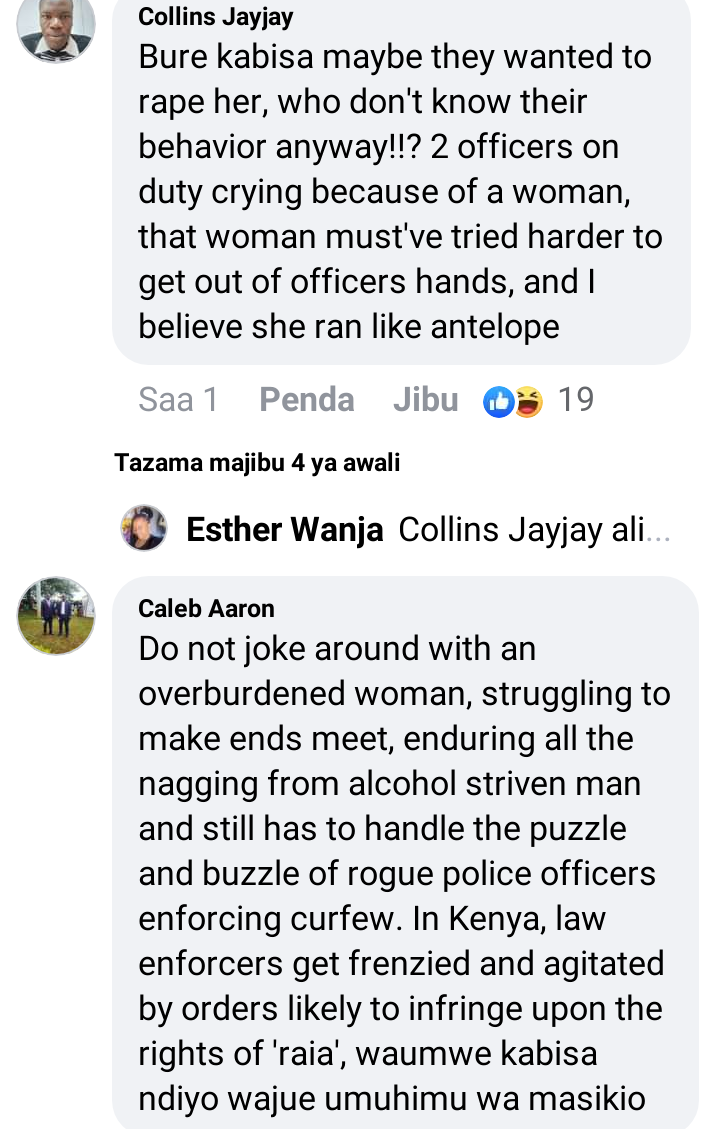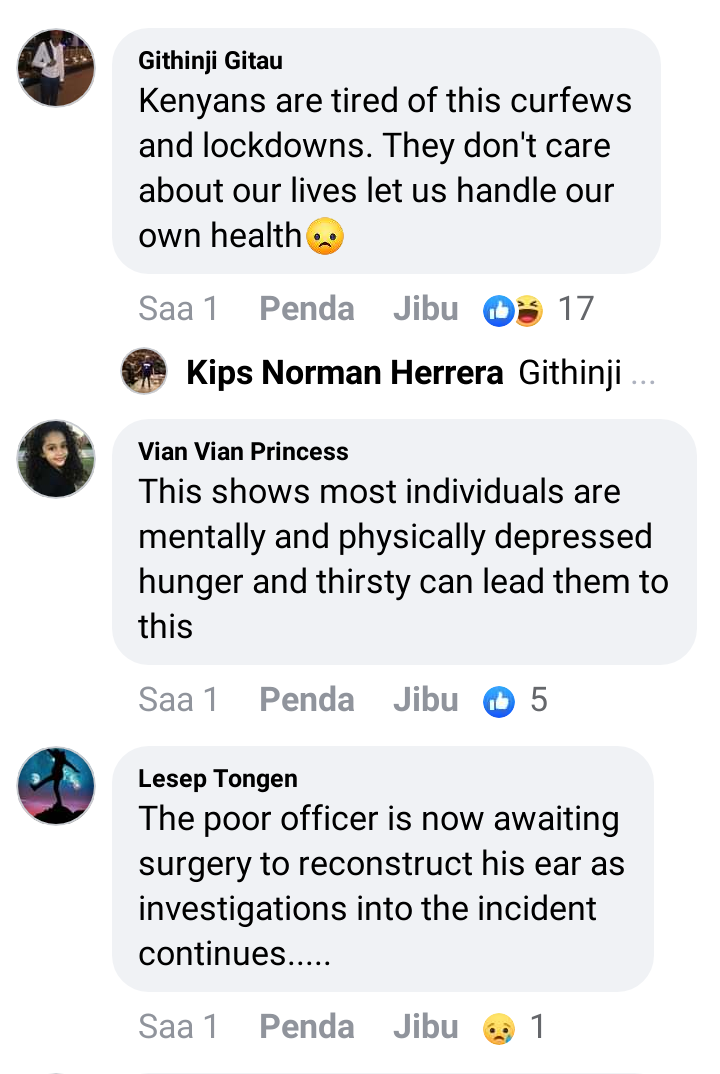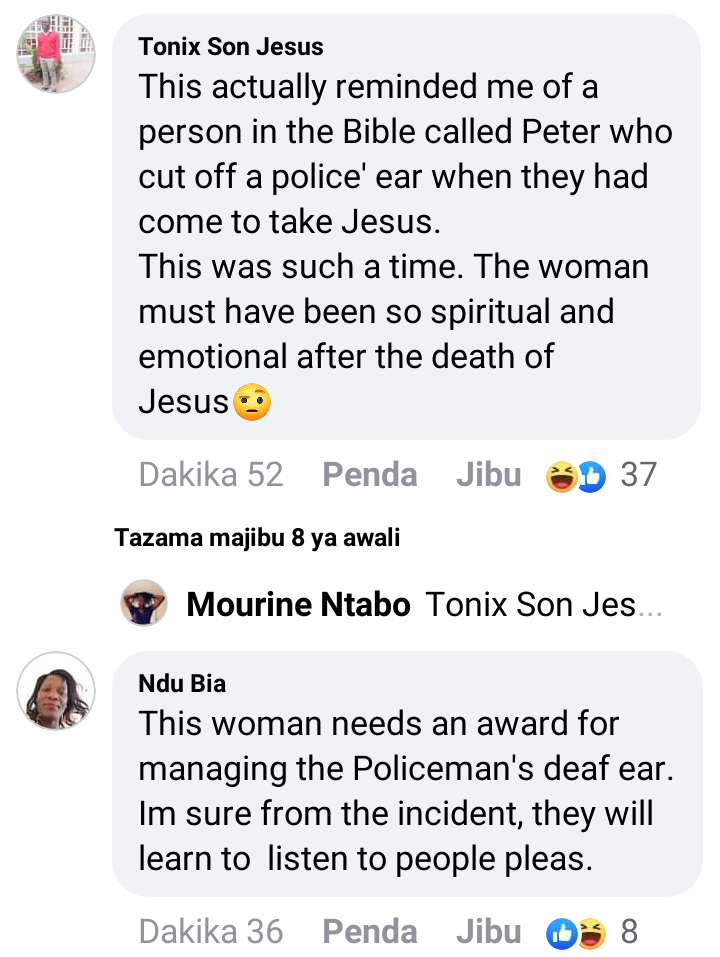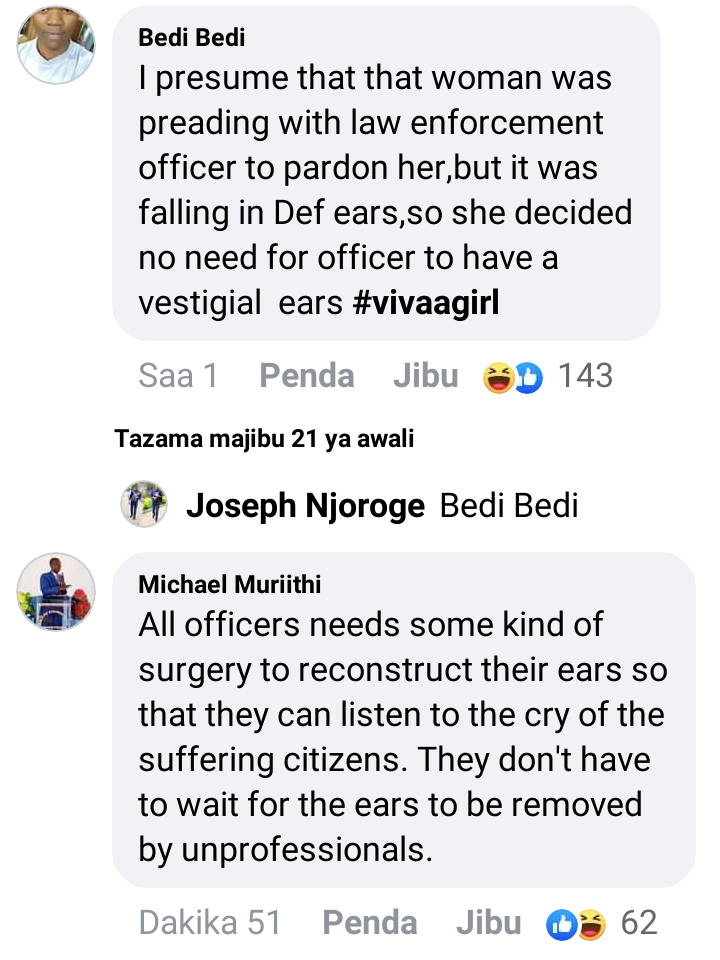 Others thought that maybe the woman was trying to beg the officers to forgive her only for her words to fall on deaf ears hence doing away with the deafness.
Content created and supplied by: Nyakawhy (via Opera News )