Residents from Molo are currently mourning the death of six Villagers who reportedly died in a deadly accident between a Psv and a trailer that claimed the lives of nine people.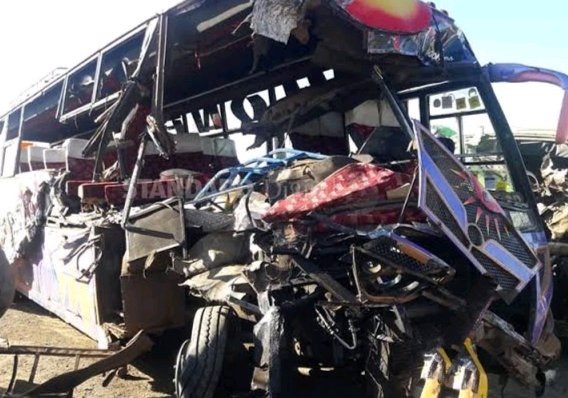 Photo:courtesy (image used for illustration courtesy of Google search engines)
Speaking to a group of ntv reporters at a local mortuary where they had gone to identify the bodies of their deceased, the families and friends of the deceased revealed that among the 9 passengers who died in a fatal accident that took place in Gilgil, six of them were from the same village.
Further reports received from the friends and family members of the deceased passengers revealed that the three of them were coming from visiting their family members who while the other three had gone home for Valentines day in order to enjoy the season of love with their loved ones.
Accidents In Kenya
According to the reports given by the National Transport and Safety Authority (NTSA) it has been a revealed that the number of accidents in Kenya had tremendously increased in the past few months since the reopening of bars and clubs.
Due to this reason, thee have reportedly reintroduced alcoblow which will be used to measure the amount of alcohol content in drivers blood system in order to ensure that no drunk drivers are operating on the road. This according to them was the move which was taken by the government in order to reduce the number of accidents in Kenya because their accidents statistics have revealed that most of this accidents are being caused by either reckless or drunk drivers.
However, the recent accidents have sparked alot of mixed reactions from Kenyans who seemed to have been confused on why there was an increasing number accident related deaths in the country. With a section of blaming it on the poor state of roads, others went ahead and called upon all road users to follow all the traffic rules and regulations in order to reduce the number of deaths through accidents.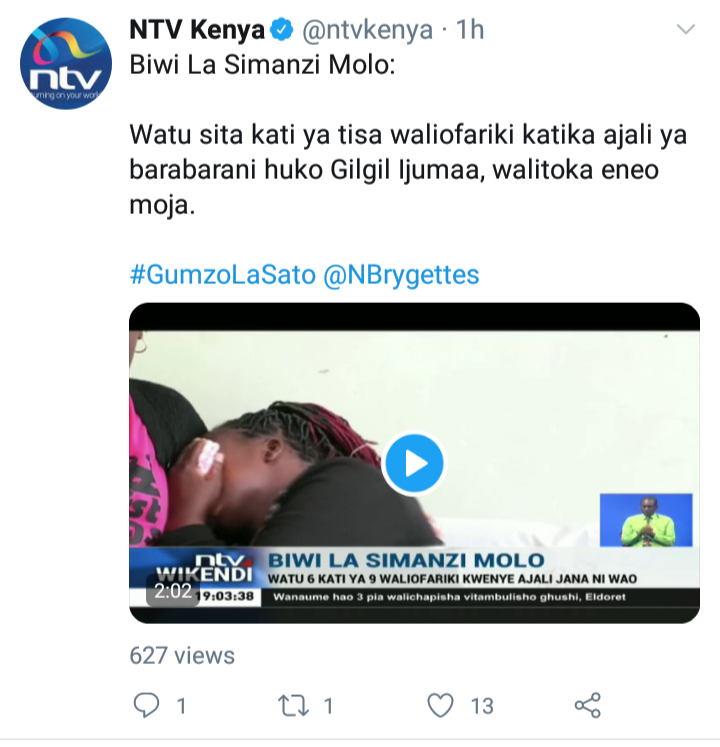 Content created and supplied by: TheProffessorr (via Opera News )