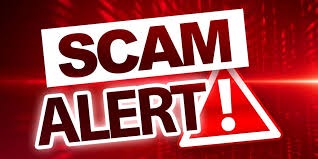 we truly want to believe that the world is a safe place where you can transact all your businesses. Scamming is everywhere people give you business ideas that may render you broke all your entire life. but it's always a good reminder to do a reality check. We as humans can become an easy target for malicious actors who want to steal our most valuable personal data.
1.Bank loan or credit card scams.
People can be easily scammed by "too-good-to-be-true". some of us might guarantee large amounts of money and I've already been pre-approved by the bank. If such an incredible pre-approved loan is offered to you. ask yourself how is it possible for a bank to offer you such a large sum of money without even taking and analyzing your financial situation?
2.Make money fast scams.
Cybercriminals will lure you into believing you can make money easy and fast on the internet. Then promise you none existent jobs including plans and methods of getting rich quickly. it is a quite simple and effective approach because it addresses a basic need for money especially when someone is in a difficult financial situation. this conning method is similar to the Romans. Cyberattackers address the emotional side of victims. The fraudulent posting of non-existent jobs for a variety of positions is part of the online criminals as along.
3.Travel scams.
These scams are commonly used during hot summer months or before the short winter vacation for Christmas and New Year's Day. here is how it happens. you receive an email containing an amazing offer for an exceptional and had to refuse a destination. and it says the offer expires in a short period of time which you can't meet if it sounds good "too good to be true" it might look like a travel scam so don't fall for it.
4.Bitcoin scams.
If you want to invest in Bitcoin technology we advise you to be aware of online scams digital wallets. they can be open to adding and scammers take advantage of this new technology to steal sensitive data. Bitcoin transactions should be safe but not all websites are true.
5.fake news scam.
The spread of fake news on the internet is a danger to all of us. because it has an impact on the way we filter all the information we found and read on social media. It is a serious problem that should concern society's, mostly for the misleading resources and content found online. making it impossible for people to distinguish between what's real and what is not.
6.Fake shopping websites.
We all love shopping and it's easier and more convenient to do it on the internet with few clicks. but for your online safety. because of the sites you visit from time to time there are thousands of websites out there that provide false information. that of which might redirect you to malicious links giving access to your most valuable data.
7.Online dating scams.
As the internet plays an important role in our social lives with apps like Facebook or Instagram with access every day it is inevitable to use it to look for love as well. Online dating apps are very popular these days and they are a great way to meet your future life partners. I have actually an example with a friend of mine who was lucky enough to find a future husband on a dating site. But not all scenarios have a happy end like this one and you need to be very careful because you never know you can meet.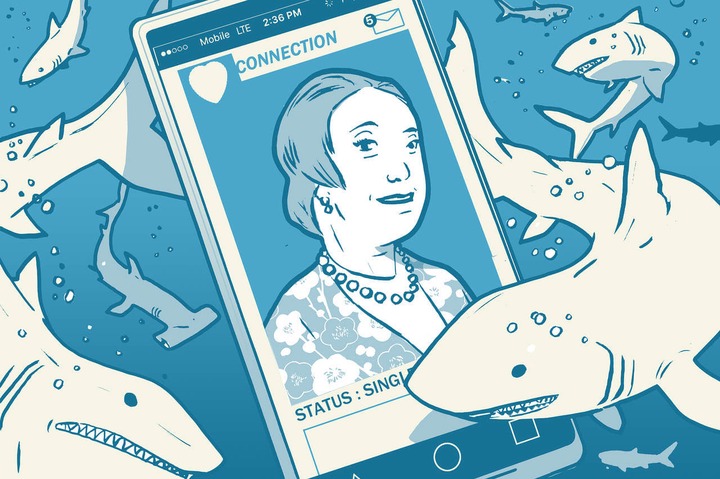 Content created and supplied by: de_vancy (via Opera News )