Death is the permanent, irreversible cessation of all biological functions that sustain a living organism. The remains of a previously living organism normally begins to decompose shortly after death.
Death is an inevitable, universable process that eventually occurs in all living organism.
Today the deputy president is Mourning after the death of one of the top journalists in Kenya.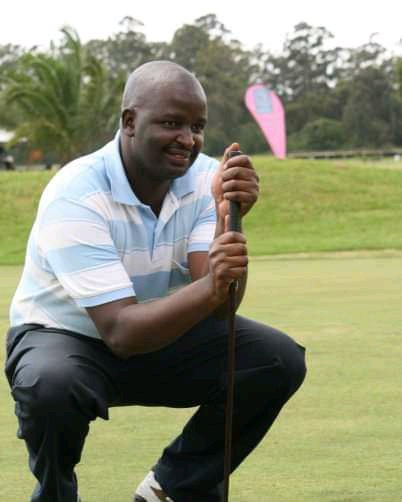 Facebook photos courtesy.
According to the reports the journalist by the name Robin Njongu dies few days after burying his mother, this is so devastating.
According to the deputy president statement on his social media account, Robin was his friend and good man.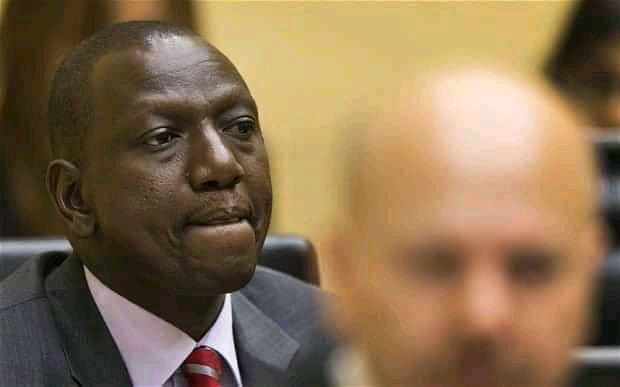 Facebook photos courtesy.
"He was a skilled, dedicated and professional radio journalist who edited and reported on issues openly, independent and honestly."
"His death is extremely devastating as it comes just days after he lost his dear mother."
"Our love and prayer to the family, their loved ones, the royal media service, the Kenya editors, Guild and the entire media fraternity, Rest in peace." Ruto stated.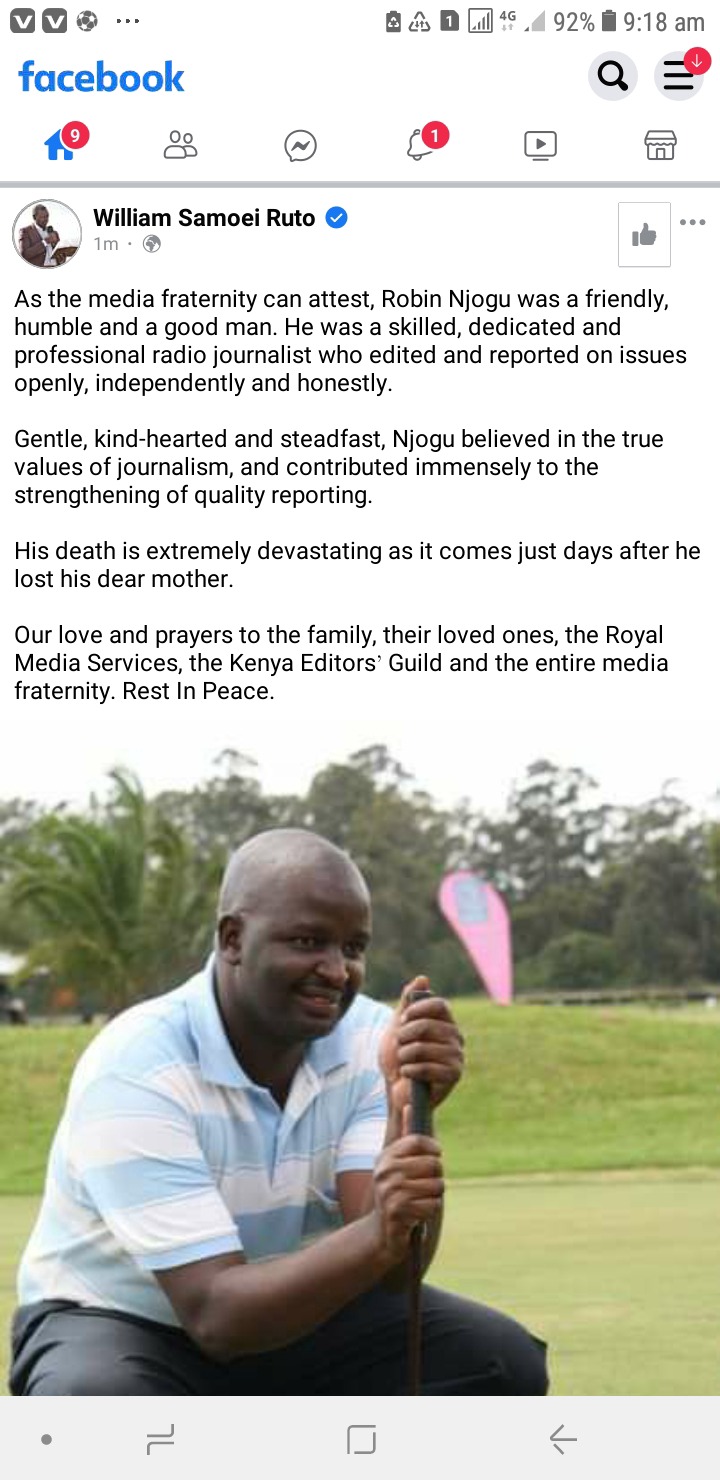 Facebook photos courtesy
As all Kenyans, we pass our condolences message to the entire family during this hard times and may he sail rest in peace and dance with angels.
Like, share and comment.
Content created and supplied by: Selvy (via Opera News )