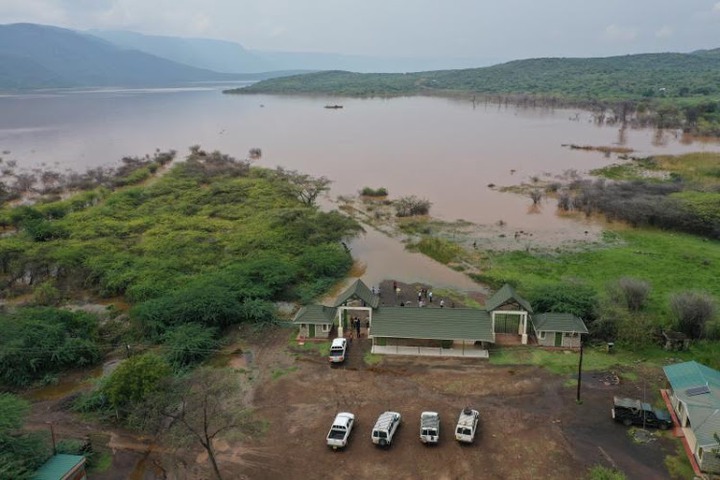 What has been happening in the rift valley recently needs no introduction to Kenyans and those love conservation. Lake Baringo seems to be creating a lot of attention and butterflies in the stomachs of scientists across the world as well. For the last 7 years, lake Baringo has seen a 60% increase in its coverage. It now stands at 270 square kilometers, and 12 kilometers away from lake Bogoria which initially used to be 25 kilometers.
Thousands of people have been displaced leaving them to live in camps with no place to call home any more. Schools have also been submerged and the government had to relocate them to safer places. NGOs have also chipped in to assist those who have been adversely affected by the floods with food and other basic necessities.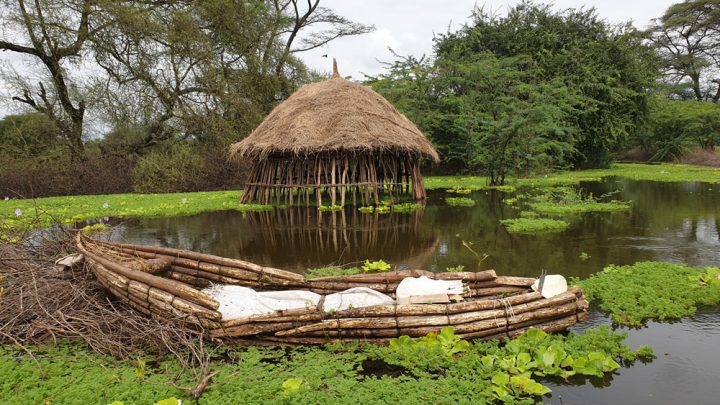 It is believed that the cause of the swelling in these lakes is due to cultivation activities in the nearby hills, which has seen a vast land which used to be covered by trees turn into treeless farms. The rains have then been able to sweep a lot of silts into the base of the lake, thus reducing it's depth substantially. This has forced the water to spread out leading to the current situation we are facing.
There have some emerging fears that the underground fault lines or rivers in lake Baringo might have been blocked by the silts from soil erosion. These rivers could be the reason as to why the lake has fresh despite the fact that it has no outlets. Therefore, if they are blocked it could mean that the fish species in the lake might perish eventually due to the change of water salinity.
Man destroying nature would always come back to him, and that's why we're experiencing people being turned into squatters, and there is nothing they can do to help themselves apart from replanting trees in the cleared frlorests.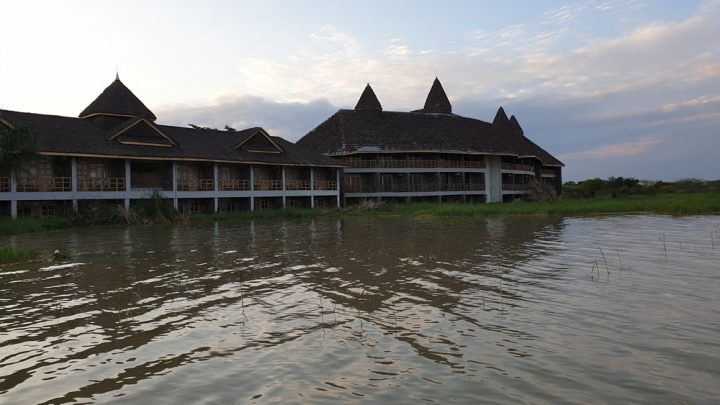 All these events happening around the world are reminding us that we should take the responsibility of planting more trees and also create more awareness to one another on the need to conserve our forests.
Content created and supplied by: TheBeaver (via Opera News )