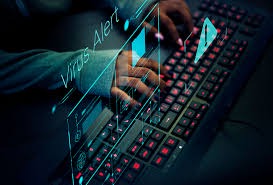 Hacking involves identifying and exploiting system and network vulnerabilities in order to obtain unauthorized access to those systems. There are two types of hackers, white hat hackers who work in cyber security by testing software vulnerabilities and fixing them while black hat hackers work with malicious intentions. Hacking has cost companies and consumers billions of money severally from corrupt hackers. These criminals include;
1.Adriano Lamo in 2001, used an unprotected content management tool at Yahoo to modify a Reuters article and add fake quote attributed to former Attorney General John Ashcroft. Lamo broke a record when he hacked New York Times intranet and added himself to the list of expert sources and began conducting research on public figures.
2.Albert Gonzalez was arrested in New York for debit card fraud related to stealing data from millions of card accounts. To avoid jail term he became an informant for the secret service, ultimate helping indict dozens of his fellow hackers. During his jail time Gonzalez stole more than 180 million payment card accounts from companies like Boston market and OfficeMax .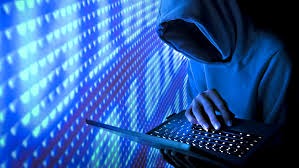 3.Michael Calce also known as 'Mafiaboy' was 15 years old in 2000, when he realized how to take over university computers. Within a week he had brought down Dell, eBay, CNN and Amazon and Amazon using distributed-denial-of-services to attack and overwhelm their servers and crash the websites.
4.Astra is a unique hacker who has never been identified to the public. During his time he hacked weapon technology software which he later sold to a few individuals. His hackings cost the Dessault Group over $360 million damages.
5.Sandworm is among the alleged Russian hackers who caused blackout in Kiev and the group behind NotPetya which was the most devastating and costliest cyberattack in history. The attack is estimated to have cost $10 billion damages.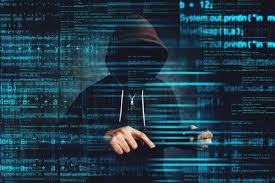 Content created and supplied by: bestnewsnetwork (via Opera News )