1. Avoid excessive alcoholism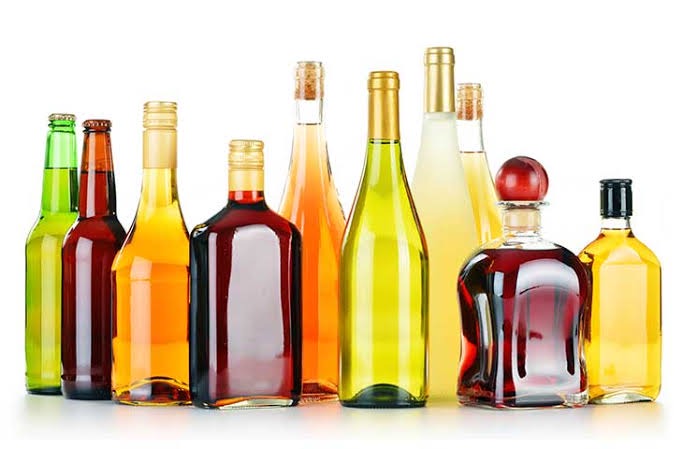 This one entails drinking of excessive alcohol. This means more than four bottles for men and more than 3 bottles for women. Excessive drinking of alcohol predisposes one to liver and stomach cancers.
2. Avoid periodical or too much consumption of roasted meat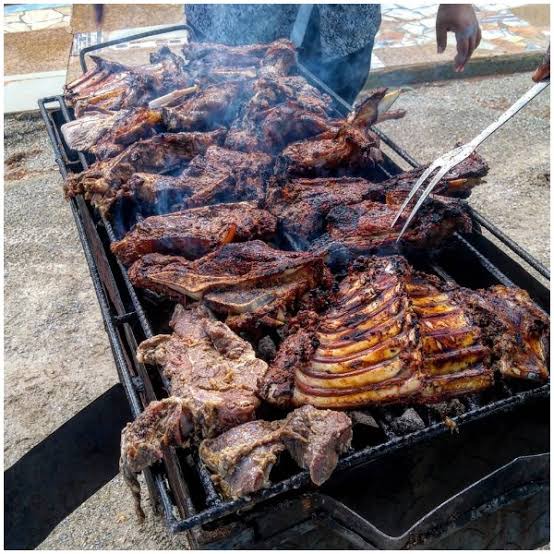 This is another cause of cancer. When meat is roasted, it accumulates uric acid which causes stomach irritation. The best way to resolve this is by taking there times a week of the prescribed amount only.
3. Excessive smoking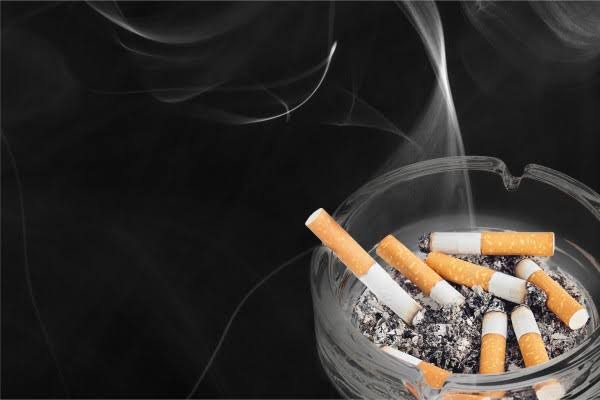 Excessive smoking which means smoking too much of cigarettes predisposes one to lung cancers. Proper smoking of filtered cigarettes can prevent lung cancers caused by carcinogens.
4. Watch your diet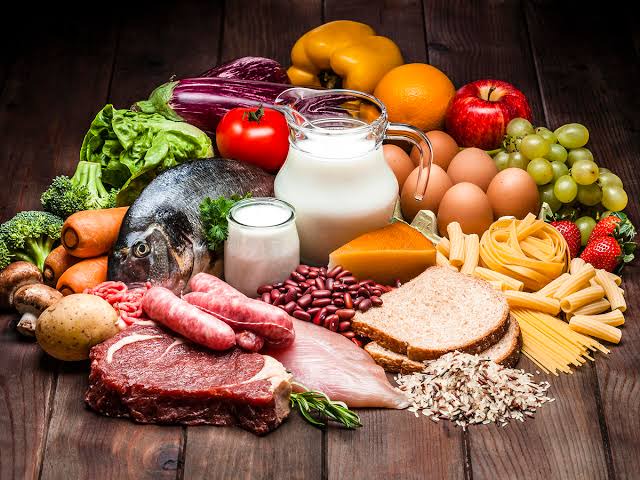 Many foods are not harmful while at their natural states but because life threatening while preserved chemically or in tight air cans.
Some preservatives contains carcinogenic items such as harmful minerals and metallic items. Natural food preservation is the best.
Content created and supplied by: Afriwoold24/7 (via Opera News )