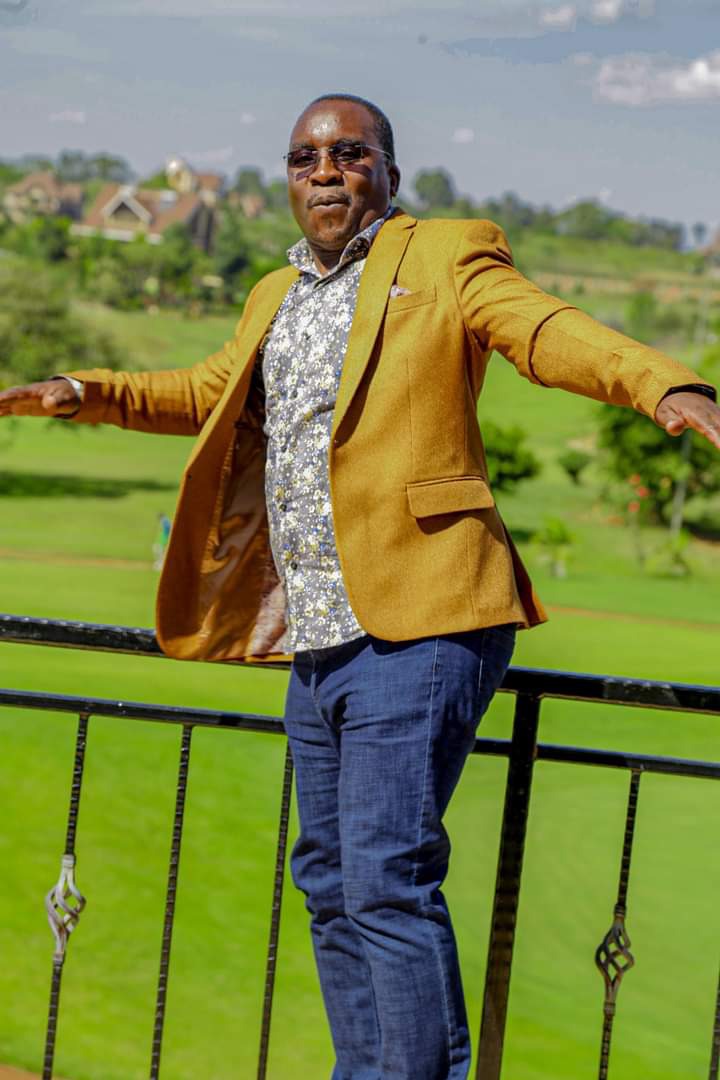 After the loss of a wife, most young widowers do not hesitate to remarry due to various reasons. It was not the case for one Mr Titus Wairati whose wife died 15 years ago. The prayer of every parent is for God to enable them to bring up their children until they are of age to take care of themselves but unfortunately death strikes hence having children who are left without parents or one parent.
Mr Titus had been hosted recently by Anne Muratha on her YouTube channel where he got to tell his story. He revealed that after the death of his wife, he chose not to remarry for the sake of his children until they grow to be adults who can take charge of their lives.
The kids have grown to be young adults with the eldest being a first-year student in university and the youngest is in high school. He stated that they have been able to survive by the grace of God even though there were challenges along the way.
Anne Muratha also disclosed during the interview that Mr Titus Wairati was awarded by the Royal Media Services in 2020 for being the 'Mother of The Year' which is a role he had to undertake alongside his of being a father after the loss of his wife.
He also disclosed that he has plans to remarry soon once he is done with the projects he has for his kids.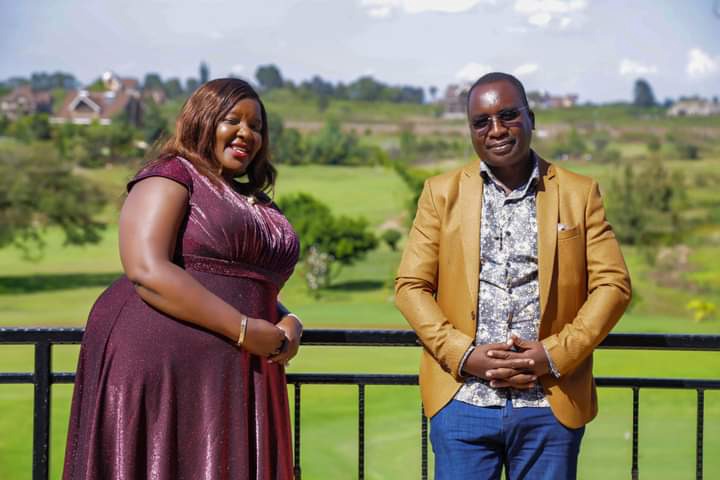 Content created and supplied by: Tibznews (via Opera News )