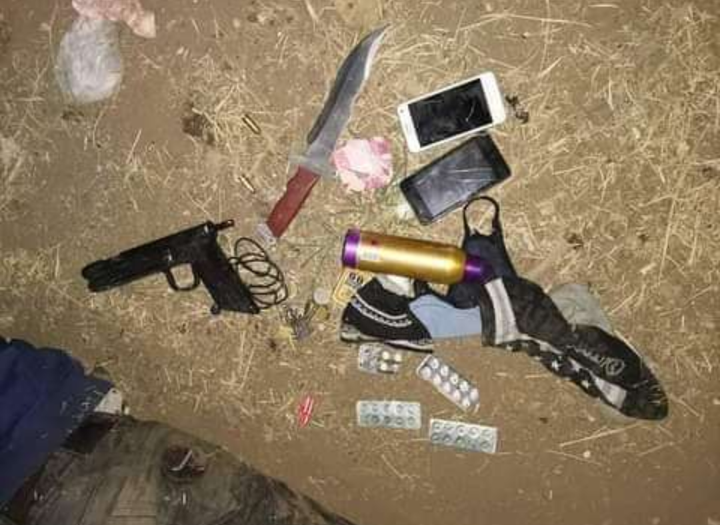 Crime in Nairobi has always been a threat to Kenyans. The kind of crime that is common is robbery with violence by organised criminal gangs in various city estates. It is even worse that these criminals are young boys who could have a better chance to transform the economy if they reform and do some little income generating activities.
The gangs are dealt with by a group of undercover police by the name Hessy. The undercover police first warn the groups before taking them down. Among the most feared city estates that is full of crime is Dandora. Many youthful gangs come from the estate and are always dangerously armed.
A picture of what their working tools was shared on a crime update Facebook page. In the post, their equipments basically comprises of a pistol, pocket knives, Some medical tablets, sim cards, phones and occasionally different identity cards. With that, they terrorise city residents to an extend of even killing them especially where resistance from their victims is witnessed.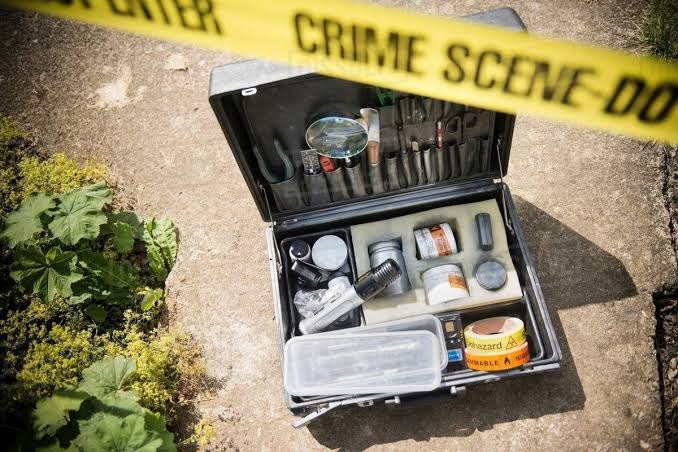 These tablets they carry are i suppose they are meant for relieving any pains they get or rather overdose them to male them feel so high in favor of the courage they have when doing their attacks. Many victims have fallen into the wrong hands especially by being butchered with the knives.
The gangs are organised with trained skills for shooting which is evident whenever they come face to face with the police. These tools are always seized from them whenever police catch them. Pistols recovered in some cases are always those that they rob gun holders and take them away.
In case you fall into their trap, rather be submissive and give whatever they want from you to avoid possibilities of loosing lives in their hands. This is because they are heartless humans who can take you down anytime. What do you think of these young criminals? Follow and remember to leave your comment, suggestion or opinion. Thank you.
Content created and supplied by: Adinda (via Opera News )