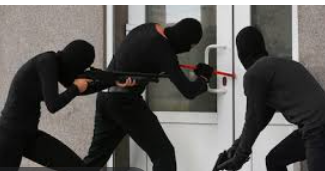 Personal safety is key in a human being's life. This can be achieved by acquiring safety devices and gadgets. Below are some of this gadgets you need to keep in your to keep robbers harmless incase they attack your home;
1. Personal alarm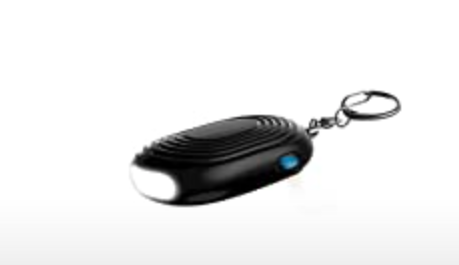 This alarm works by just a click of a button producing a very loud and irritating sound alerting everyone in the neighborhood that you are in danger.
2. Pepper spray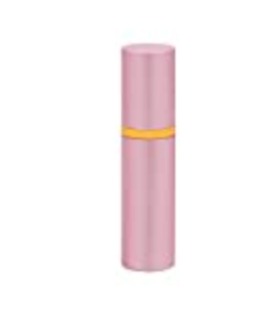 Pepper spray looks like a tube of lipstick but contains pepper spray inside that can launch up to 10 feet harming whoever is trying to attack when they are still far. This works hand in hand with personal alarm.
3. Door/window alarm
This works by notifying you when someone wants to get into your door or window. When an Intruder tries to break into your house,this alarm produces siren light and a loud sound waking you up and neighbours scaring the Intruders.
4. Micro stun gun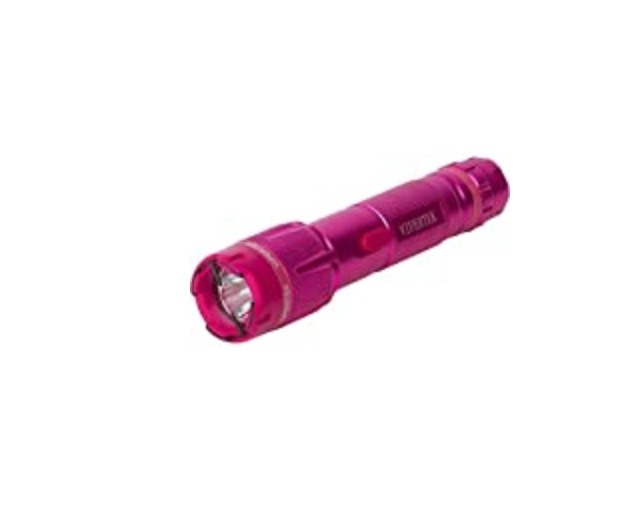 This a self defense weapon that can render an attacker harmless and immobile by producing a strong and non-lethal electric shock.
5. Security cameras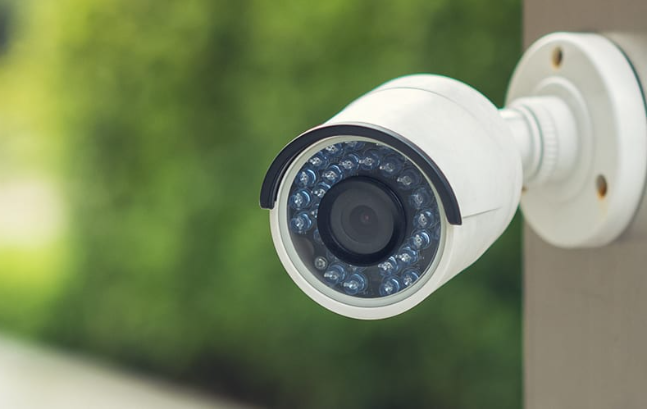 This involves installing CCTV cameras in different corners of your house and compound to monitor Intruders and those hoovering around your house.
6. Security lights
Robbers and Intruders don't like to be in the spotlight hence lighting up your compound especially entry points will keep them away.
Content created and supplied by: Diplojnr (via Opera News )