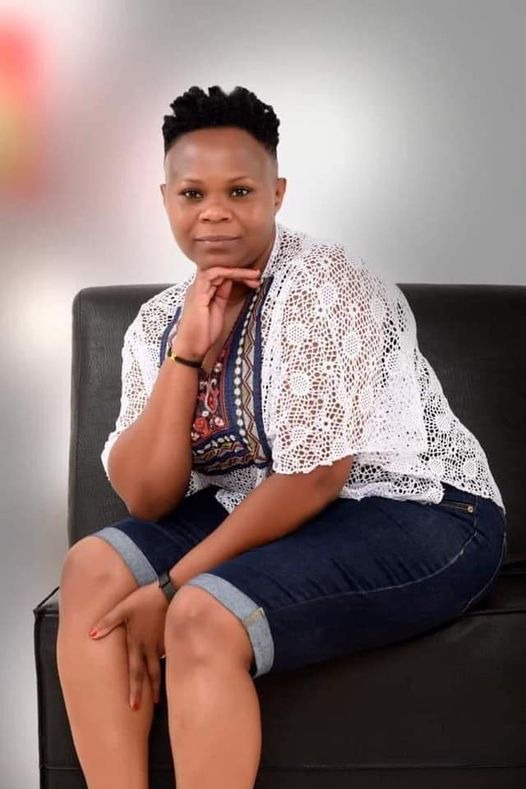 An investigative piece by Citizen TV has revealed that the late KBC journalist had been accosted for long by unknown individuals who were trailing him. In the piece, three people managed to force their way into her compound in Ololua Ngongo where they demanded cash from her.

An extract from Tuko
She pleaded for her life but the robbers could hear none of that as they shot her two times on the head killing her on the spot. There were six people in the house but the only target was the journalist who had left her working station at 8 PM.
From the reports, after killing the journalist they made a phone call claiming that they had accomplished the mission of killing her. They hurriedly left the house with her laptop and three cell phones. The police managed to recover one phone belonging to the deceased as they continue to piece up information on who ordered her killing.
Content created and supplied by: MASKANI_NEWS (via Opera News )