Kapedo is an area that is located at the border point of Baringo and Turkana counties. It is in this area whereby many people have lost their lives including the police officers. Hundreds have been injured and alot of properties have been destroyed. This are some of the pictures showing people with guns in this region.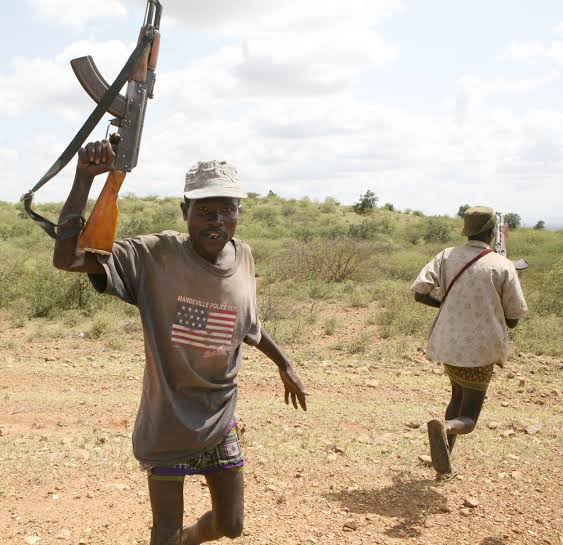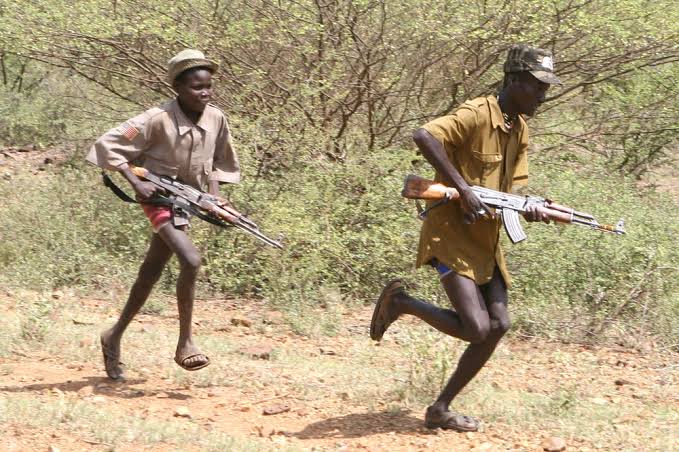 In 2014, the bandits attacked the police officers and killed around 21 of them as they went ahead and stole hundreds of animals. This is an incident that occurred at Kasarani area in Kapedo.
In 2017, two political leaders were shot dead by unknown people in one of the night clubs in Marigat town. The two included Simon Pepee Kitambaa who was an aspirant for Member of Parliament of Tiaty and Fredrick Cheretei MCA of Loyamorok ward.
This year again things weren't any better. Early January clashes started in Kapedo that led to nearly ten people losing their lives. Bandits attacked and killed Emadau Tebakol the General Service Unit(GSU) officer in January 17. Security of this region deteriorated as another police constable and a chief inspector of police were shot dead by bandits.
Later the government started an operation in that place that was meant to disarm people from the area.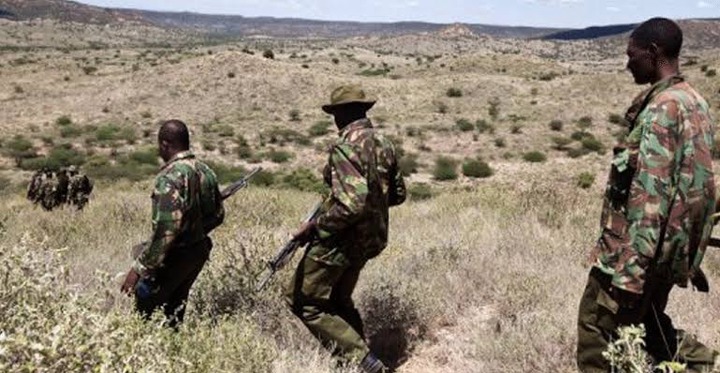 According to my own view the disarming people is a good idea but the government needs to look at the pertinent issues. Border conflicts and grazing fields are some of the issues that needs to be sorted out. If the government will fail to iron out those issues then Kapedo might remain a dangerous place for a long time.
Content created and supplied by: @Pmejja (via Opera News )