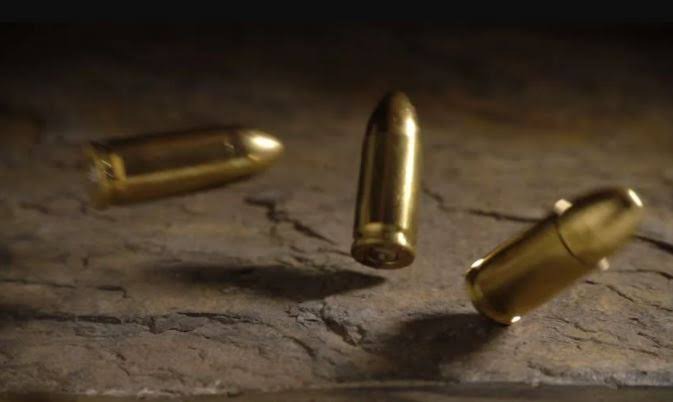 Police in Embu are holding a 17-year-old Form Three understudy found with a projectile at King David Kamama High School. The kid was found with the projectile when the school the board did an arbitrary pursuit following an incendiarism endeavor at the foundation. 
District Police Commander Daniel Rukunga said the school's guardian saw the young person fleeing from the residences. "The guardian distinguished the kid and after entering the dorm he found a little fire that had been lit with papers under one of the beds. He had the option to put it out," said Rukunga. 
He added, "The kid was found with 7.62mm round, which can be utilized in an AK 47 rifle." 
The understudy is being held at Manyatta Police Station and will be indicted soon. The understudy had recently gotten back from a suspension subsequent to consuming a residence with a limit of 180 students three weeks prior. 
The official engaged gas station administrators to quit selling petroleum in jerricans. He likewise advised occupants to report any dubious exercises by understudies, adding that the police had imparted their contacts to educators and people in general. 
Rukunga said participation between the local area and the police would save schools, and that they had expanded watches in spots of learning. 
A few public life experience schools have been set land in the new past, with a considerable lot of the illegal conflagration assaults being accused on students.
Content created and supplied by: HakimiDeno (via Opera News )