When a celebrity dies, the entertainment industry looses big times and the absence of these stars creates a void that can never be filled. These are some of those celebrities;
1) AJ Perez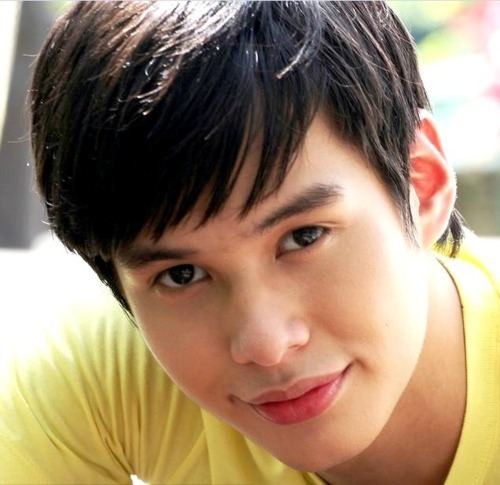 Courtesy: Cosmo
On April 2011, AJ was on his way home from a show when his van collided with a bus. He was declared dead on arrival in the hospital. He was just 18 years of age.
2) Mike Sotto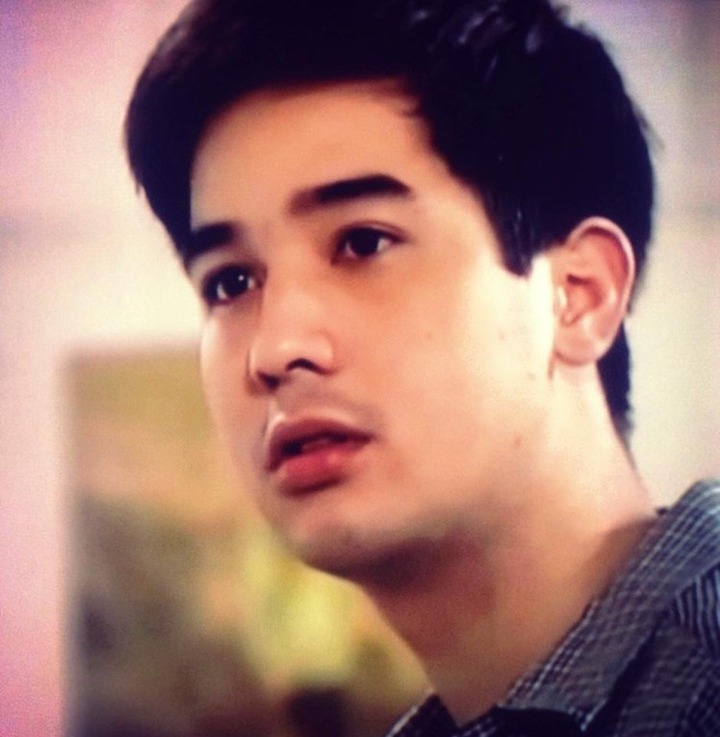 Courtesy: Kami.com
On December 2003, his death came as a surprise to many as he fell from the ninth floor. At the time, it is said that he was with his cousin and two other friends. That Mike Sotto was sitting on the railings of the balcony where he accidently lost his balance and fell down. He died at the age of 21.
3) Marky Cielo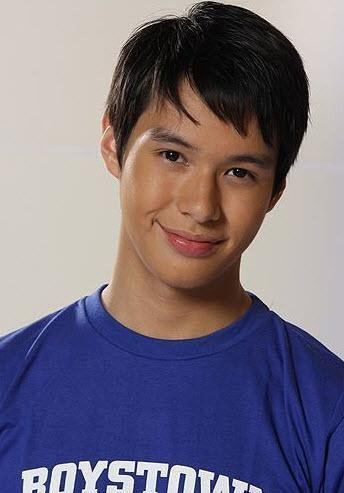 Courtesy: Facebook
On December 2008, Marky's lifeless body was found in his room at their home by his mother. To this day, not much is known about the details surrounding his death. He was 20 years of age.
4) Julia Buencamino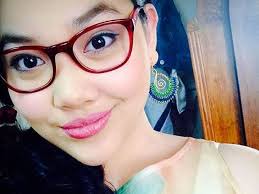 Courtesy: Gulf News
On July 2015, the house-help of Julia family, found Julia hanging from a nylon rope inside their bathroom. A few days later, they found a suicide note from her Tumblr account. She was just 15.
5) Tyron Perez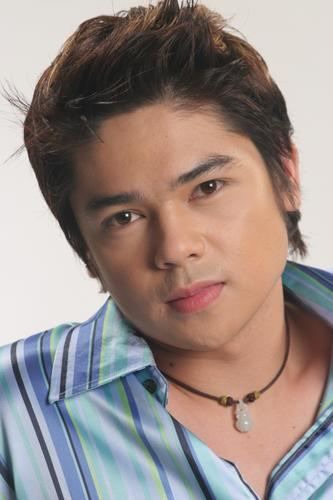 Courtesy: Pinterest
On June 2010, Perez was found dead inside an abandoned car with a gunshot wound in his head. It was reported a gambling debt may have resulted to his death. He was 26 years of age.
6) Claudia Zobel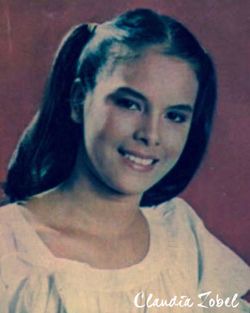 Courtesy: Find a Grave
On March 2004, On her way home from an event, the van she was in collided with a truck killing her together with her manager. Claudia was just 22.
7) Franco Hernandez
Courtesy: Pappler
On November 11 2017, Franco drowned in an accident while at the sea with his girlfriend and friends. He was 26.
Content created and supplied by: Sarah_Lawrence (via Opera News )