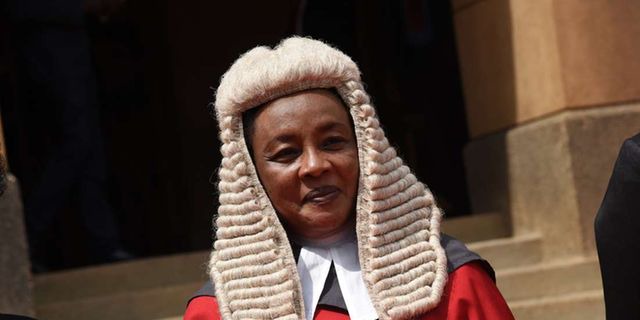 Deputy Chief Justice can breath a sigh of relief after the High Court ruled in her favour. The troubled Deputy Chief Justice had waited with abated breath for the determination of the thorny issues that was taken to a Court over her suitability and legality to take over the functions previously held by Judge David Maraga. She was asked to step aside from acting as the Chief Justice on 29th January 2021.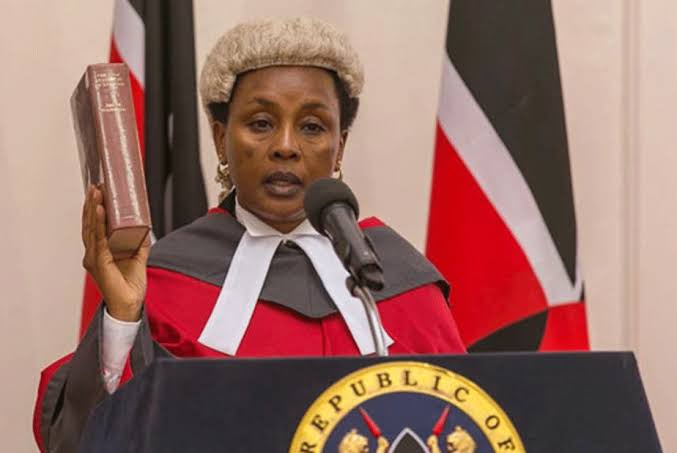 The Court, through Justice Patrick Jeremy Otieno, said that the Deputy Chief Justice can continue dispensing her during as Acting CJ as the case is being deliberated upon.
Justice Patrick Jeremy Otieno also directed that all cases filed against the troubled Acting Chief Justice be joined and heard together and also be expedited
Earlier on, Kituo Cha Sheria had file a case in support of Ms Mwilu whom they argued should continue to perform all the duties specified by the Constitution when the Chief Justice vacates the office or in his absence.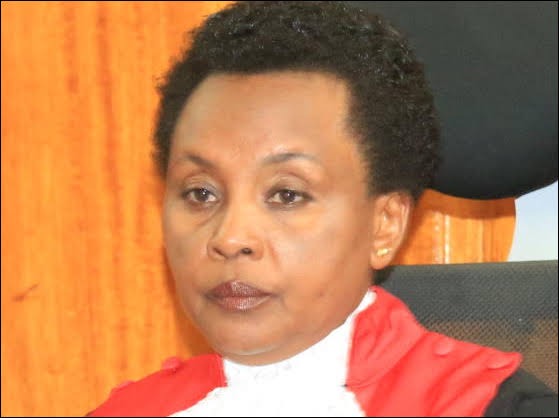 Renowned activist Okiya Omtatah had also filed a case seeking an interpretation of the law regarding the roles of the acting Chief Justice.
Lady Justice Mwilu is still battling to unhook herself from allegations of abuse of office and economical crimes under the E.A.CC. Ms Mwilu is allegedly said to have used her office to improperly confer herself Sh12million.
Deputy CJ was represented by her lawyers lead by SC James Orengo, Sen Mutula Junior and veteran, Sc. John Khaminwa.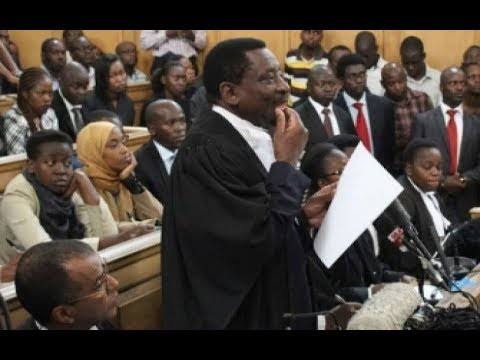 Content created and supplied by: Sam.k (via Opera News )