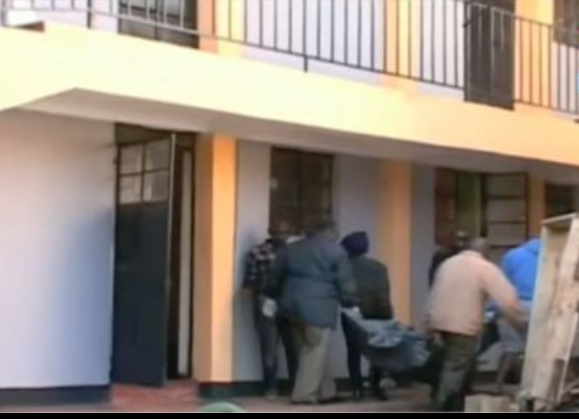 Photo courtesy
When a student is admitted at a university, their only hope is seeing their child prosper and graduate successfuly and thereafter secure a well paying job.
This however is not always the case. Despite parents spending a fortune, some even never make it out alive as was the case for Fauzia Aden Ibrahim a beautiful student at Masinde Muliro University of Science and Technology located in Kakamega.
Two years ago, Fauzia a 22 year old Bachelor of Disaster Management student found herself in a rather unfortunate situation.According to media outlets, it was widely reported that she terminated her pregnancy and thereafter developed complications.
Fauzia stayed indoors for about three before her condition worsened. She called her friend to take her to hospital the following day but after the friend arrived, she found her dead in a pool of blood.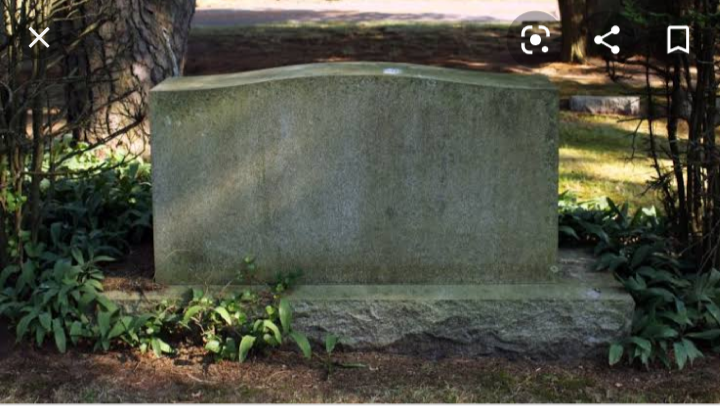 Photo used for illustration purposes only courtesy of Google
Described by friends as brilliant and jolly, it was indeed a big loss to her family and friends. Abortion should only be done by a qualified medical personnel after the life of the mother is found to be danger. We hope such a death will forever never happen in our society.
Follow my page for investigative journalism
Content created and supplied by: Bowlingforsoup (via Opera News )