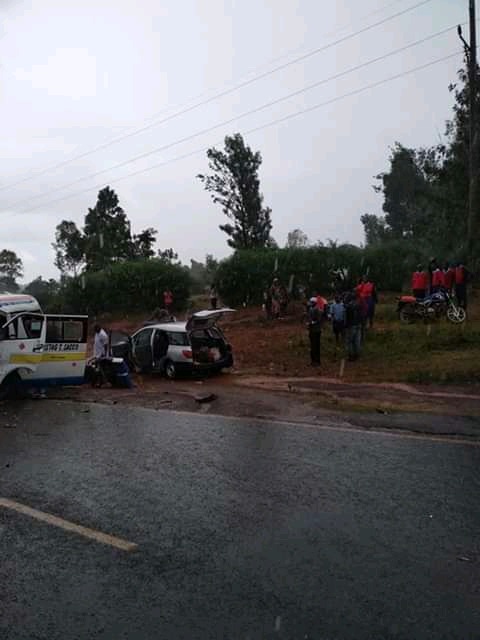 A fatal road accident has just been reported to have occurred at Ndori near Ajigo market in Siaya County. The accident is said to have been caused by a public service vehicle which was trying to over take from the wrong side hence hitting both a lorry and a person car. The driver of the Nissan has been reported dead together with two more passengers.
The eye witnesses helped by getting all the accident victims out of the wrecked vehicles as they waited for the emergency rescue team to respond. Both the police officers and the red cross team members arrived at the scene and proceeded with the rescue mission. All those who were involved in the road accident were taken to the hospital for emergency treatment while the bodies of those who succumbed to the injuries were taken to the Bondo District Hospital mortuary.
The road where the accident occurred had been said to have always been a hotspot because of the bent it has. Most public service vehicle drivers never take the road signs seriously and they always like over taking other vehicles that are ahead of them. The matatu driver is said to have insisted to over take despite being shown a danger sign by the personal car driver.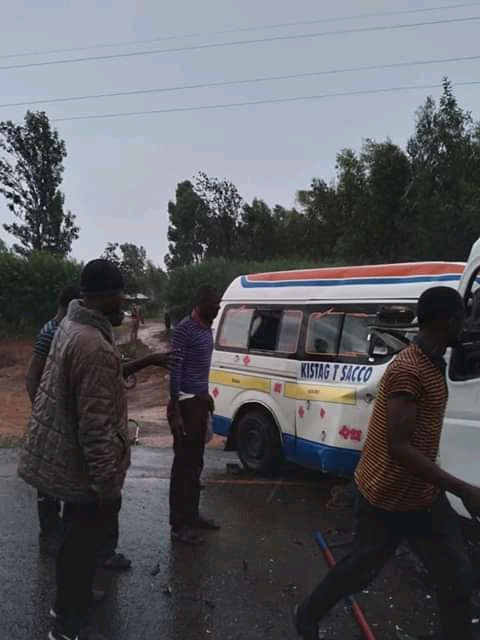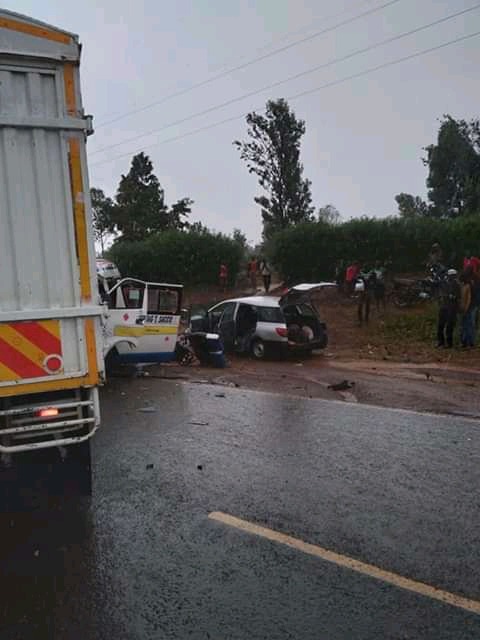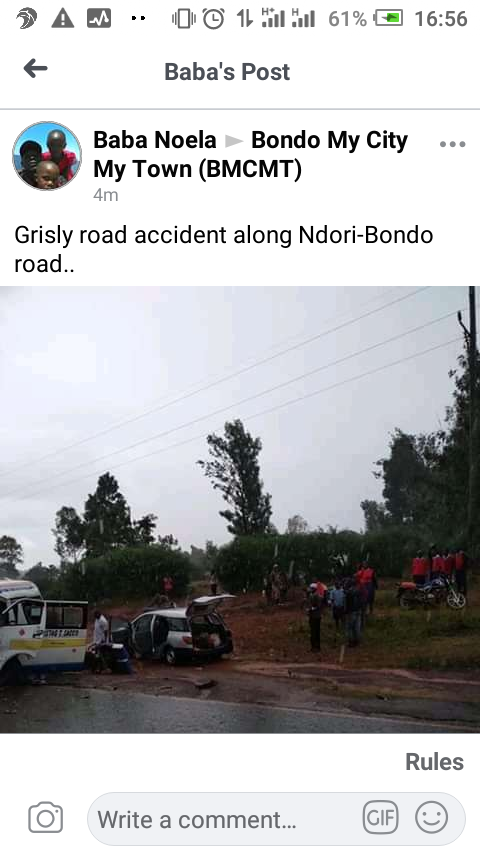 Content created and supplied by: EverydayUpdates (via Opera News )