Let's start it this way, you like food yet you don't know that this can be a very good thing. Some people are really paid very well to just eat food. It sounds ridiculous but it is something legit. I guess you are in the right place to know what can be done. I know as a person who likes food or has had a love of eating you are really excited and looking forward for greater moments. There are food taster jobs and how to get paid to eat. It provides all the right information on how this works, what types of food taster jobs are out there and most importantly, the genuine companies that actually pay those who work with them.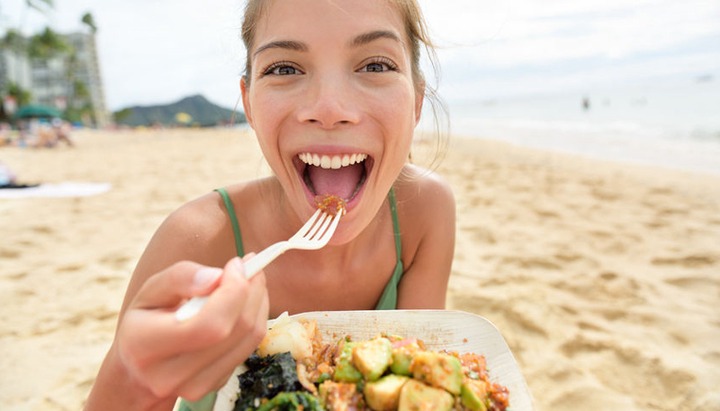 But you need to have certain skills or fulfill the obligations laid by those who are going to pay you.
Don't worry, the conditions usually not complicated, especially if you are one of those who really enjoy eating!
It shows you whether it really works or not, how it works and what road-blocks you should be on the look out for.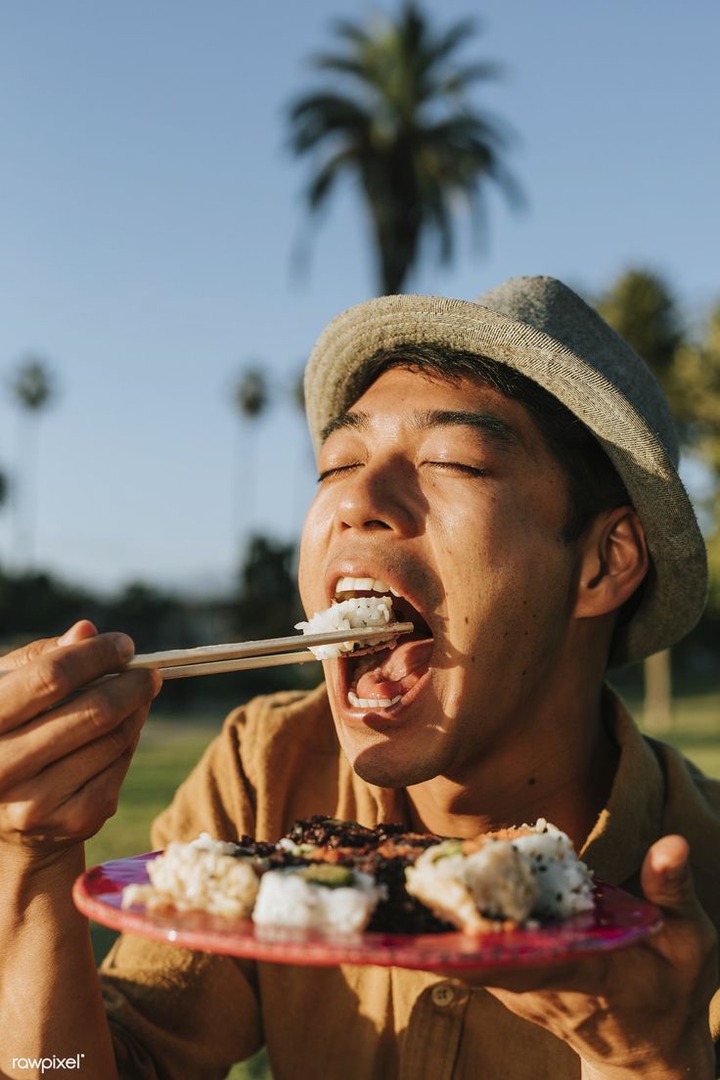 It also shows you some of the companies that actually pay you to eat food! Yes, some of them pay and some don't. You should avoid those that don't pay.
Some companies that pay include: The consumer product testing centre, Northland laboratories, apex life sciences and many more. Guess you can jump out of your comfort zone and start making money from what you really like doing. 
Content created and supplied by: Howardrefined101 (via Opera News )