Bulb WiFi Camera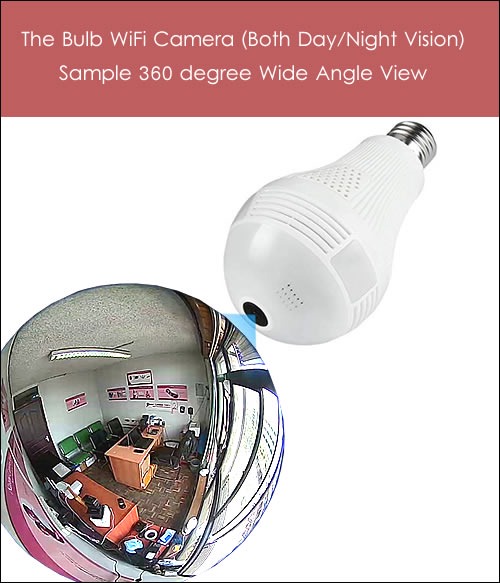 This is a 360 degree wide angle camera that can be used to monitor activities in your business such as Mpesa shops, beauty parlours, office or even home. The camera can light up as a normal bulb via an application on phone and not through the switch as per your normal conventional bulbs. It is also equipped with night vision so it's perfect for cases of theft. Most people pretend that they are your best friends,but they are there to steal from you. Now if you want to keep watch over your items through out 24 hours security minus CCTV and Watchman Am requesting you to try this kind of bulb its the Excellent item will make you enjoy your security inside the room.
Speaker WIFI remote camera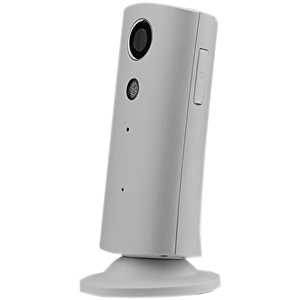 View remotely anywhere in the world at the comfort of your Android and Iphone smartphones or Tablets. This WIFI remote surveillance camera looks like a miniature speaker with dimensions as 10cm (Height) x 5cm (Width). When its placed in the entertainment unit of the sitting room it discreetly blends in with the other electronics such as the TV, decorder, DVD player and home theatre system. It has a 160 angle of view and has excellent night vision capability. Additionally its very easy to install and connect to your phone wherever you are in the world to monitor what is happening in your home, office or business. Specifications 1. Easy to connect to your home WiFi network to establish a worlwide connection 2. It works with or without WiFi 3. Has a 360 degree placement 4.
Content created and supplied by: Drachir (via Opera News )