Broken marriages affect children more than their parents. Children are usually confused about who to stay with and how to handle life without the presence of both parents. This makes the children end up traumatized and if they are not counselled early they may get mental illnesses.
Michael and Shannon a couple from Illinois used to fight all the time. Despite that, they continued staying together trying to make their marriage work. After some years they decided that they were not good together so they divorced.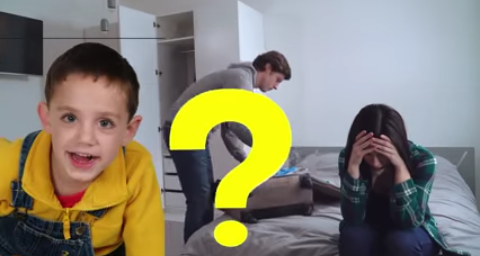 They have a son called Ricky. Instead of one of them taking full custody of their son they agreed on co-parenting, though Shannon was not for that idea. She wanted to be the only one looking after Ricky.
Michael being a soldier, he was deployed away from his hometown two years after the divorce. It became hard for Ricky to get in touch with him so they only communicated through phone calls once in a while.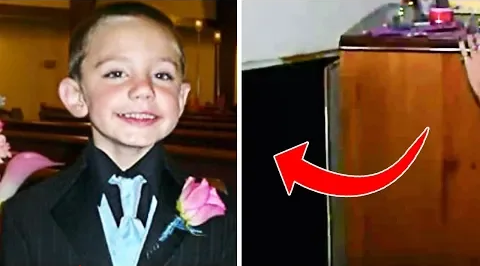 After some time he tried to reach Shannon but in vain. He was frustrated because he couldn't tell whether his son was safe or not. He came back home after the work they had gone to do away from Illinois was done and the first thing he did was look for Ricky.
To his surprise, he didn't find his ex-wife and son where they used to live. He asked the neighbours and they said they had no idea where she could have gone.
He reported the matter to the police but also continued to search on his own. The police did their work, tried to track her but they didn't find any lead to where she was.
Shannon's mother, Diane, on the other hand, was playing blame games instead of helping in searching for her daughter. She accused Michael of mistreating Shannon and Ricky. She wanted everyone to think that Michael was the bad guy.
What caught Michael's attention was the fact that Diane didn't seem worried about her missing daughter. That's when he had an idea that she was behind their disappearance.
He shared the idea with the police and they got a search warrant to go and check Diane's house. She accepted to have her house searched claiming that they wouldn't find anything.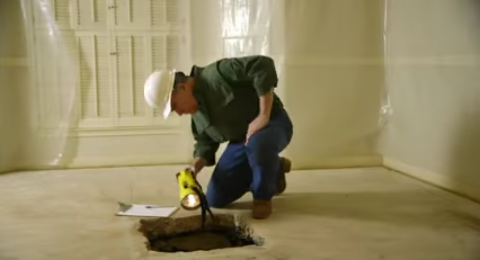 The cops searched the whole house but saw nothing connected to Shannon and Ricky. When they were about to give up one of them moved a wooden dresser that was pushed up against the wall. They were surprised to see a square hole under it.
The hole led to an underground room where they found Shannon hiding with Ricky. They took them out and Ricky was happy to be outside. The way he reacted showed that he had never been outside for two years since they went missing.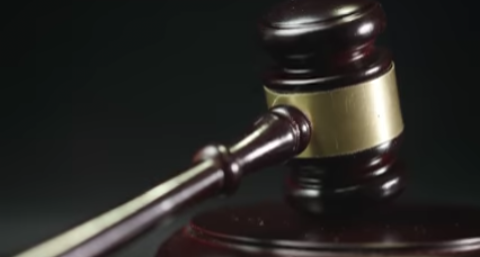 Shannon was accused of kidnapping and imprisoned. Michael was happy since his dream of spending much time with his son came true. He was granted full custody of Ricky.
Click here to watch the video.
Content created and supplied by: GirlinSpecs (via Opera News )