A 17 year old narrates how she have suffered for years.
Becky waithera lived a happy life with her both parents. Sadly, her dad died and his family rejected them.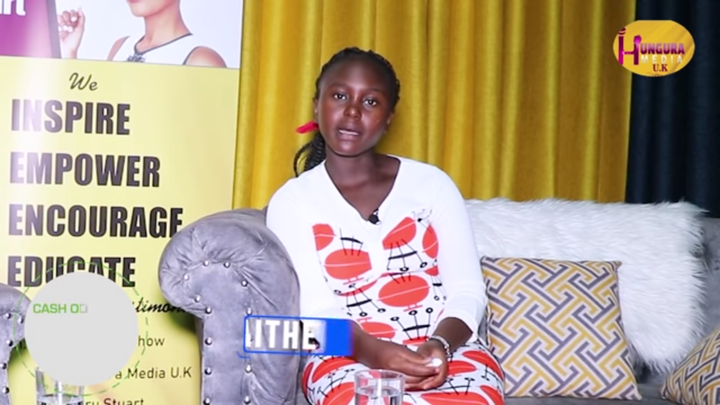 The little girl and her mother were forced to go there own ways looking for shelter and small job to do. Her mum's friend took them in and offered them a place to stay.
One day, her mother left the house for work as issue and never came back. Becky searched for her everywhere but in vain.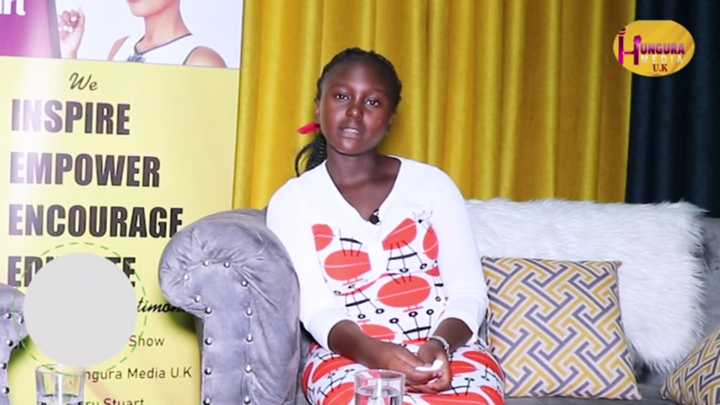 Her aunt's husband became violent and almost raped her. They both ran for their life and that is how they separated.
"I slept on the streets for 5 months. Some body raped me in the cold. It was so dark that I didn't see his face. The following month, I fell ill and when I went to the hospital, the doctors confirmed that I am pregnant," said the young lady as tears flowed uncontrollably.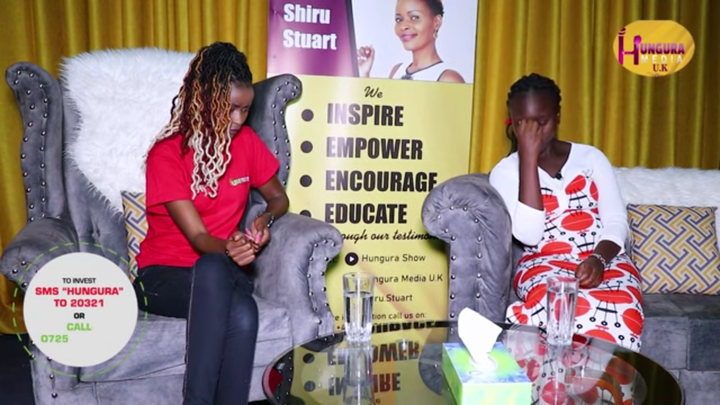 One woman saw her and inquired why she was sleeping on the streets. The woman was touched by her story and took her in as her own daughter. Life have been tough on them and they even sleep without food.
She also confirmed that the house they live in have been locked up due to rent arrears.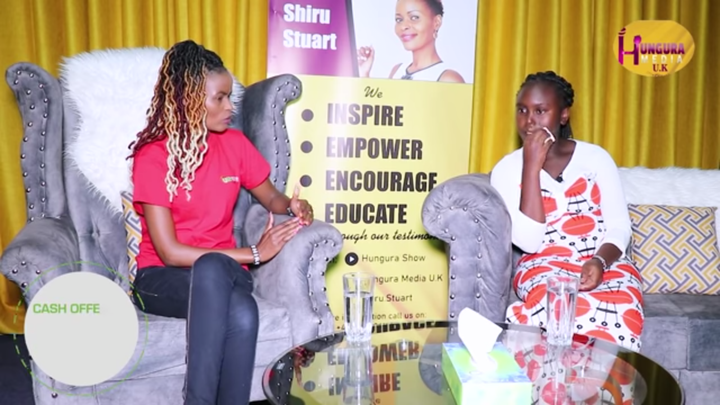 Becky begged the public to help her financially and also in looking for her lovely mother. 
Content created and supplied by: Thuo_ (via Opera News )