Maria, Silas, Vanessa, Brenda and the detective goes in search of Luwi at William's hideout.
Meanwhile William is making fun of Luwi's sacrifice to protect Maria. Luwi tells him that he should pray that he doesn't get out of there because he will make him pay. William tells him that he is praying for the same because he doesn't want to be left alone. While in their conversation, Meja shows up and knocks Luwi out then he tells William that it was the last time he was helping him. He tells him that Luwi's phone is being tracked because it was on. He tells him that they should leave very quickly before they get got by the detective. They both run away leaving Luwi unconscious and tied up.
The detective and the rest arrives and saves Luwi. They then take him to Maria's house to recover their. They leave the detective looking for any evidence at the crime scene.
William while trying to cross the road gets knocked down by a car. The two men in the car helps him and takes him to the hospital and abandoned him outside. The doctors calls the police to investigate the accident and coincidentally, the one who came was a friend to the detective who is in charge of William's case.
The detective sent him a picture and the policeman was surprised to find out that the patient he was looking after was the one wanted by his friend.
Luwi asks Vanessa and Maria to leave him alone with Brenda and he tells her that his purpose for living is Maria. Brenda is left with much disappointment.
Follow me to find out if William will be arrested.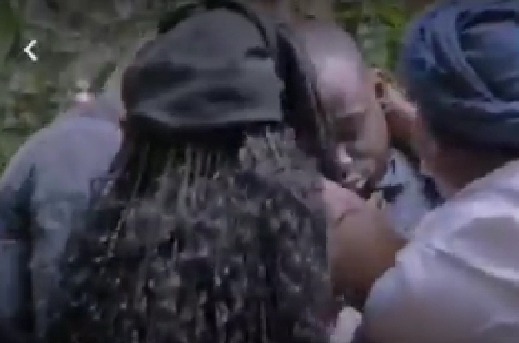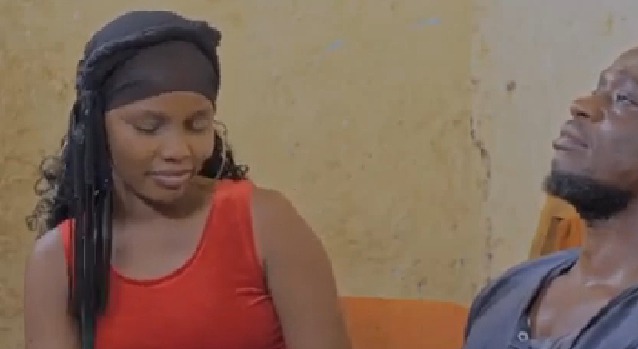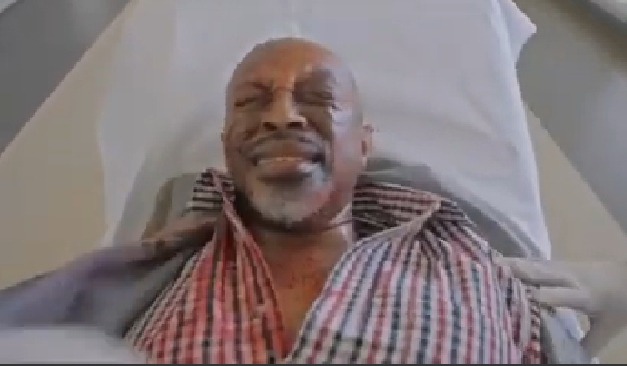 Content created and supplied by: Wikosam (via Opera News )