A woman could not hold herself as tears trickled down her cheeks over the actions of her in-laws left her in total disbelief.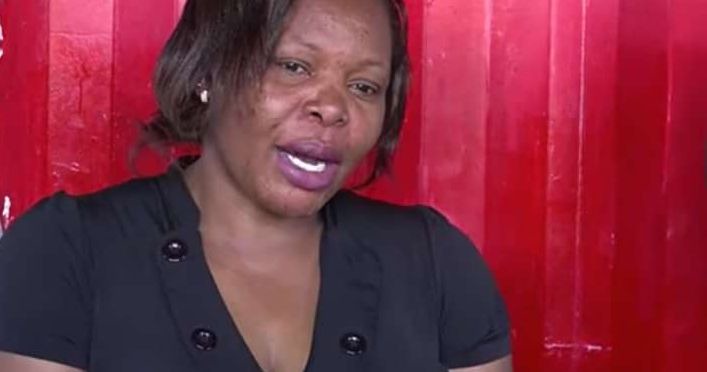 Pauline Wangui is one heartbroken woman as she cannot fathom the chain of events that recently transpired. Her husband lost his battle to the covid 19 virus as he failed to make full recovery. This left her with the responsibility of raising the family on her own and handling property they had created in over 20 years.
Narrating at a local tv station, she reportedly said that after the death of the husband, the in-laws stormed to her home in Kirigiti, Kiambu county and chased her from her property. The alleged In-laws are the three brothers of the deceased who came with eight musclemen as they took everything Pauline created. Title deeds of all properties were taken too.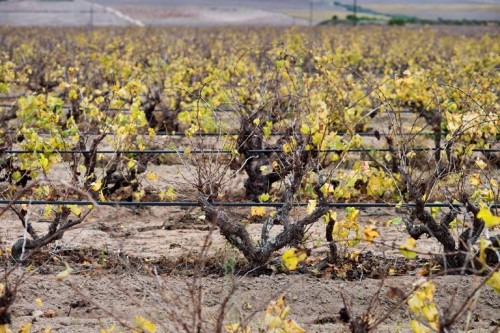 She couldn't hold back tears as she recalled how she and her children were denied the rights to attend the burial of his late husband.
She is now reportedly employed at a salon In Kiambu and rents a house in Kirigiti. She cries and calls out the government for assistance. Being a religious person, she allegedly finds solace and comfort in the Bible verse in Exodus 22:22-24 as she believes God will help her get justice as she struggles to make ends meet.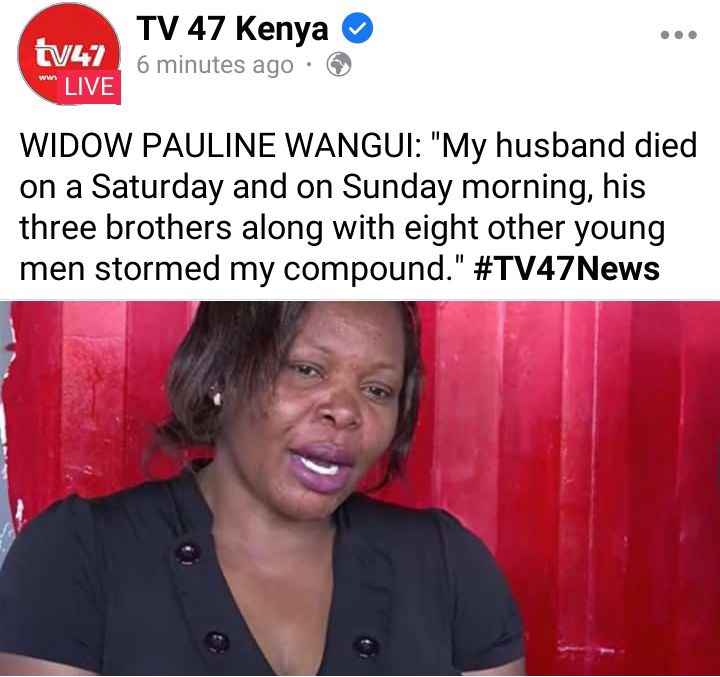 Content created and supplied by: Chiefchef (via Opera News )