His father is a former MP of one of the most popular constituencies in the country. The story has been reported by Kenyans.co.ke. We might easily say that the father played a certain role in the life of his son to own such a fleet of Planes.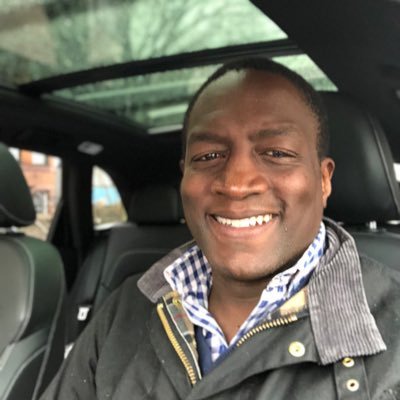 The ex-MP Engineer James Rege served as a lawmaker in Karachuonyo Constituency for a period of 5 years that is, from 2007 to 2013. The son Captain Tom Rege chose to do a different thing, unlike other politician's kids.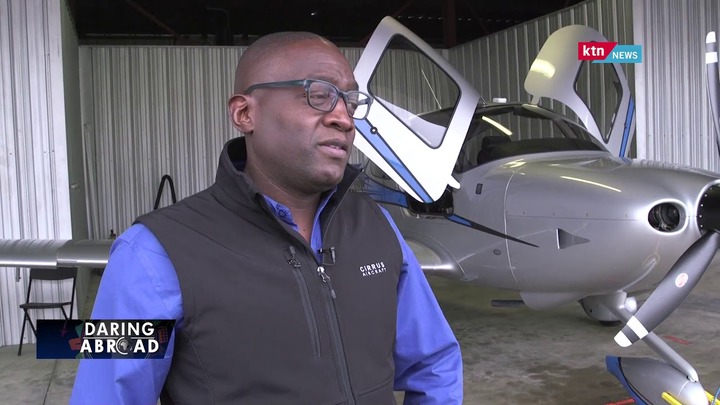 As per the report, he went to the US in the 1970s with his family members when their father was pursuing his further education. While on that continent, Captain Tom got in love with planes.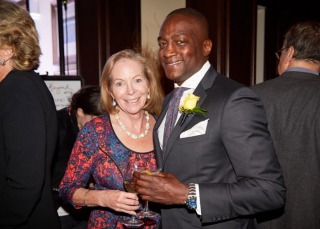 He decided to specialize in the field of flying airplanes. He is a certified flight instructor as of now. The source has indicated that he helps women and other minorities to fly airplanes. He has several expensive planes.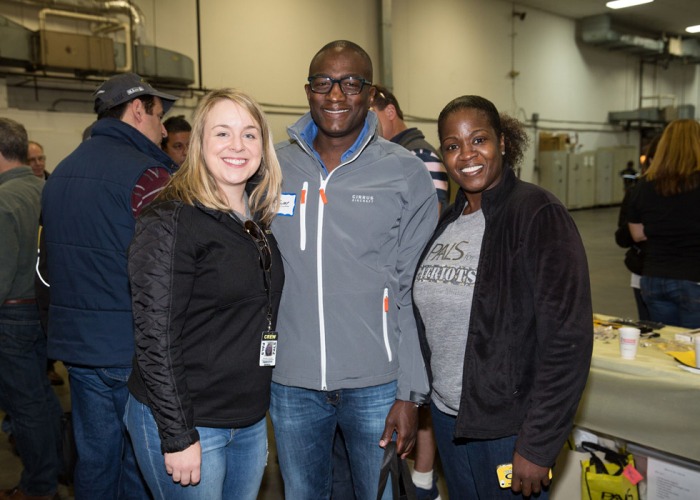 One of them is, agile Cirrus SR20 which costs approximately, KSh65 Million. This is just one of the planes he owns. As we said before, the father's education allegedly helped him find his career and passion. We wish him all the best.
Content created and supplied by: JObila (via Opera News )