A man from Bungoma has reportedly beaten his neighbor mercilessly on claims that he was his wife's lover.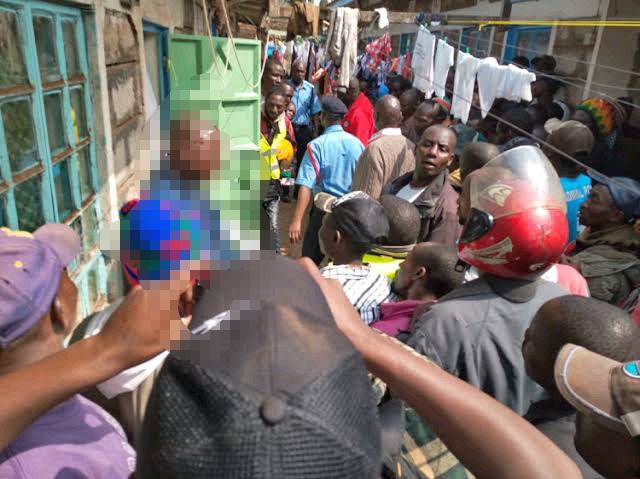 Photo:courtesy (image used for illustration courtesy of Google search engines)
According to the reports given by the Kenyan newspaper, it has been reported that the man was in his house with his wife having a daytime meal before his neighbor came in claiming that he wanted to shied himself from the deadly rainfalls.
This was followed by a dramatic scene after the owner of the house started accusing his wife along with his neighbor of having an affair, he inquired about the reason why their neighbor had only chosen to shield himself from the rain in his house despite the fact that there were other houses.
However, the heated argument reportedly turned into a deadly fight after the owner of the house allegedly got physical after his neighbor failed to give him a good reason why he had only chose his house and not gone to his own house. The fight was later stopped by a couple of neighbors who heard the commotion and came to the rescue of the alleged victim.
This incident has sparked alot of mixed reactions from Kenyans who seemed to have been confused on why the man was beating his neighbor. With a section of Kenyans claiming this wrong, others went ahead supported the man adding that everything was suspicious about the while scene advising him to have a serious talk with his wife.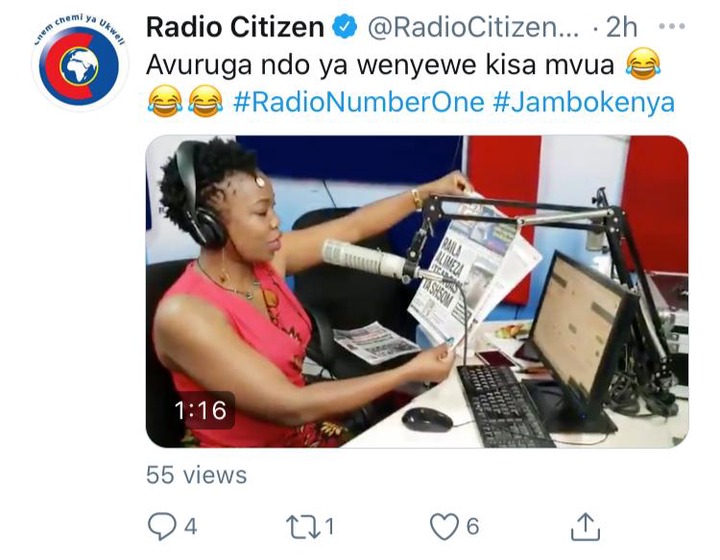 Content created and supplied by: TheProffessorr (via Opera News )