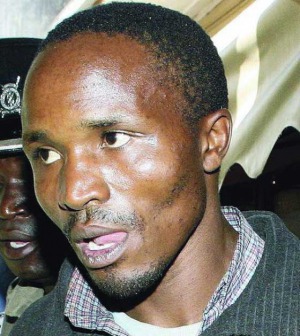 Close to 12 years ago, Kenyans were shocked when Philip Ondari Onyancha confessed of killing over 20 innocent women. His story was highlighted in major media houses. Due to his actions he was sentenced to life imprisonment and is currently held up at Kamiti Maximum Prison, one of Kenya's most guarded prisons.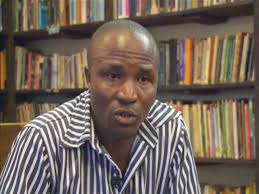 PHOTO: Onyancha inside one of the prisons library
At Kamiti Onyancha is a busy man who has a day time job at the prisons library. There he is the records keeper and book keeper. His life in prison has seen him become a preacher of the gospel. He states that since he was sentenced his life took a new turn and to restore his faith he opted for the gospel, which keeps him nourished.
He claims that he was never a serial killer just that he was molded into one by a group of friends who introduced him to the cult. He is optimistic that soon he will be out of the prison since he is still waiting for determination of his case after he filled a petition.
Content created and supplied by: MASKANI_NEWS (via Opera News )