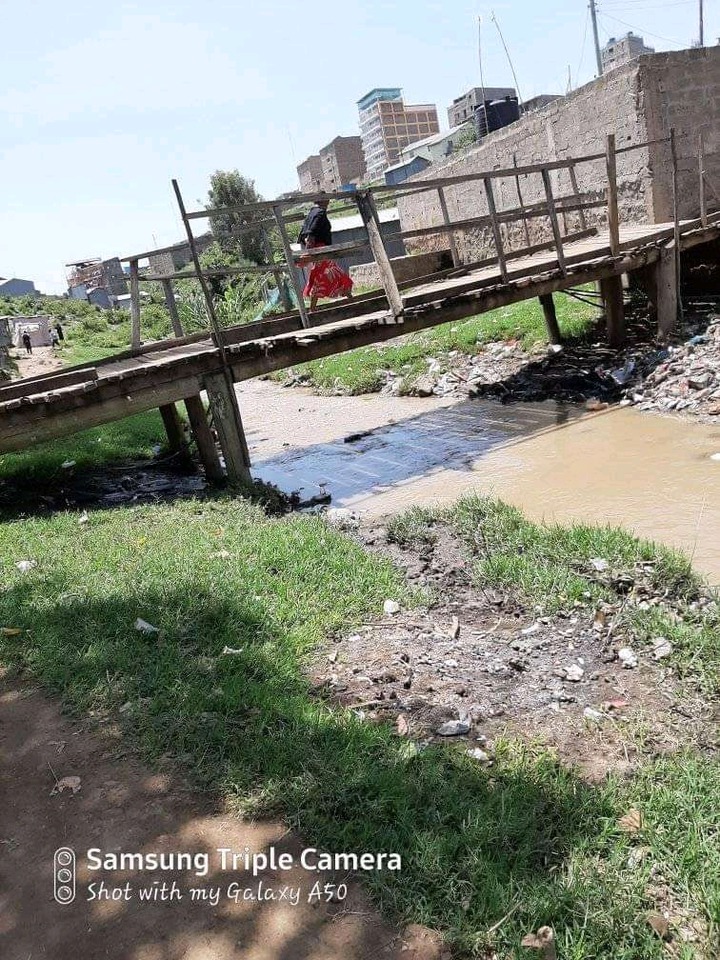 Security is a number one consideration when seeking for a house to rent in Nairobi and its environs. With increased insecurity cases in Nairobi, an undercover group of police officers is operating intelligently trying to bring sanity to the city. With various estates known with their Hessy, the most common ones include Hessy wa Kayole and Hessy wa Dandora are considered as dominant undercover cops in the city.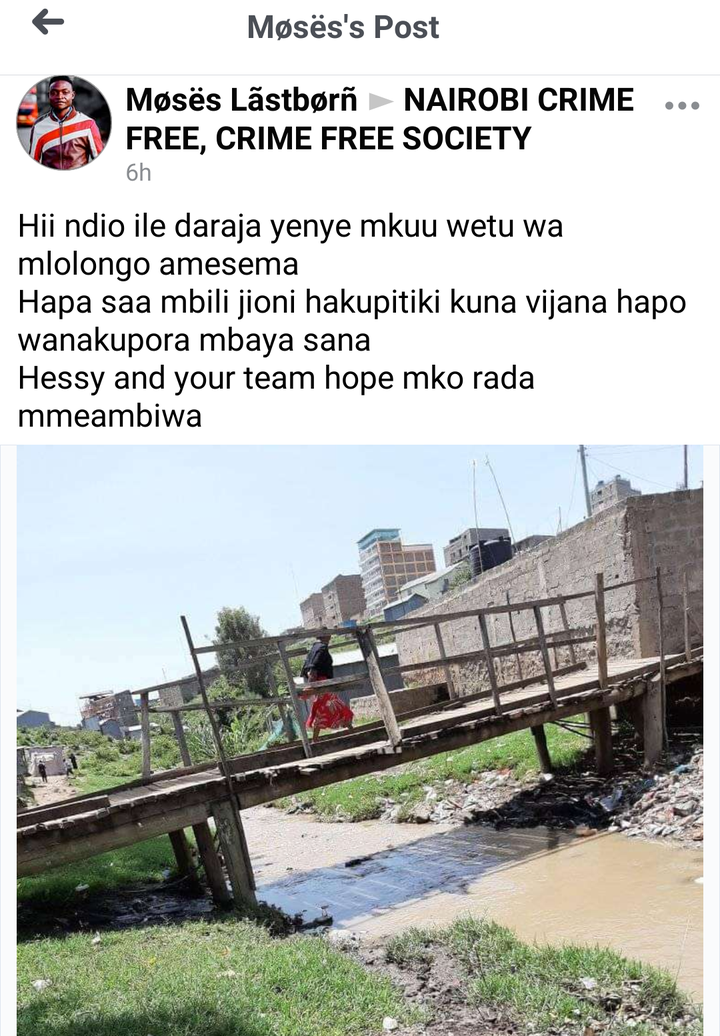 Through various Facebook crime reporting pages, Nairobians can now share their experiences with criminal gangs and point out areas considered unsafe in a move to get help from the cops. A Facebook page by the name NAIROBI CRIME FREE SOCIETY, a resident of Mlolongo has pointed out one footbridge connecting through Mlolongo where it is reportedly saiud the bridge is not accessible once its 8pm in the night.
Criminal gangs are said to have infested the place terrorizing anyone who uses the bridge taking away valuable goods from their victims. Other facebook users seem to concur with the post begging the cops to come to their rescue.
By reporting on the facebok page, residents believe they stand a to see security beefed up in the area. In Nairobi and its environs, it is risky walking alone late in the night and in this error of curfew 8pm is considered late. Lonely routes, railway lines are among the places considered unsafe when walking alone. Like, share and follow. Thank you.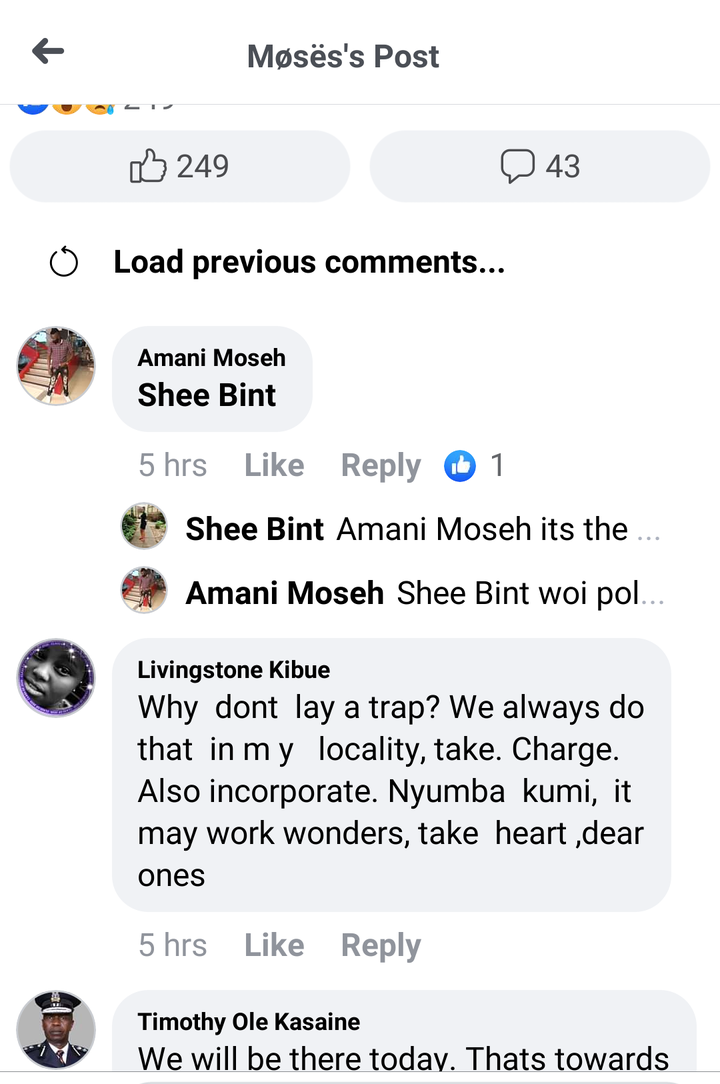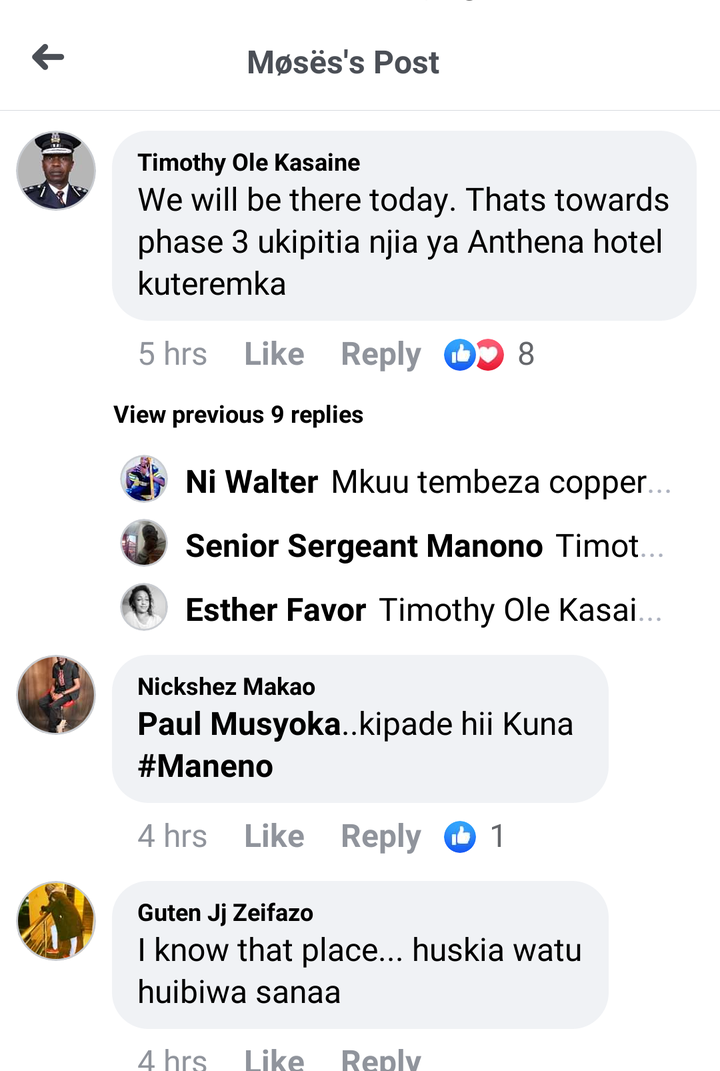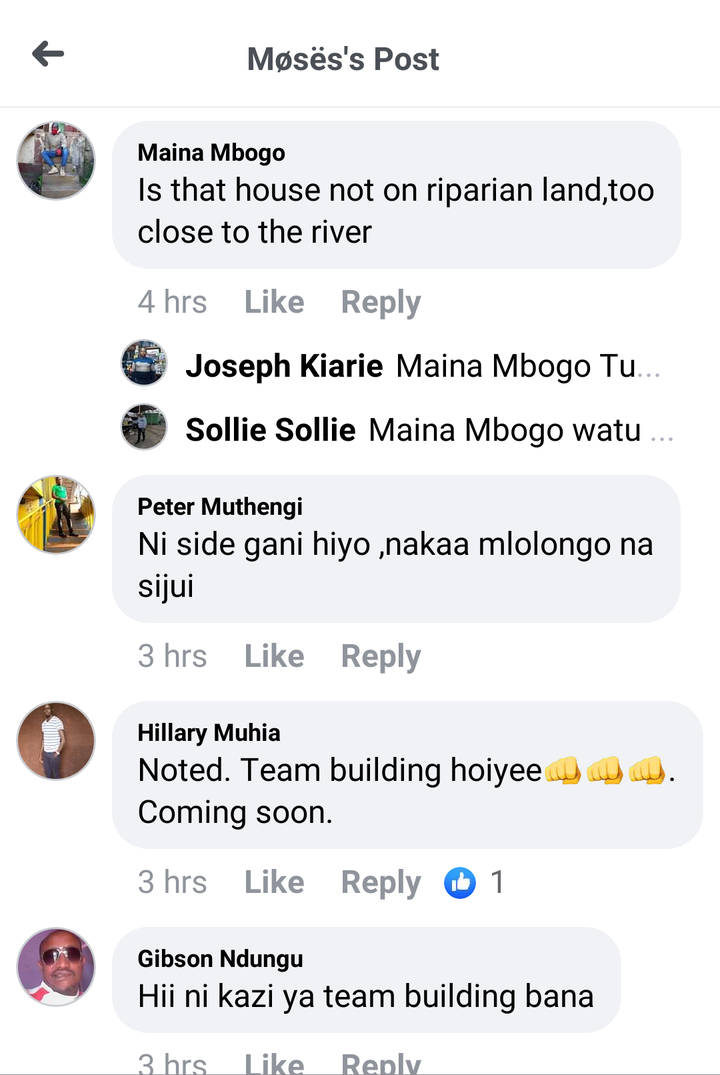 Content created and supplied by: Adinda (via Opera News )