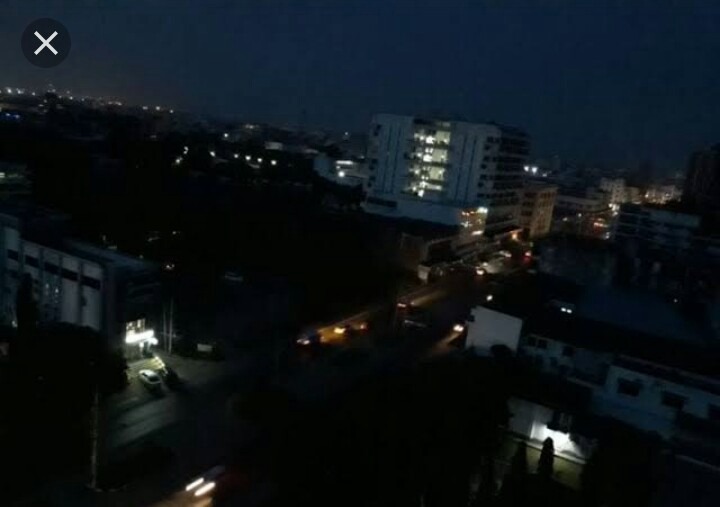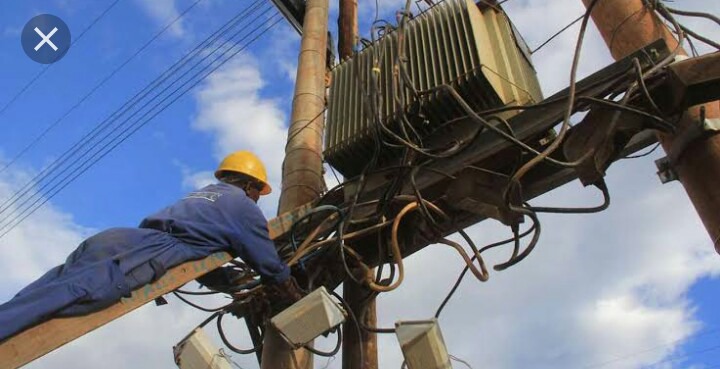 Last two weeks Nairobi county has experience short and long rainfall. This has in turn resulted to power blackout within the region. Last evening residents of Buruburu complained to KPLC after there was a blackout .Why is it that rain causes power shortage and blackout?
First, when lightning comes into contact with power lines, the resulting high voltage causes power surge damaging critical switching and voltage regulation components at power distribution plants and resulting in blackouts.
According to an explanation by power supply companies severe winds experienced during lightning storms cause branches and at times entire trees to fall interrupting the power lines.
During a heavy downpour, rain water reduces the insulation capacity of gadgets installed along power lines blowing fuses due to short.
So if from Nairobi estates such as Umoja, Kayole, Kariobangi, Lucky Summer and any other expect problems of power supply.The powers are always restored almost a day after heavy or little rainfall.
Content created and supplied by: Emmanuelpundit (via Opera News )