Pastor James Maina Ng'ang'a of Neno Evangelism centre is a famous person known of his controversial role and acts.The controversial pastor has once been imprisoned after which he later started his ministry in 90s.
A caretaker by the name Christopher Kinama who worked at Neno Evangelism Cebter under the controversial Pastor Ng'ang'a was awarded 300,000 kenyan shilling by the Labour Court in Nairobi for being sacked without a notice.
Pastor Ng'ang'a sacked his caretaker, in 2017 following collection of car fees at the car park. According to the ruling of the court by the judge,the ex employee, Kinama was not given a chance by the church management to explain his side of the story before being sacked.
However, Justice Maureen Onyango said that Pastore Ng'ang'a's reason for firing his caretaker was incompatible and lacked benefit of doubt.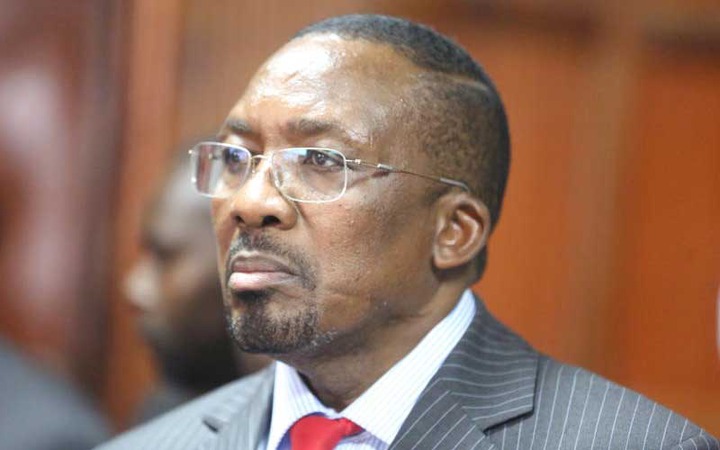 Pastor Ng'ang'a [Photo|Courtesy]
The caretaker, Kinama sued Neno saying the church claimed to have called and given him a second chance and yet he was fired on January 25th 2017 and the letter claimed to be sent to him was dated 18th November 2016. This was later considered impossible for the letter to be written before firing. Moreover, Kinama was employed in 2007, with the earning of 8000 kenyan shillings and when he was fired in 2016,he was earning 15000 ksh.
Justice Maureen Onyango rule was asfollows,
"With utmost respect to Apostle James Ng'ang'a, the author of the said letter, am not convinced that it was humanly possible for him to predict that such events would take place and wrote the later in advance. I have carefully perused the letter. It is dated November 18, 2016. As I dictated in the pleadings, the event occurred in January 25, 2017".
What do you think about what Ng'ang'a did to the caretaker, is it fair? Did the caretaker do the right thing by using him? Or maybe the could just let it go since he was compensated with ksh 300000 by the Nairobi Court? Leave your though in the comment section.
Content created and supplied by: RukiaM (via Opera News )