Jim Jones was a pastor of his church people temple . He was married and blessed with 4 children. He lived in Indiana. He decided to open his church and fight for equal rights and freedom.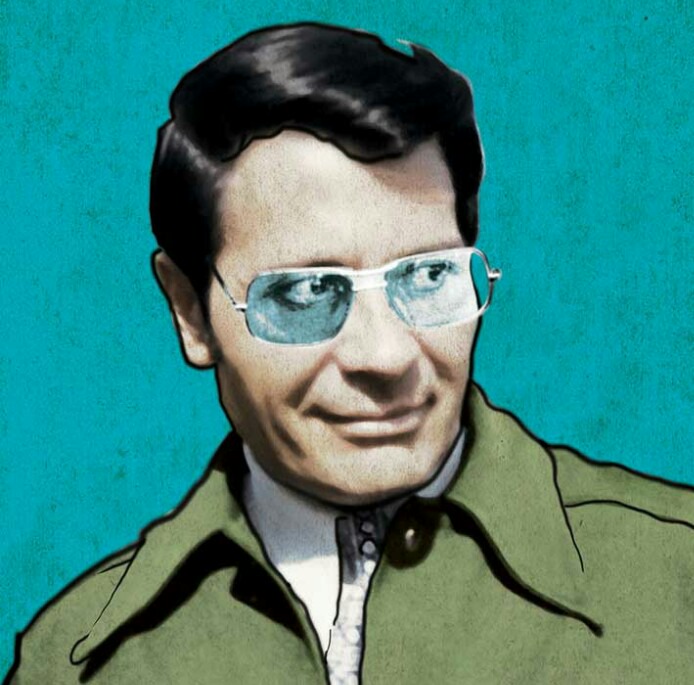 The number of his church attendees grew and decided to make him bigger. He could not ask the congregation for money because most of the people were of low status.
But he used a strategy of performing miracles. Hired people pretending to be sick performed false miracles. By doing this he got a lot of money and followers. He enlarged his church. And he was able to open many branches.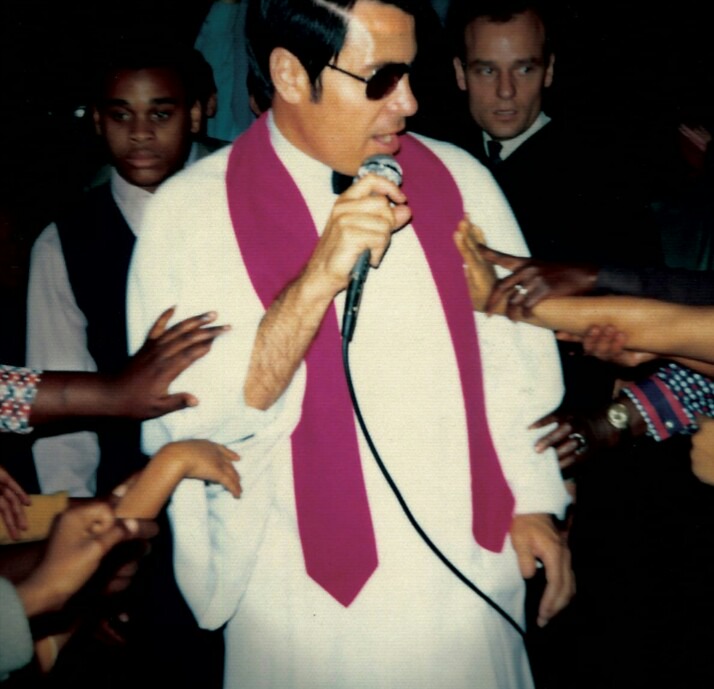 Some followers even started living in the church. Pride overwhelmed him; he even married another young wife with the consent of the church. He became drug abusive. His eyes were red and watery always due to this he wore black sunglasses. He believed every woman was attracted to him. He had many different bank accounts loaded with money. Over time he even brainwashed his followers. people and police started investigating him.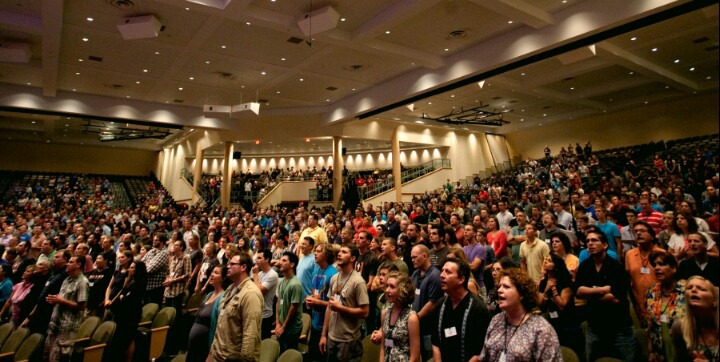 The congregation had grown to more than 900 people. Due to the fear of losing followers and fame. One day they were in a camp, he told the congregation that they were about to be attacked by police who had guns. The police would finish them.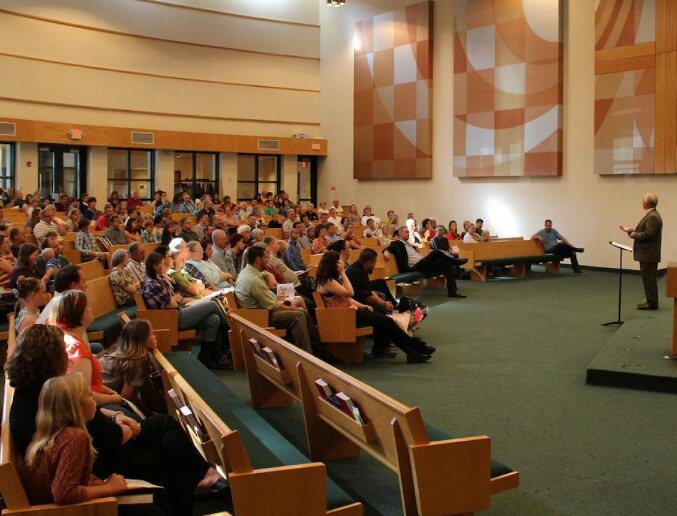 He asked the followers to drink a Poisonous drink instead they would die peacefully and the police would find no one to attack. Everyone made a queue and was served the Poisonous drink. They drank while praising. When the police came they couldn't believe their eyes. The congregation lied lifeless. Some were identified while others weren't. The pastor was arrested by police. Later died of a gunshot.
Content created and supplied by: Magdalyn (via Opera News )