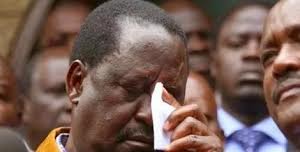 A scar forms on your skin when your body heals an injury. To get a scar, the wound has to go deep enough to injure the inner layers of your skin, the dermis.When we injure the deeper layers of our skin, cells make collagen to repair the wound. Because your body makes this collagen quickly, it's thicker and less flexible than the rest of your skin. The thicker, less flexible tissue is a scar.
At times you will notice a scar on the skin of an individual and you wonder how he or she got the scar.Some of the experience of how they got the scars are very painful and sad to remember.The Former prime minister has a scar above the head,he was not born with this scar but got it in the process of going through his daily activities.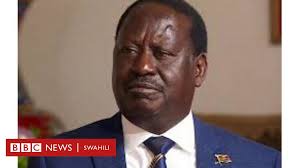 The popular leader's scar was due to an accident.On the fateful day the Volkswagen vehicle he was travelling in involved in an accident and rolled along the Kericho – Kisumu road.During that time he was teaching at Nairobi University.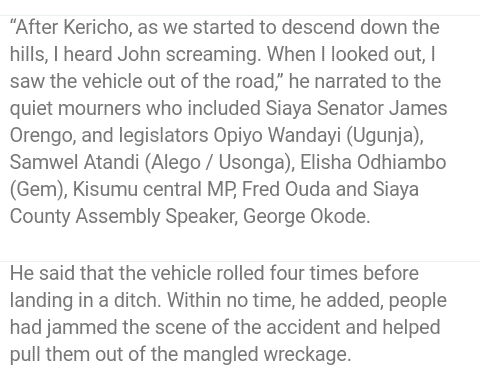 Raila was on his way to Siaya,with the Former chairman of Maasai Mara university Council the Late Professor John Joseph Okumu.This a revelation he made during the Burial of the latter Some years back.
The car veared off the road and rolled several times and landed in a ditch.They were helped by the people who were attracted to the scene by the accident and were rushed to Jaramogi Oginga Odinga Teaching and referral where they were treated.The horrific accident left him with a a scar on one his legs and on the forehead.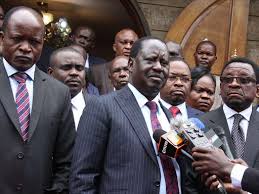 Content created and supplied by: CitizenKenya (via Opera News )