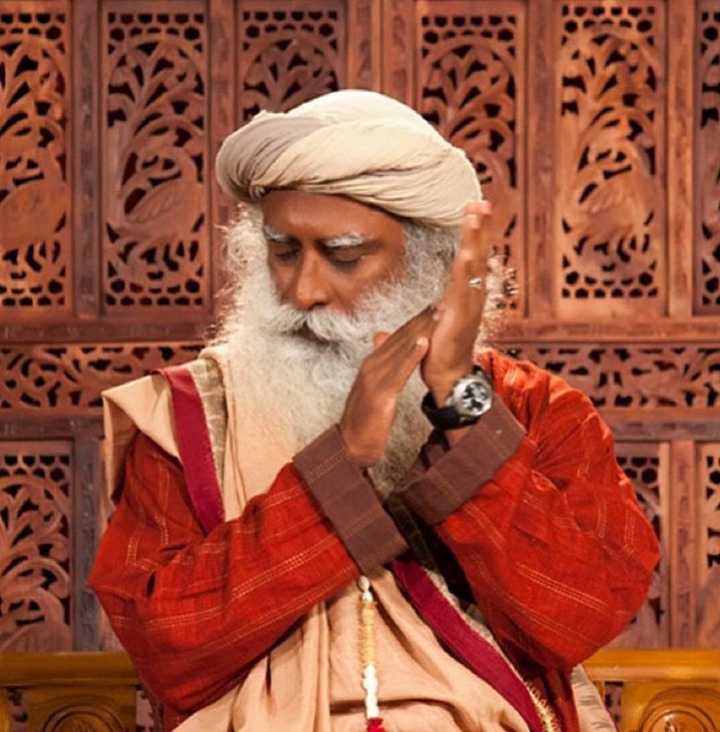 Death rituals are not just to assist the dead person in his or her journey, they are also for the benefit of those who are left behind ,because if this person who dies leaves an unsettled life around us, our lives would not be good. It will influence those around psychologically and the quality of life around.
When we do not care of the dead properly, the adolescent children in that society will suffer immensely. The first thing these disembodied beings go towards is adolescent life because this the easiest and the most vulnerable human life around. If there is any positive or negative energy around, adolescents are the first people to absorb it.
Adolescence is when growth is rapid, during this period, life is very susceptible to influence. Girls are more susceptible to these things than boys are. Pre-adolescent children 8-10 years of age are generally immune to these things. Today we can see how upheaval children are going through just to face adolescence.
Content created and supplied by: kiptoodenis0 (via Opera News )