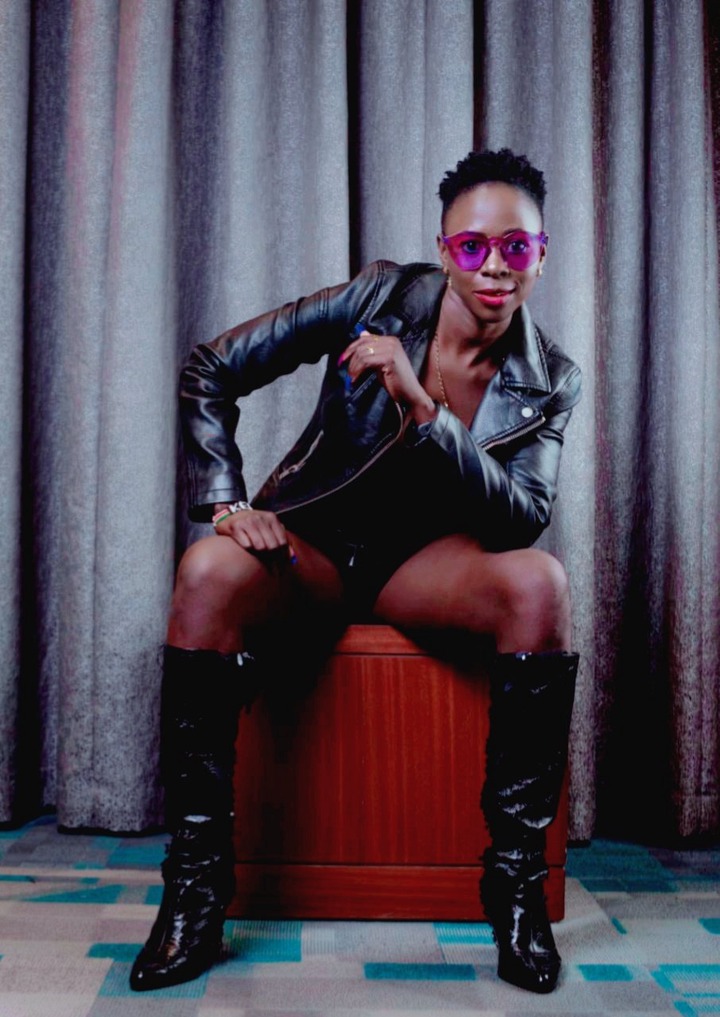 According to me, I think it is the right time for the government and counselors to put strong campaign and measures that will fight against murder and gender-based violence. It is so sad when we constantly hear that people are loosing lives anyhow through murder.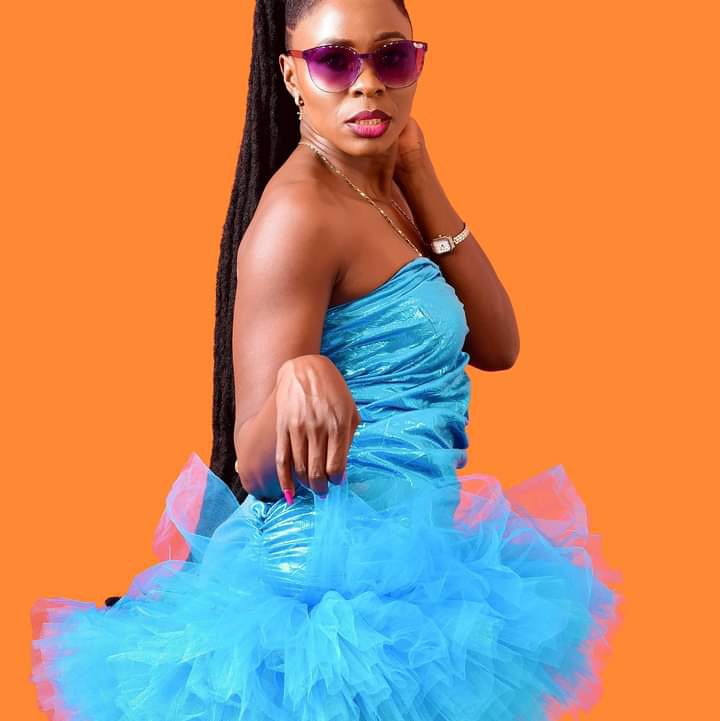 So, the recent case is of a girl who is said to be an upcoming musician as well as a model. Her name is Zian Achana and she is the lady who brutally decided to end up her partners life using a knife.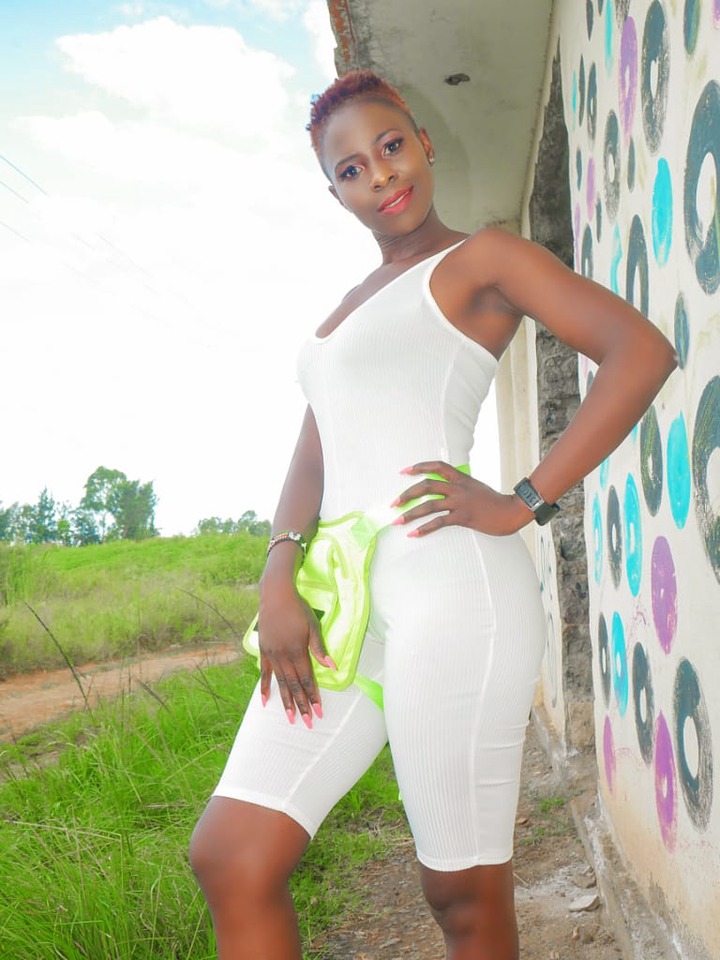 Zian is said to have done the act at night when her partner was taking a nap. She did that because she felt that the guy was allegedly having an affair with another woman.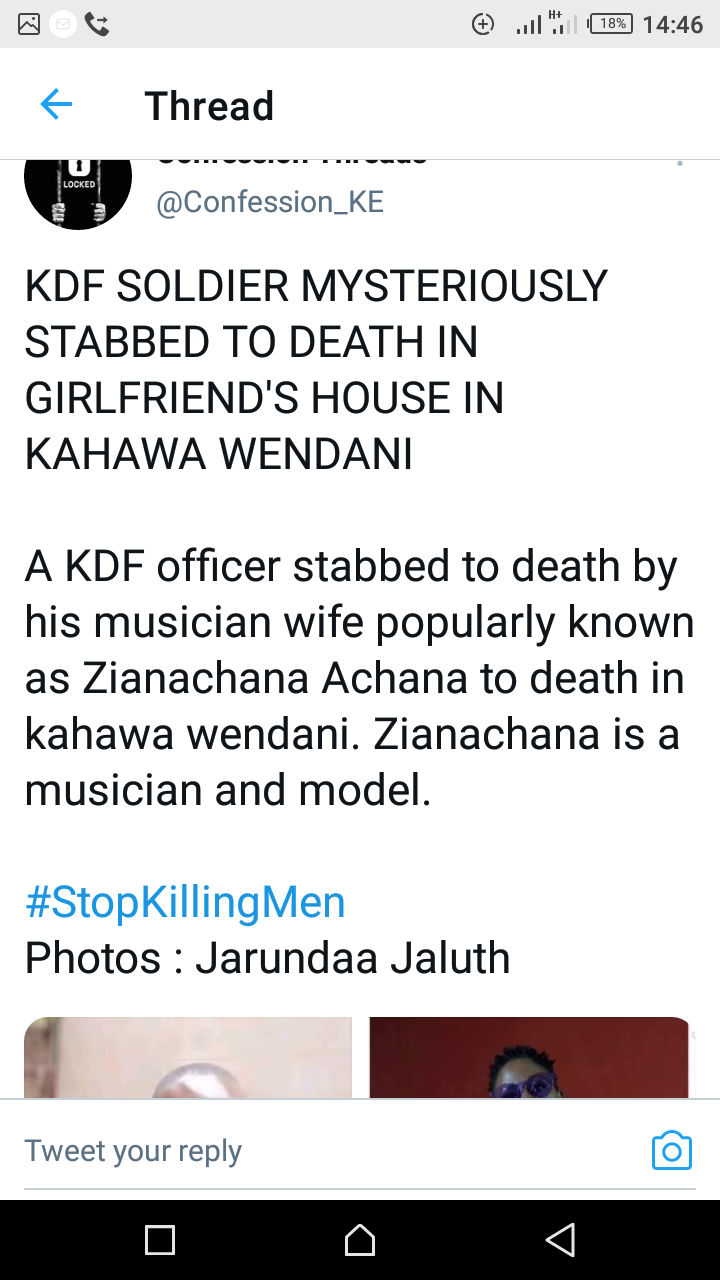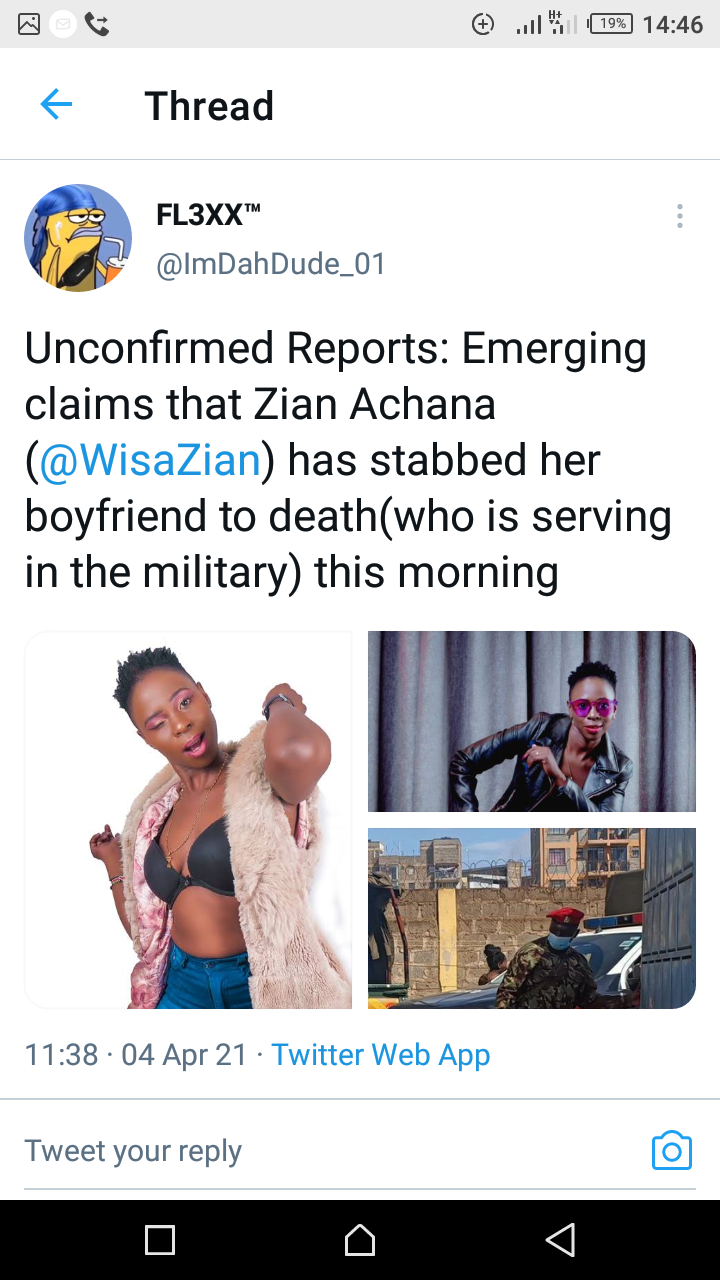 She did not take time to interrogate him or try find any facts about it. Instead, she took actions all by herself. Currently, she is spending her night in the cold cell. Here are some of the photos of Zian Achana.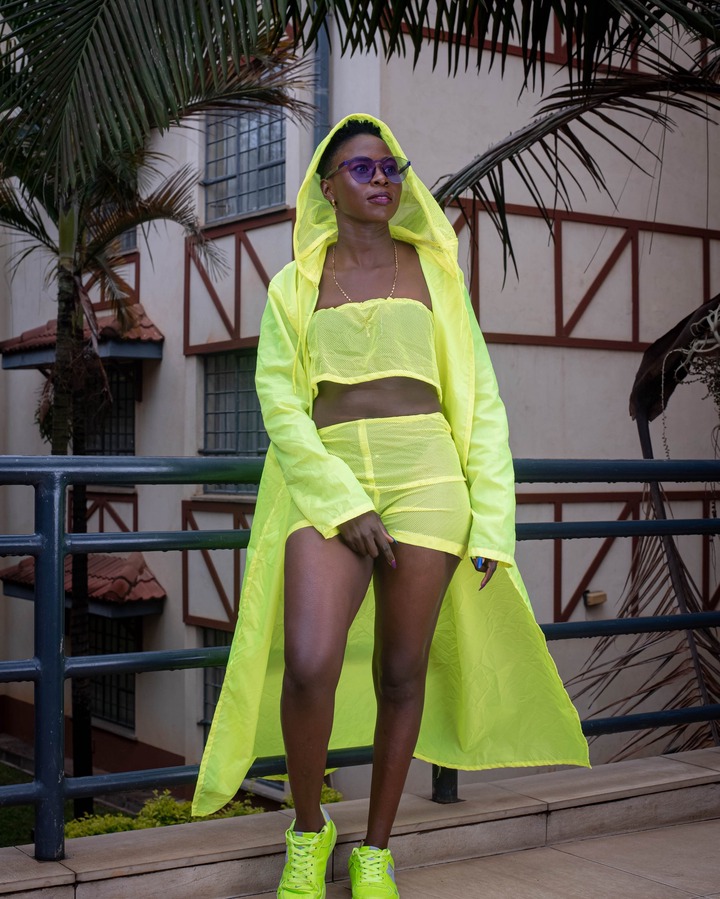 (Source, Opera)
Content created and supplied by: Mpasho.com (via Opera News )