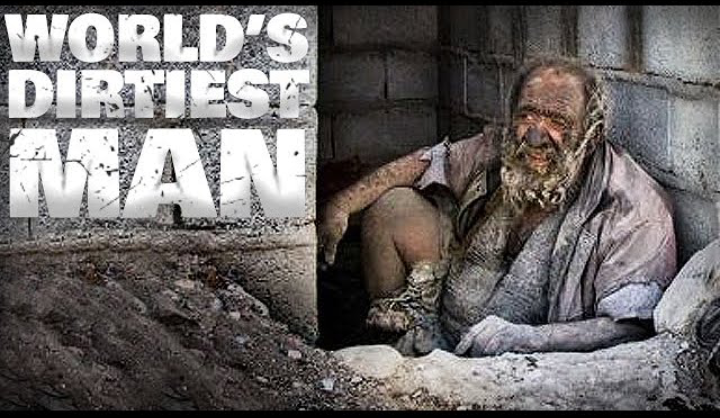 He may have set a 'stinky' new world record to be the dirtiest man alive. He has not taken a bath in 60 years because he believes cleanliness brings him sickness.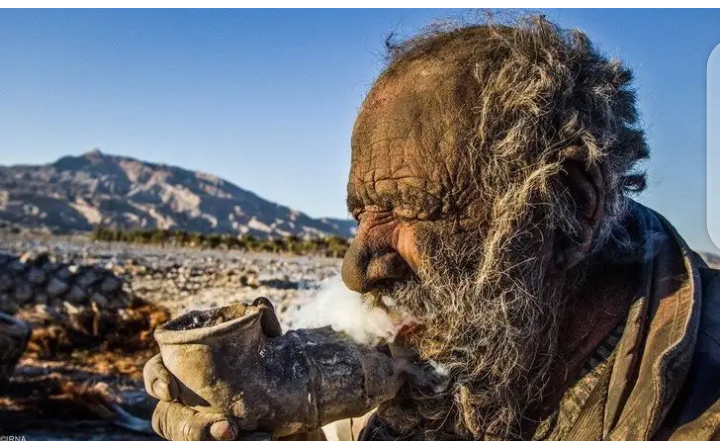 He lives in Dejgah Village in the southern Iranian province of Fars, feasts on rotten porcupine meat and has not bathed for the las six decades.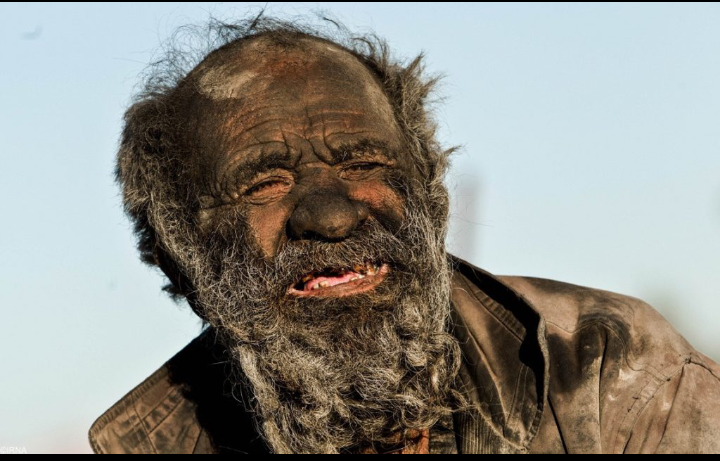 He also submitted that the thought of a bath after all this time makes him very angry.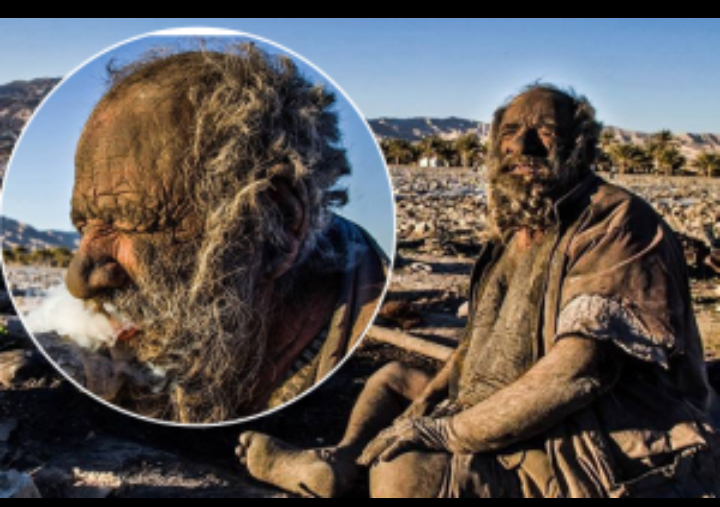 Haji says that he chose this way of life after going through some unpleasant setback in his youth life and since then he has become a bit isolated.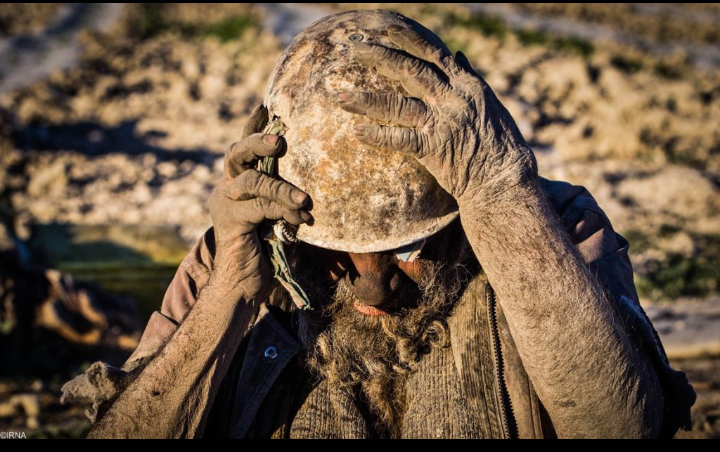 During the night hours he sleeps in a hole in the ground or in an open brick shack that locals constructed for him.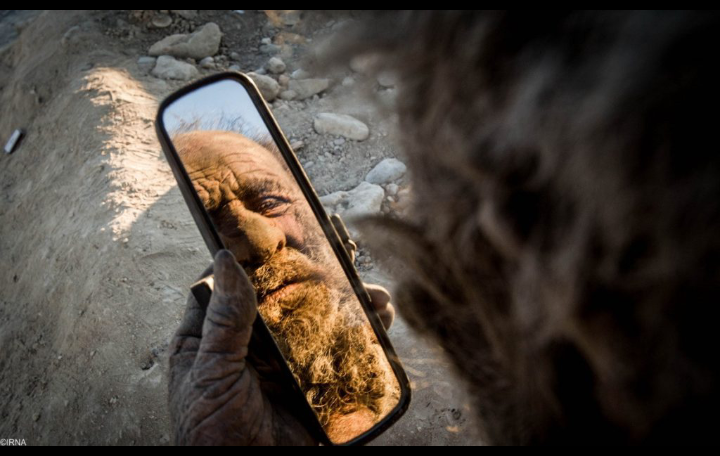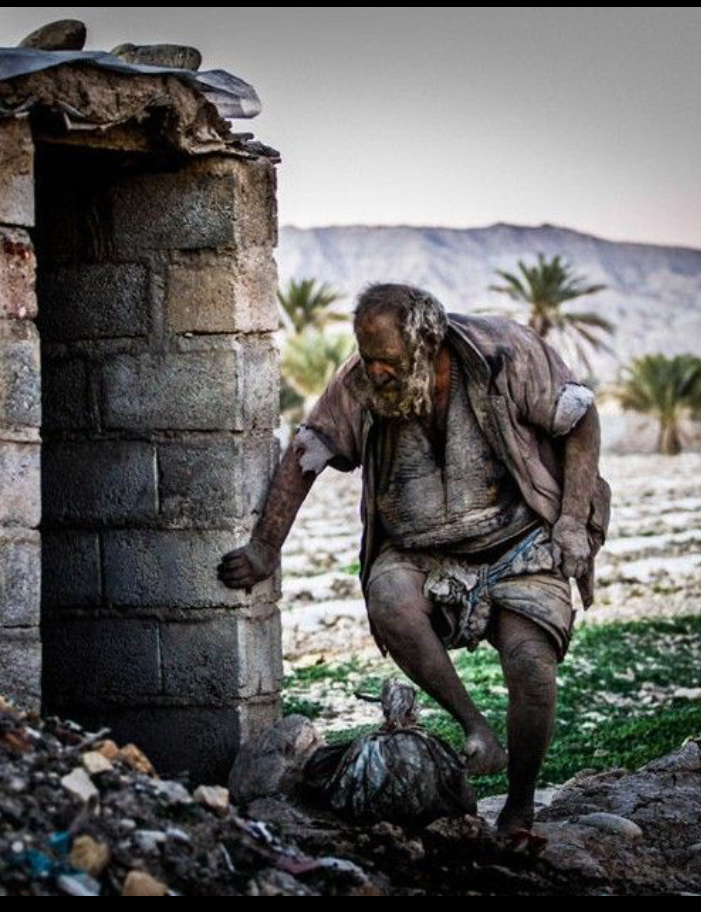 Amou Haji admitted that he adopted his extreme, isolated lifestyle after suffering emotional setback in his youth.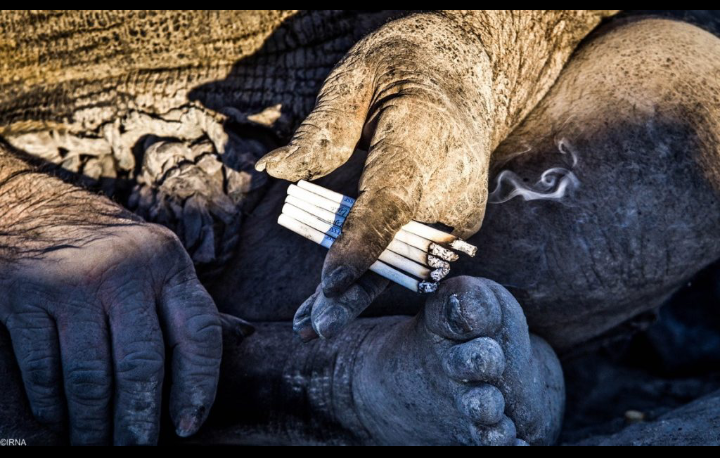 In the addition to animal feces, Haji apparently likes regular smokes as well, five at a time.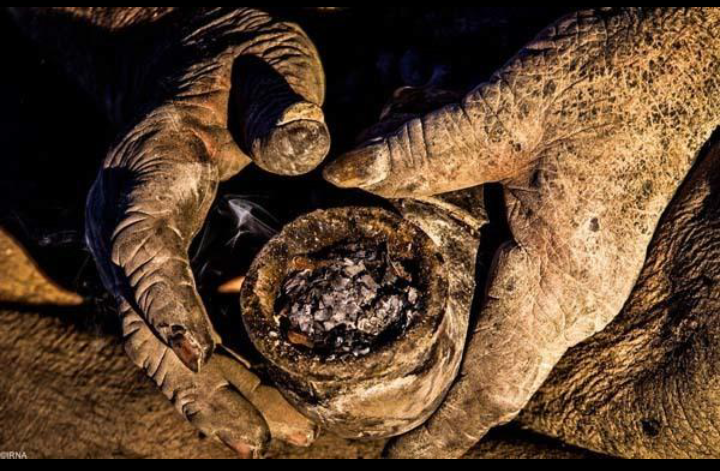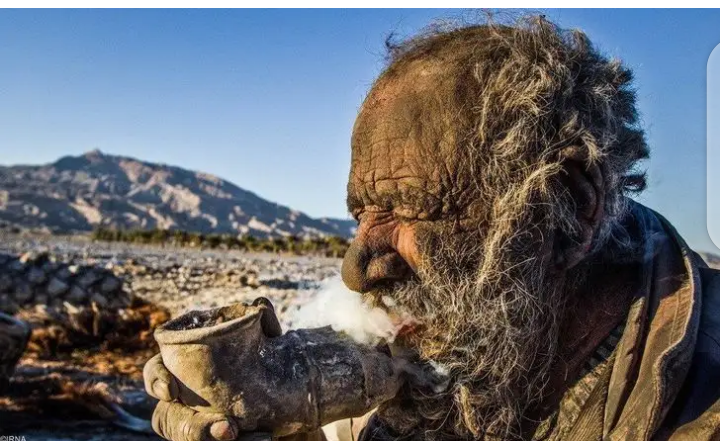 Leave your remarks in the comment section below about the life of Amou Haji. Follow and share.
Content created and supplied by: BenRCtheCreator (via Opera News )