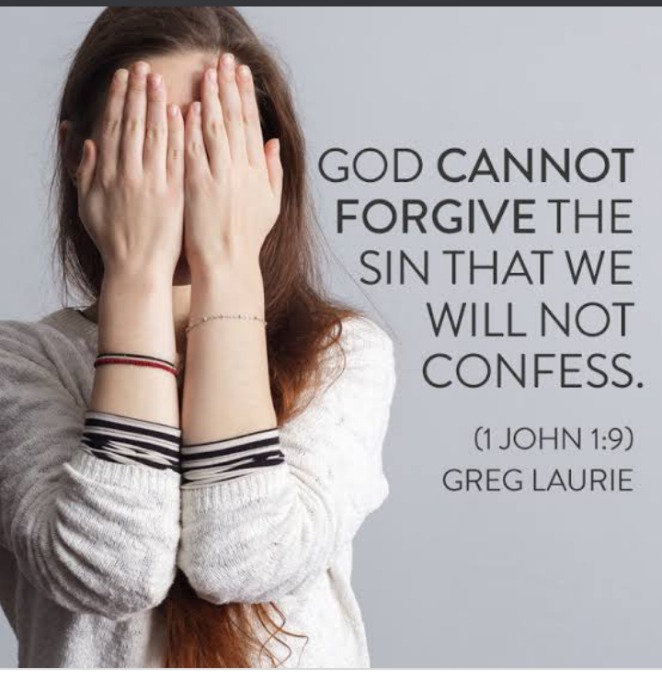 What is unpardonable sin?
Jesus Himself said in Matthew 12:31, "Therefore I say to you, every sim and blasphemy will be.forgibe men, but the blasphemy against the spirit will not be forgiven men." If a person truly listens to je promptings of the Holy Spirit and asks for pardon and forgiveness that person is not guilty of blasphemy against the Holy spirit.
Is there a sin which cannot be forgiven?
Yes, blasphemy against the Holy Spirit is any sim that a person clings to by continually resisting the convicting power of the Holy Spirit.
Keep in mind that there is not one specific sin that is unforgivable, such as lying, stealing or murder, but rather a perpetual hardening of the heart and willfully sinning against God and Man (1 Timothy 4:2, Titus 1:15).
In Acts 7:51, Stephen says the following to the pharisees, " You stiff necked and uncircumcised in heart and ears! You always resist the Holy Spirit; as your father's did, so do you."
In anutshell, the unpardonable sin is any sin that a person doesn't want to give up, confess, or even ask forgiveness for and additionally doesn't want to hear any more about it from the Holy Spirit.
Good news
The good news is this, if a person still desires forgiveness and confesses their sins those sins will be forgiven and blotted out. As long as you are under conviction, which is the Holy Spirits job (john 16:8) and you want to be forgiven you are not guilty of the unpardonable sin. Let's see these verses
1st john 1:9 and Ezekiel 33:11.
Please give your comments on the comment section of what you think about unforgivable sin.
Content created and supplied by: Vivianmercy (via Opera News )